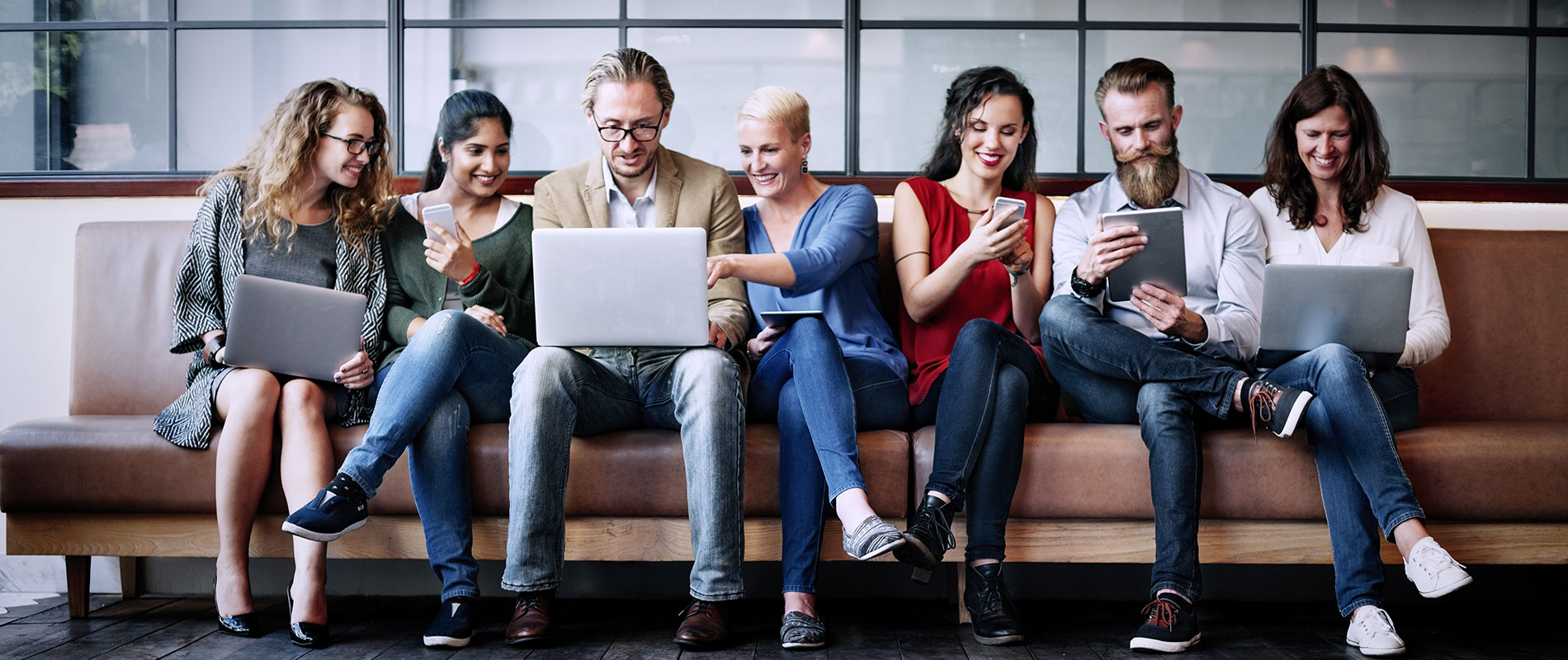 UOWD calls out to entrepreneurs for input in government-funded research project
Monday, 15 June, 2015
A team of researchers from the University of Wollongong in Dubai (UOWD) are reaching out to entrepreneurs from across the region to provide their views and opinions as part of a government funded research project. Professor Valerie Lindsay and Dr Melodena Stephens Balakrishnan are working in conjunction with researchers from California State University to understand the factors that influence the growth of enterprises in the UAE and the wider region. They are eager for entrepreneurs and social entrepreneurs to fill out a short, anonymous survey to understand more about the challenges that they faced when setting up and growing their business, and the elements that they have found helpful too. The results will help the researchers to develop a framework for guiding entrepreneurial development, covering aspects from challenges in the early stages after start-up to issues relating to achieving growth and scale. The findings and framework are expected to assist entrepreneurs, investors and policy-makers involved in promoting and supporting entrepreneurship and social entrepreneurship in the region. As Professor Valerie Lindsay explains, "This is the second phase of the research project, following on from a phase of interviews with entrepreneurs, social entrepreneurs and investors across the MENA region. With this survey, we are aiming to explore some of the areas and ideas that were raised during the interviews that may have a substantial influence on the success of a business. We would be extremely grateful for input from any entrepreneur or social entrepreneur in the region." The National Research Foundation – a Ministry of Higher Education and Scientific Research initiative that helps to promote research activity that will offer considerable social and economic benefits to the UAE upon its completion, has funded the research. Those interested in participating can complete the survey here: http://bit.ly/1KFpTho. The findings of the project will be made available to the public on request.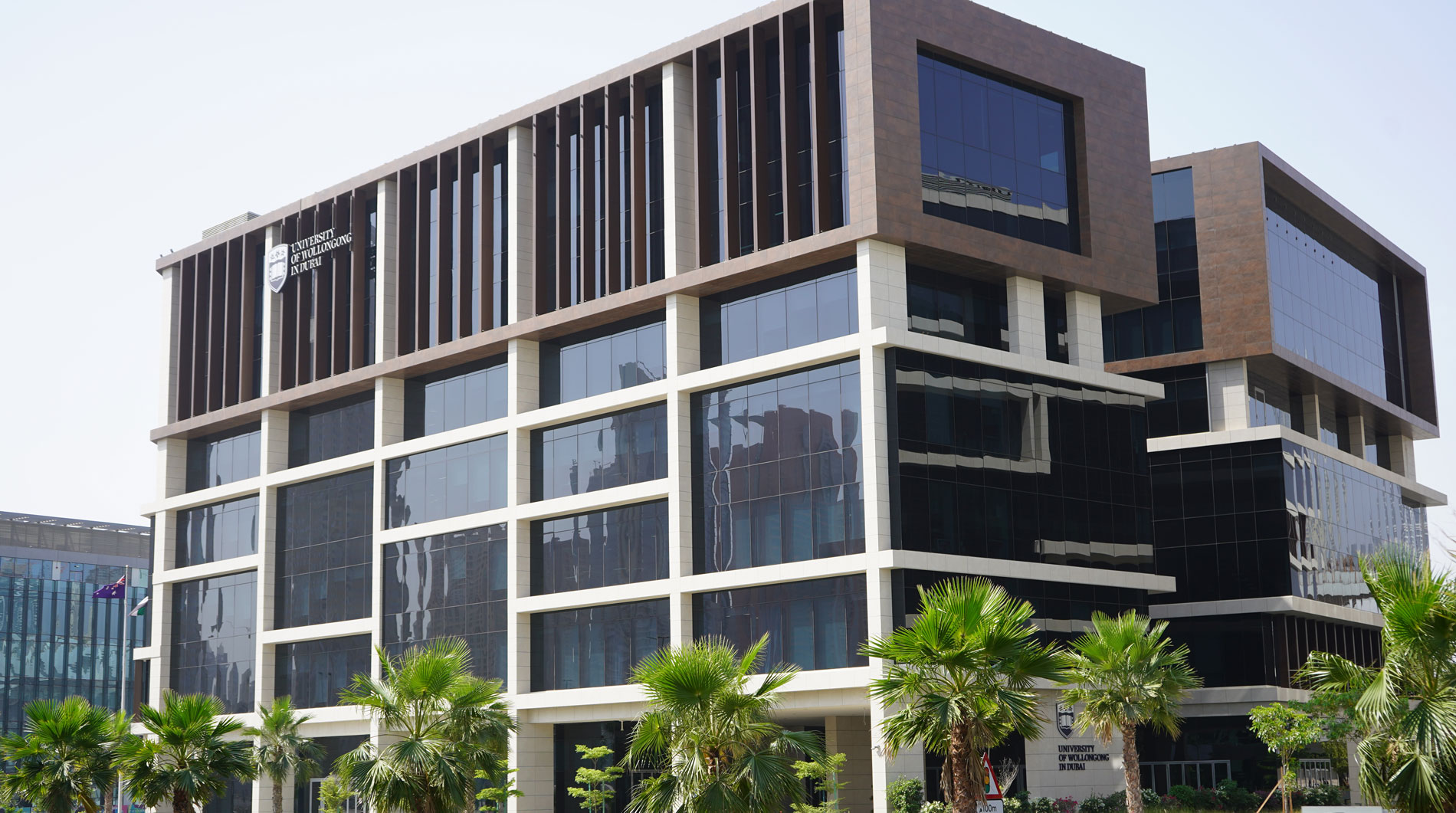 Open Day
Do you know that our next Open Day in Abu Dhabi is on Saturday 2nd June, 2022?
Join our experts to learn more about our degrees, and how you can enrol in our autumn intake which starts on 26th September.