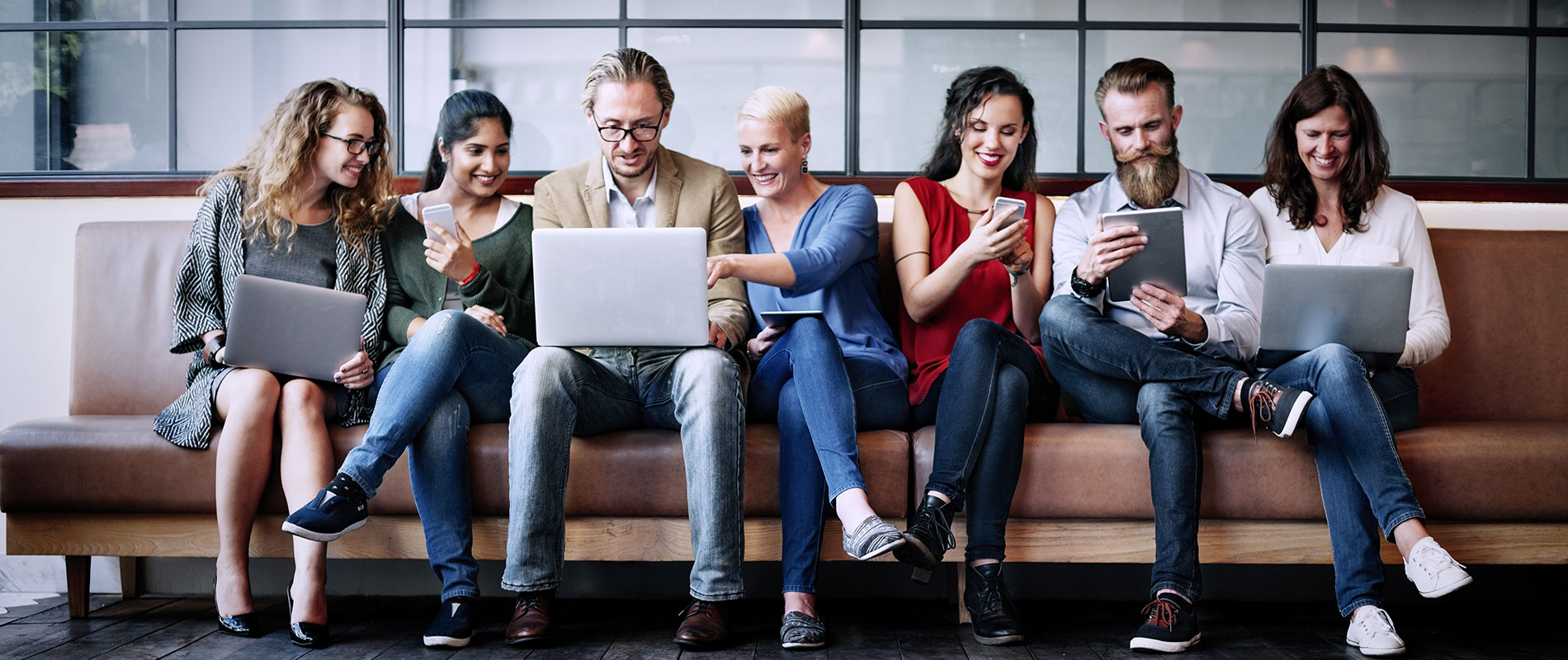 UOWD Career Fair attracts 24 multinational companies
Monday, 30 March, 2009
The 4th annual UOWD Career Fair attracted 24 multinational and local companies, helping young undergraduate and post-graduate students feel the pulse of the job market and identify potential job openings.Despite the slowdown triggered by the global financial crisis, the participating companies interviewed eager and enthusiastic youngsters from the renowned university, and collected hundreds of CVs."The overwhelming response to the annual UOWD Career Fair in these challenging times is an indicator of the positive sentiment of the job market as well as an endorsement of the universitys reputation as one producing the UAEs employees of choice, said Rob Whelan, President of UOWD. "Our career fair is an open forum designed to empower our students to make informed decisions when it comes to career selection." Among the first-time participants were Proctor & Gamble, Air France KLM, Daimler, PriceWaterhouse Coopers, Symrise, MindWare, Emirates College of Technology, Xerox, Johnson Controls, Dubai Customs, Dubai Professional Trading Group and Serco (RTAs Metro Division). The other regular participating companies included Deloitte, KPMG, Fedex, Careertunity, Fine Hygienic Paper, Bayt.com, AIESEC, International Professionals Foundation, and Zarca Interactive.Graduating Bachelor of Commerce (Marketing) student, Vishal Thomas found the Career Fair very helpful. "The Career Fair was a good learning experience. I was impressed with the turnout of reputed companies such as Proctor & Gamble, Daimler, Serco, Xerox & KLM. I received a positive response from most companies I was targeting and was thrilled when I was invited for an interview and training session by Serco."This Career Fair was an opportunity for us to meet students who could be considered for employment whenever vacancies arise, said Sheherazade Hammache, HR Manager, Air France KLM. "Though we are not recruiting at this point, we have collected several CVs which will be assessed and categorised. We were impressed by the quality of students we met."Through our participation, we focused on providing career guidance that will increase the students levels of confidence, said Sunita Saldanha, HR representative, Middle East, FedEx. "We highlighted aspects like how to apply for a job, how to remain focused and how to present oneself at interviews. Overall, we found the students confident and open to suggestions.The students were encouraged to attend a preparatory workshop prior to the event in order to enable them to present themselves professionally. Students were instructed to treat all interactions with the companies as interview situations and were required to wear business attire."The UOWD Career Fair is not a recruitment event, but a career guidance fair focused on career paths, said Bridget Clifford, Manager Student Services, UOWD. "We are looking at longterm benefits and internship programs. Yet, from our feedback, so impressed were some of the company representatives that they have already scheduled some of our students for interviews.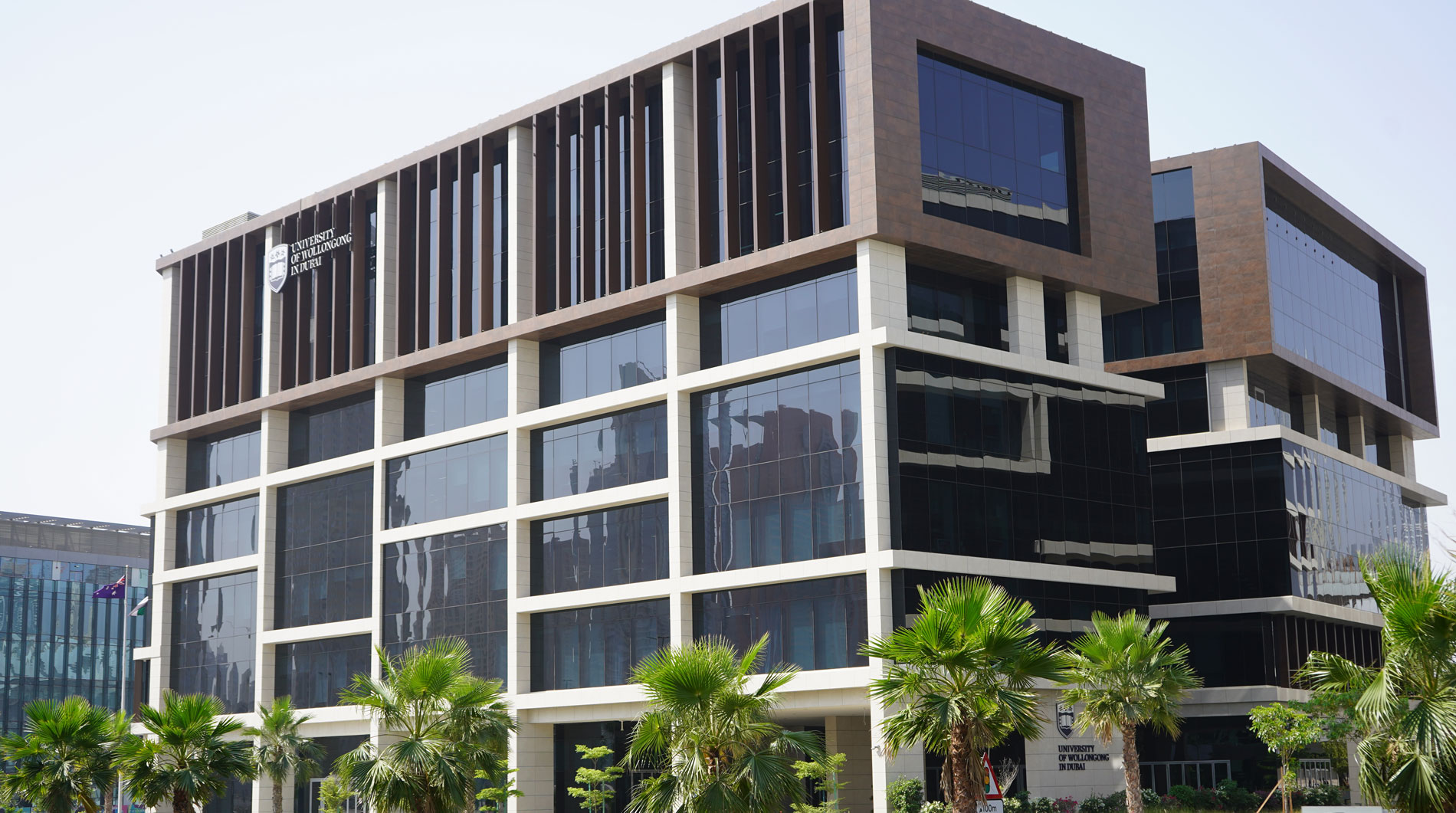 Open Day
Do you know that our next Open Day in Abu Dhabi is on Saturday 2nd June, 2022?
Join our experts to learn more about our degrees, and how you can enrol in our autumn intake which starts on 26th September.