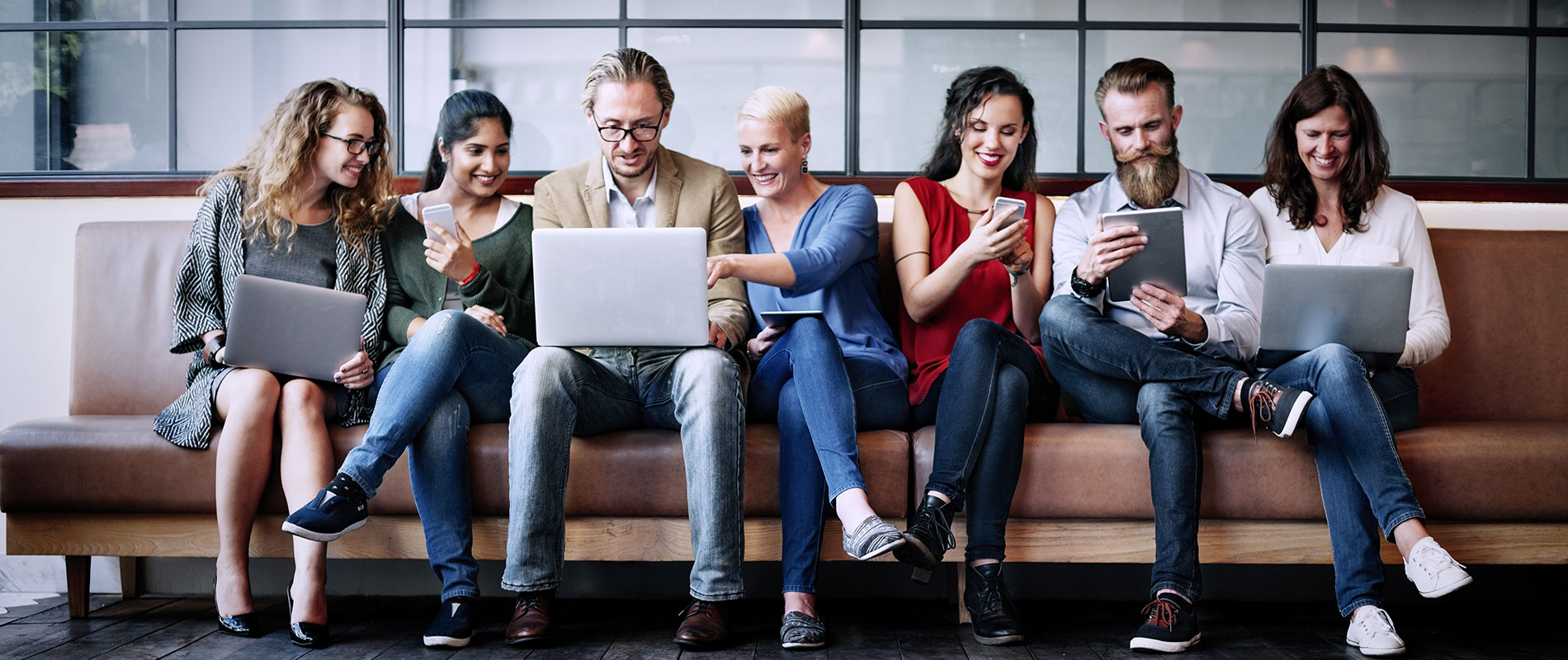 UOWD Career Fair attracts 33 companies
Monday, 09 April, 2012
University officials say the response from recruiters demonstrates strong buoyancy in corporate worldThe University of Wollongong in Dubai 7th Career Fair attracted 33 companies, including the Big 4 accounting firms – Deloitte, KPMG, Pricewaterhouse Coopers and Ernst & Young.There was a large turnout of students queuing up to meet the recruiters, which included some top multinationals as well as leading local companies. Most participating companies said they were on a recruitment drive following positive economic indicators.The heightened optimism among employers is in sync with the results of a recent survey conducted by Gulf Recruitment Group which revealed that 93 % of UAE employers anticipated increasing their headcount in 2012. According to the survey, UAE companies, including multinationals and leading local companies, have expressed strong confidence that 2012 will see accelerated business activity, boosting hiring activity in the UAE and the Gulf region."The presence of some big corporations and their zooming confidence levels indicate that recruitment is gathering momentum after the sluggish period of the past few years," remarked Raymi van der Spek, Executive Director of Strategic Development at UOWD. "More significantly, many of these companies have been coming to the UOWD Career Fair year after year, due to the high calibre of our students."Adrian Hogg of PricewaterhouseCoopers commented, "There has been no reduction in our recruitment program. We have 870 employees in the UAE and we are looking at hiring more, through a structured program that begins each year towards September end. For us, UOWD has become the biggest source of recruits, because its graduates are relevant to the type of work we do. Further, UOWD graduates have excellent language skills as well as good presentation and debating skills."Inderpal Singh, Training and Development Manager, Gulf Food Trade, said: "There is certainly increased optimism in the market. But, for us as distributors of Mars products, it has been good going, and we recorded double digit growth even in 2011. We are looking at fresh recruits in sales, marketing, merchandising and other areas. We have recruited from UOWD in the past, and we look forward to hiring some more this year."Navid Eshghi, HR Manager of Naseba, a company specializing in researching, producing and hosting B2B initiatives, with offices in Dubai, Monaco, Cairo, Riyadh, Bangalore and Kuala Lumpur, commented: "We are working in 14 business verticals and have openings in a variety of areas, including sales, marketing and production. We offer excellent growth prospects to the right candidates and already have a UOWD graduate on our team who has proved to be a good asset. We look forward to hiring some more as part of our expansion plans."Franky Barretto, Manager, Student Services, UOWD said: "We are pleased not only with the strong participation by major companies but also by the large turnout of serious job-seekers. We were very selective about the companies wishing to participate, because our goal was to attract only those that were really keen to recruit, and not just to promote themselves."Among the participating companies were BPG Group, Bayt.com, Cobone, Dabur, DPTG, Dulsco, Economic Zones World, Emirates Gas, Flemingo, Fujitsu, Global Management Consultants, Gradberry, GrantThornton, HP, IML Group, Majid Al Futtaim Fashion, Mashreq, Michael Page International, Naseba, The Monarch Hotel Dubai, Philip Morris, Siemens, Standard Chartered, Symrise, ThyssenKrupp and Virtus.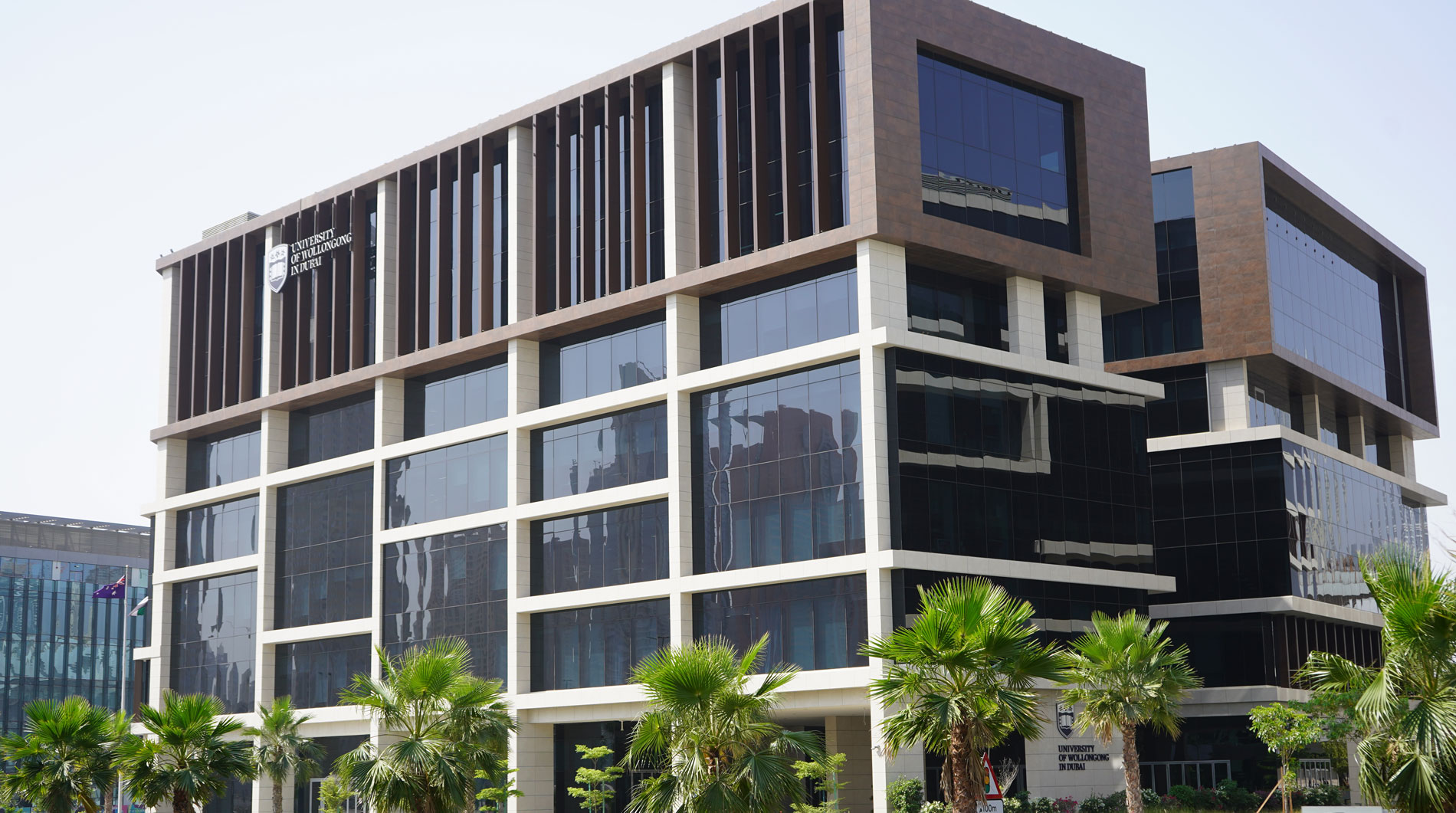 Open Day
Do you know that our next Open Day in Abu Dhabi is on Saturday 2nd June, 2022?
Join our experts to learn more about our degrees, and how you can enrol in our autumn intake which starts on 26th September.