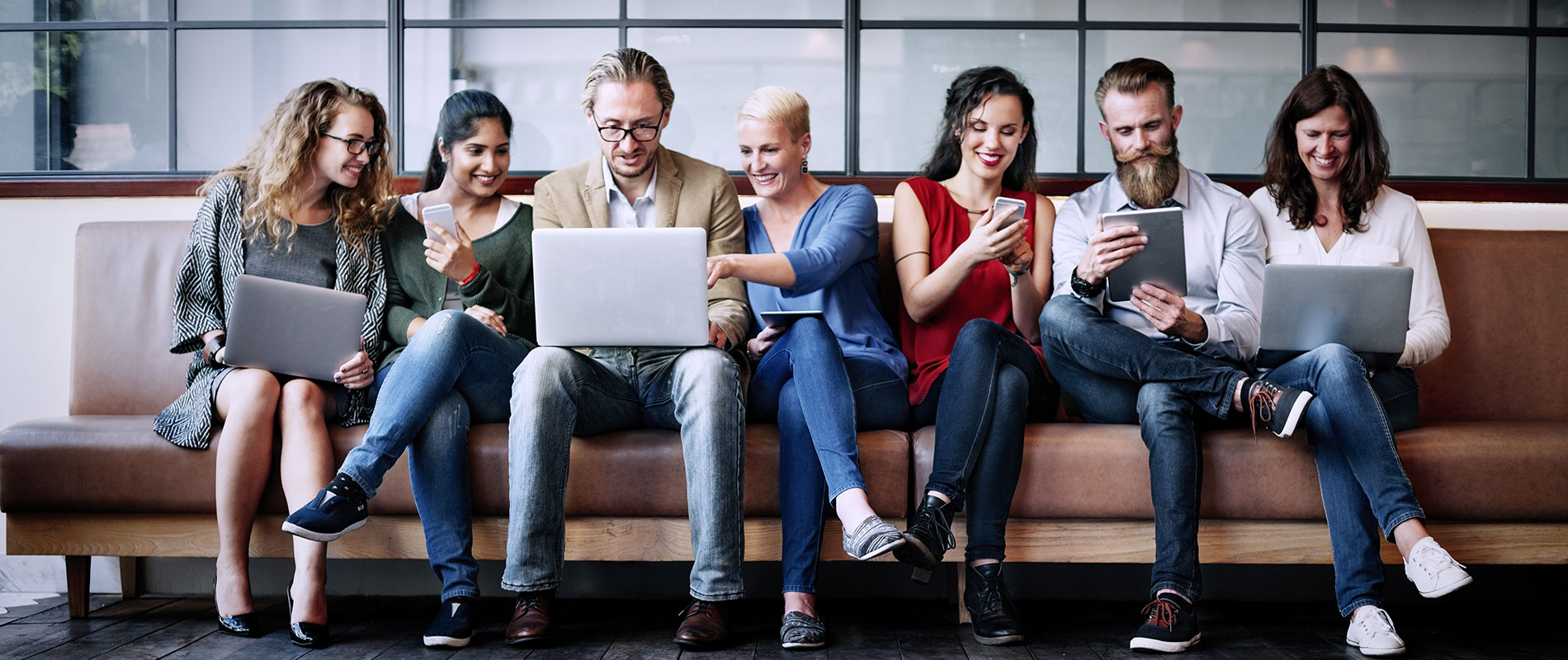 UOWD Career Fair attracts 497 students and more than 50 recruiters
Monday, 08 April, 2019
The University of Wollongong in Dubai hosted its 14th annual Career Fair recently, attracting representatives from more than 50 companies, all in search of emerging graduate talent. The fair was attended by an impressive roll call of multinational companies, long-established national corporations and new start-up ventures located locally in Dubai. UOWD has a strong reputation for the quality of its graduates and its career fairs are a good opportunity for recruiters to source talented graduates. Many recruiters were returning to the event after their attendance in previous years yielded a good selection of impressive candidates, who have gone on to become valued company employees. Representing British American Tobacco ME, Angelina Maikova said, "It was our real pleasure to attend the University's Career Fair, meet with bright students and present BAT ME as a Top Employer in the region. This career fair has become our good tradition to participate as we are coming for the second year this time. The students from Wollongong are ambitious, friendly and smart. I truly believe those attributes will pave their way to success and will be their drive in the future careers." The event attracted nearly 500 current students and graduates from UOWD, looking to meet prospective employers to discuss career options and emerging opportunities in the local job market. The UOWD Students Services department ensured participants made the most of the opportunity, providing a detailed briefing session prior to the event. Priya Srivastava, a Master of Engineering Management student said, "This is the perfect platform for us as students to interact with various multinational companies and to explore the vacancies they have. It provides us with the unique opportunity to make an impression by showcasing our knowledge and more importantly, who we are". "It was exciting to attend the career fair as I have met with so many potential employers in a short time. The recruitment representatives are very approachable, friendly and helpful in providing information about the nature of the company, the positions they have available and what they are looking for in potential candidates. Since I just graduated recently, I am hopeful to secure a position in due course", commented Mohamed Shubair, Bachelor of Business Administration graduate. The event was organised and managed by the UOWD Student Services team. Franky Barreto, UOWD's Student Services Manager said, "The career fair is an important event in the UOWD calendar, providing a great opportunity for our students and alumni to meet with company representatives and market themselves one-to-one. We are also very pleased to see UOWD graduates return to the campus in their new positions representing the companies at the fair, which has come to be a regular feature of the event". The participating companies represented a diverse range of industrial sectors, amongst them were: Audi Volkswagen ME, Boehringer Ingelheim, Azadea Group, Careem, Deloitte & Touche, Fedex, Chalhoub Group, GForces, ITCAN Digital Marketing, OTIS, Marriott International MEA, Protiviti, Swisslog Healthcare, Talabat, and Odgers Berndtson ME to name a few.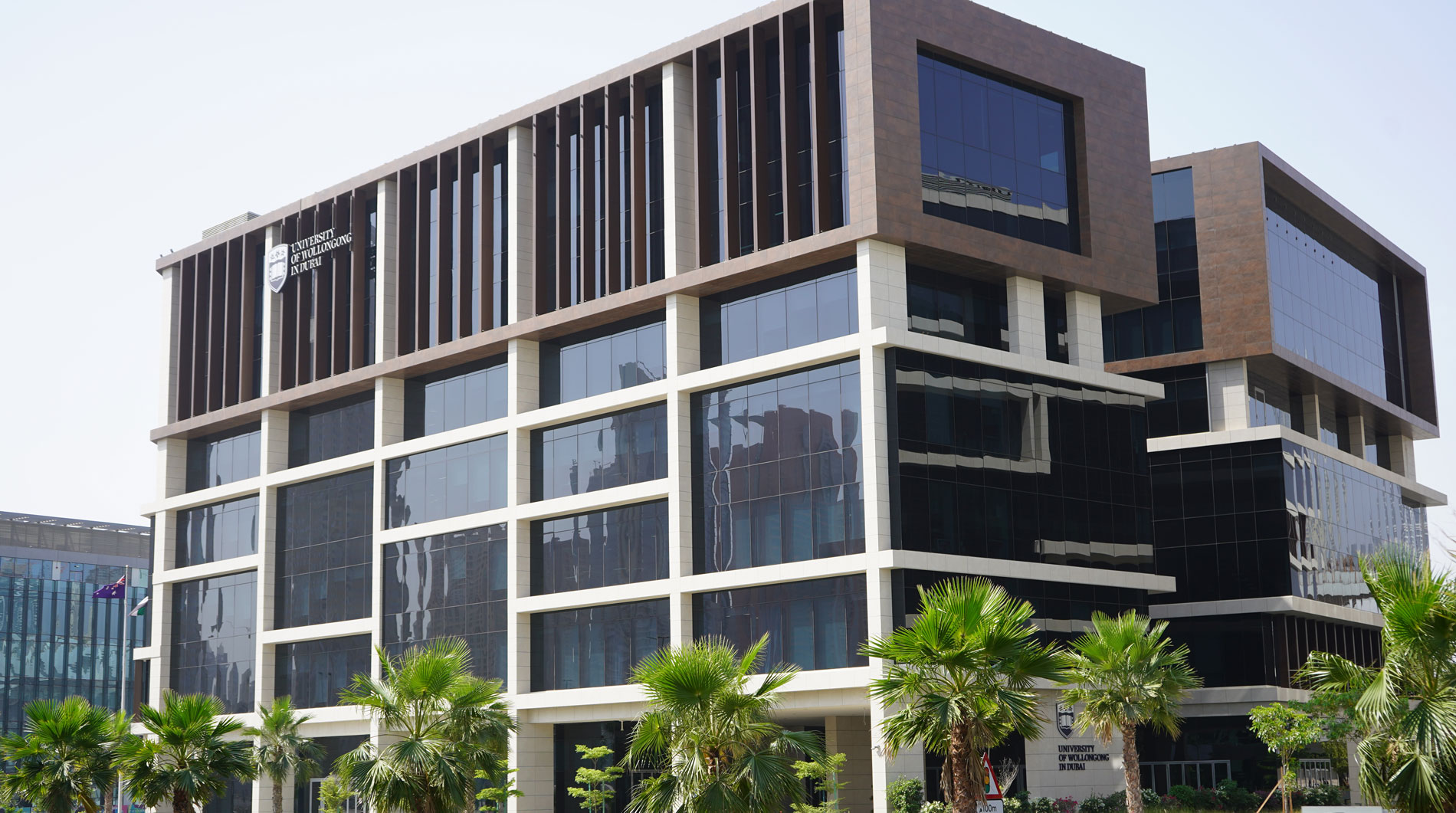 Open Day
Do you know that our next Open Day in Abu Dhabi is on Saturday 2nd June, 2022?
Join our experts to learn more about our degrees, and how you can enrol in our autumn intake which starts on 26th September.