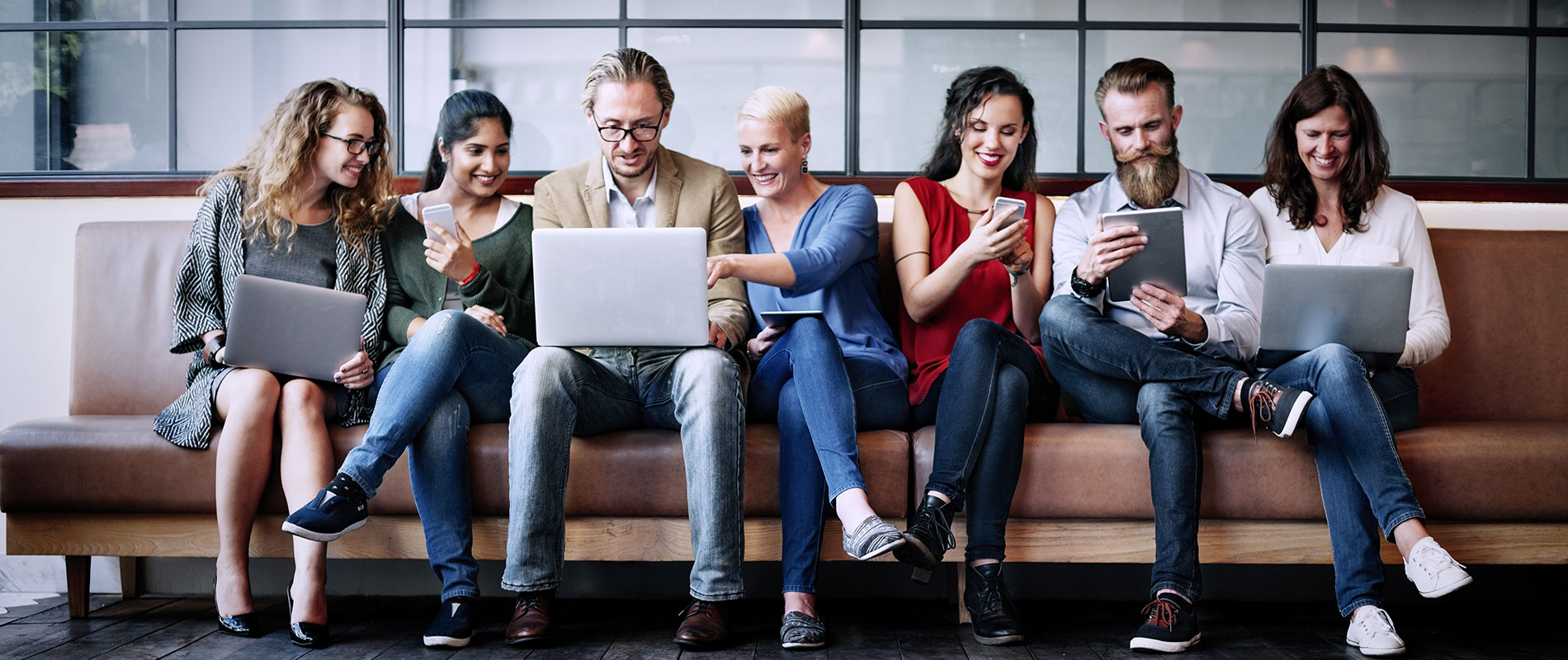 UOWD Career Fair attracts record number of recruiters
Sunday, 17 March, 2013
The University of Wollongong in Dubai hosted its 8th annual Career Fair yesterday, attracting representatives from 40 companies, all in search of emerging graduate talent.The Career Fair was attended by an impressive roll call of multinational companies, long-established national corporations and new start-up ventures located locally in Dubai. This year's turnout is a clear sign of ever increasing optimism in the national jobs market. As international companies remain cautious in the Eurozone economies, the re-emergence of investor confidence in this region is gradually spurring business growth in the UAE and creating an increasing demand for new, talented employees.Lamisse Muhtaseb from Deloitte Financial Advisory Services said, "We've seen a lot of growth over the past few years and are recruiting constantly right now. We've attended careers fairs in Europe and the UK but it is important for us now to tap into the local talent pool in Dubai. UOWD has a strong reputation for the quality of its graduates and this fair is a good opportunity for us to start building our graduate recruitment base."Many recruiters were returning to the event after their attendance in previous years yielded a good selection of impressive candidates, who have gone on to become valued company employees.Representing ThyssenKrupp Elevator UAE, Angesa Hakaj said, "It's my second time at this event, last year we actually hired two students straight from the fair and we have come back again this year to find more talented prospective employees. This time we are looking for engineers in particular, and we have spoken to a few good candidates that I will definitely be getting back in touch with after the event."For the eighth year, the event attracted hundreds of UOWD students and graduates looking to meet prospective employers to discuss career options and emerging opportunities in the local job market. The UOWD Students Services department ensured participants made the most of the opportunity, providing a detailed briefing session prior to the event.Farwa Nasir, a BCom Accounting student said, "I am here today to talk to the big financial companies that are attending the fair. So far I've had some positive feedback and expect to be hearing back from one of the companies I've met. The program I'm taking has given me a lot of confidence in this situation as the employers are reassured that I really know what I'm talking about and hopefully that I can be an asset to their company."This year again saw former UOWD students return to the university as recruiters at the fair. Parveen Kassim graduated from UOWD in 2010 from the BCom Management program. She met her current employers, Symrise, at the 2010 career fair and has attended for the past two years as a recruiter for the organisation. Parveen said, "It is great to be back at UOWD and good to see so many companies here today. The students I have met are very promising and the CVs are strong too."The whole event was managed by the UOWD Student Services team. Franky Barreto, UOWD's Student Services Manager said, "The Career Fair is an important event in the UOWD calendar, providing a great opportunity for our students and alumni to meet with company representatives and market themselves one-to-one. With around 40 well established companies in attendance at this year's fair we are confident that students will benefit markedly from the event, helping them make professional connections and gather information that will enable them to make informed decisions about their future career path."The participating companies represented a diverse range of industrial sectors, amongst them were: Deloitte, Gulf Marketing Group, Emirates Gas LLC, Majid Al Futtaim Fashion, MasterCard, Nestlé Middle East, Procter and Gamble, PriceWaterhouseCoopers, Siemens LLC, and ThyssenKrupp Elevator UAE.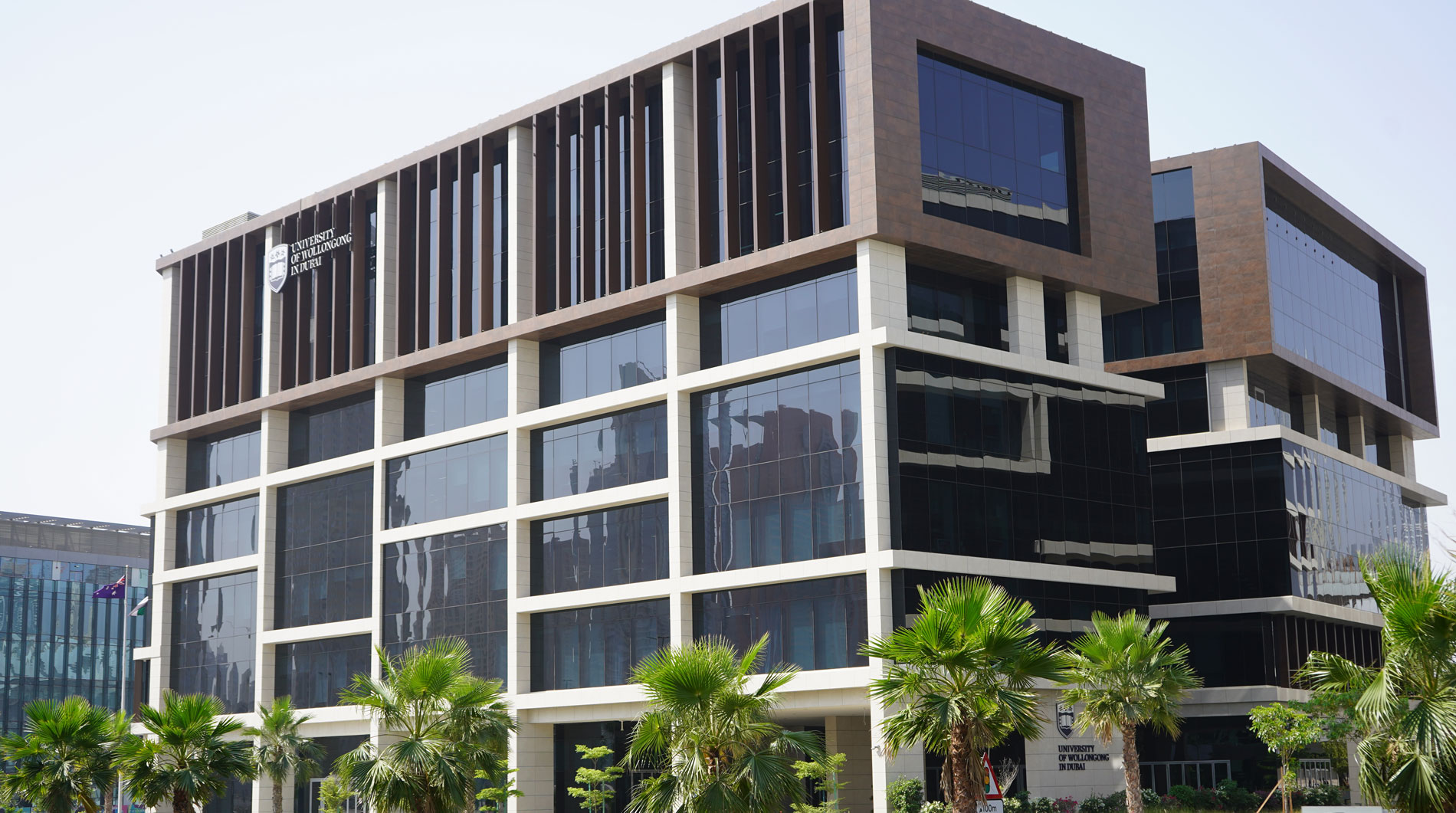 Open Day
Do you know that our next Open Day is on Saturday 23rd July, 2022?
Join our experts to learn more about our degrees, and how you can enrol in our autumn intake which starts on 26th September.