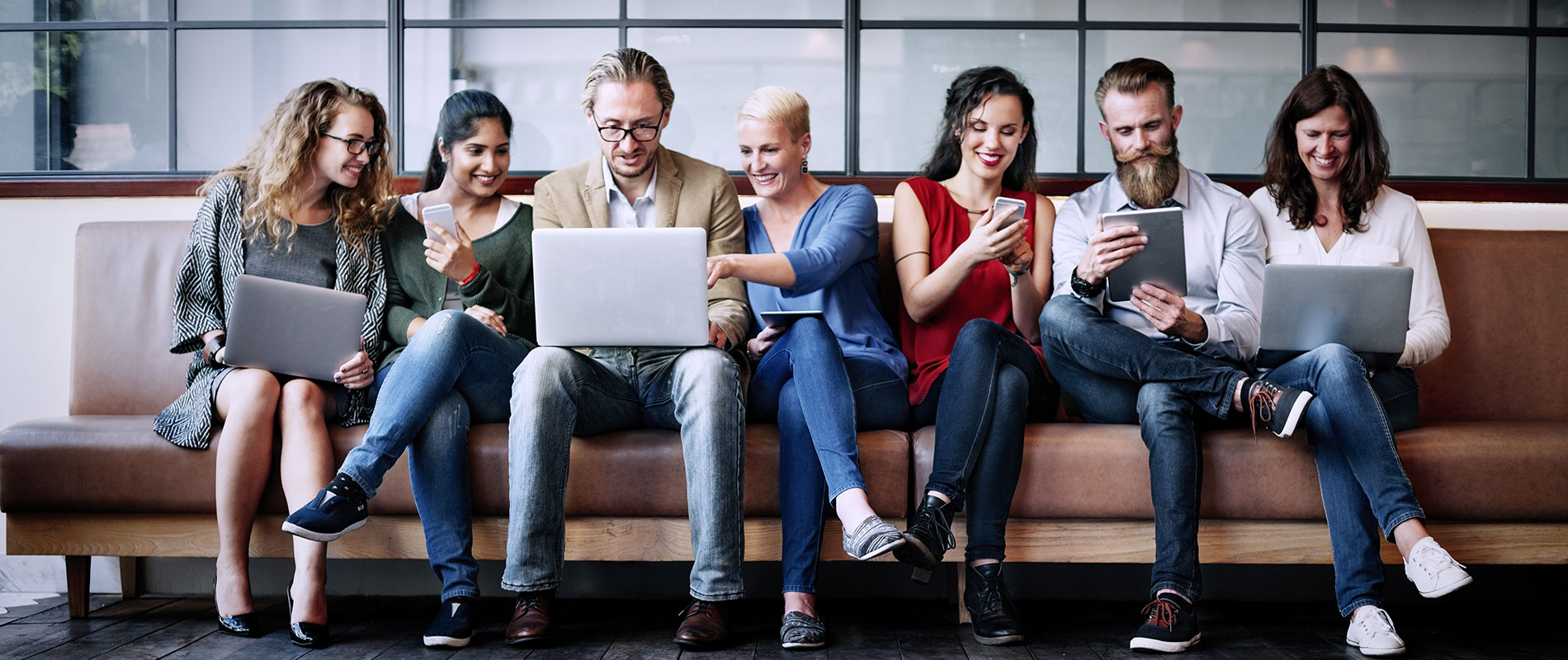 UOWD Celebrates a Hat Trick of Accolades at UOW Global Enterprises Staff Awards
Monday, 18 July, 2022
Knowledge and education are the basis for all things that can be accomplished in life. Academics provide the power of education to today's youth, thereby giving them the possibility for a better future. To celebrate the efforts from all staff associated with the institution, University of Wollongong in Dubai (UOWD) picked up three awards from the University of Wollongong Global Enterprises (UOWGE) Staff Awards 2022.
Held on 7 June 2022, the UOW Global Enterprises Staff Awards were streamed live across University of Wollongong's Dubai, Australia, Hong Kong and Malaysia campuses to celebrate the contributions that academics have made to develop learning outcomes of students.
With 10 awards up for grabs, UOWD's Sonia Dogau Hajri, Instructor, Faculty of Engineering and Information Sciences, Masood Iqbal, System and Business Analyst, and Dr Michael Mallory, Program Director for Media & Communication, collected the UOWGE Global Excellence in Teaching, UOWGE Global Innovation and UOWGE Global Passion: Joint Winner honours, respectively.
Sonia was commended for making excellent contributions to the development of the learning outcome, going out of her way to help and explain difficult concepts to students, and ensuring that all her students feel comfortable to freely discuss their doubts concerning the subject.
For being quick to respond to questions and providing high quality work and advice, Masood was honoured for not just fulfilling his responsibilities in Dubai, but also going above and beyond to support UOW's Hong Kong campus.
Described as having "limitless energy", UOWGE paid tribute to Dr Michael Mallory for exemplifying the kind of staff UOWD requires to fulfil its ambitious and forward-looking strategic growth.
Other winners from across UOW's global networks included:
Patricia Myjavec from UOW College Australia - UOWGE Global Employee of the Year
Kevin Lim Poh Wing from UOW Malaysia KDU - UOWGE Global Excellence in Professional Service
Associate Professor Dr. Joshua Thomas John Victor from UOW Malaysia KDU - UOWGE Global Excellence in Research
Project Unite Team from UOW College Australia - UOWGE Global Collaboration
Madeleine Dimitroulis - UOW Global Enterprises
Dr Leung Mosquito Wai King from UOW College Hong Kong - UOWGE Global Passion: Joint Winner
Chan Tango Tak Ko from UOW College Hong Kong - UOWGE Global Courage
Congratulations to all the winners!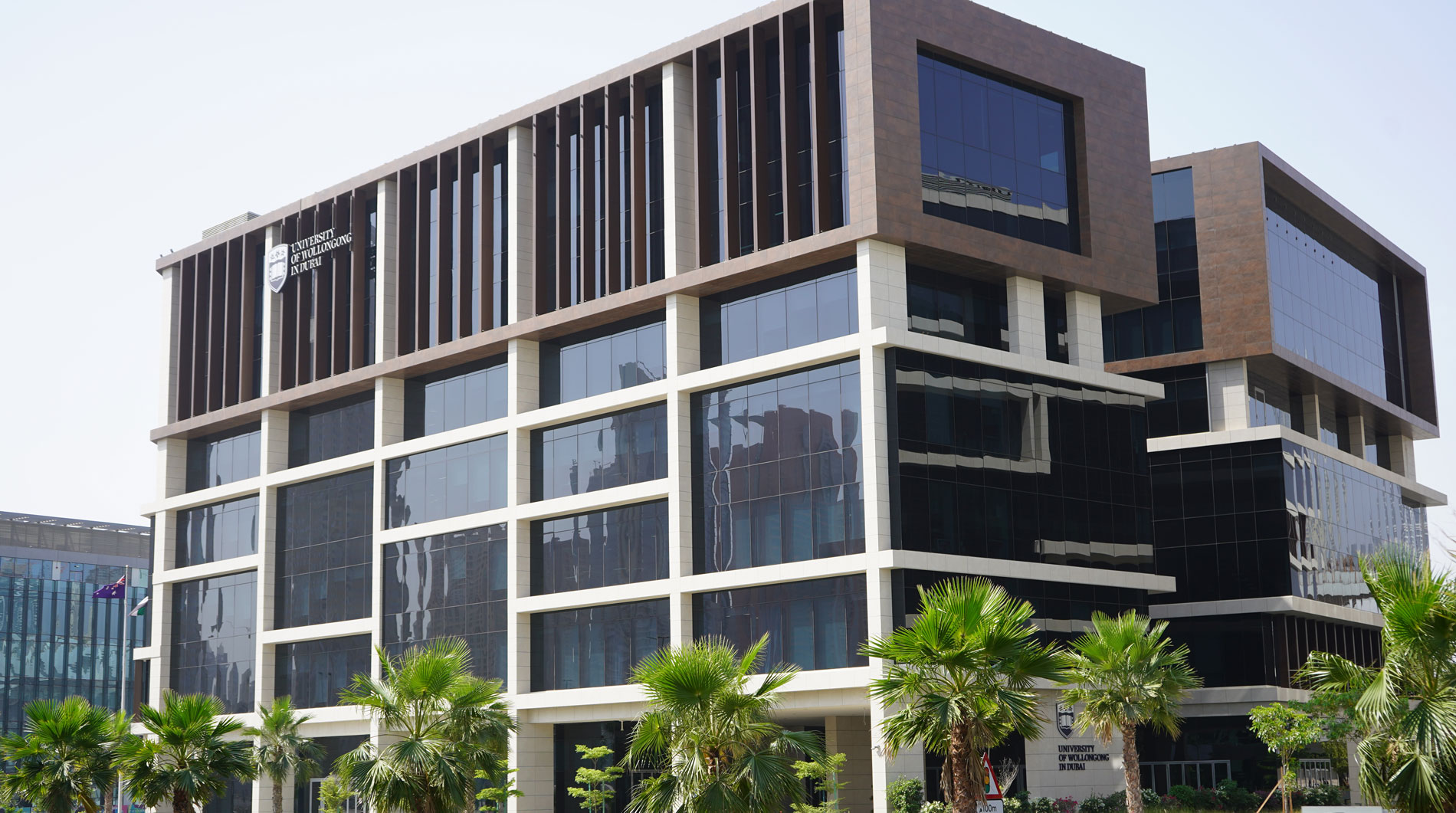 Open Day
Remember to attend our next Open Day on Saturday, 28 January 2023.
Join our experts to learn more about our degrees, and how you can enrol at UOWD.