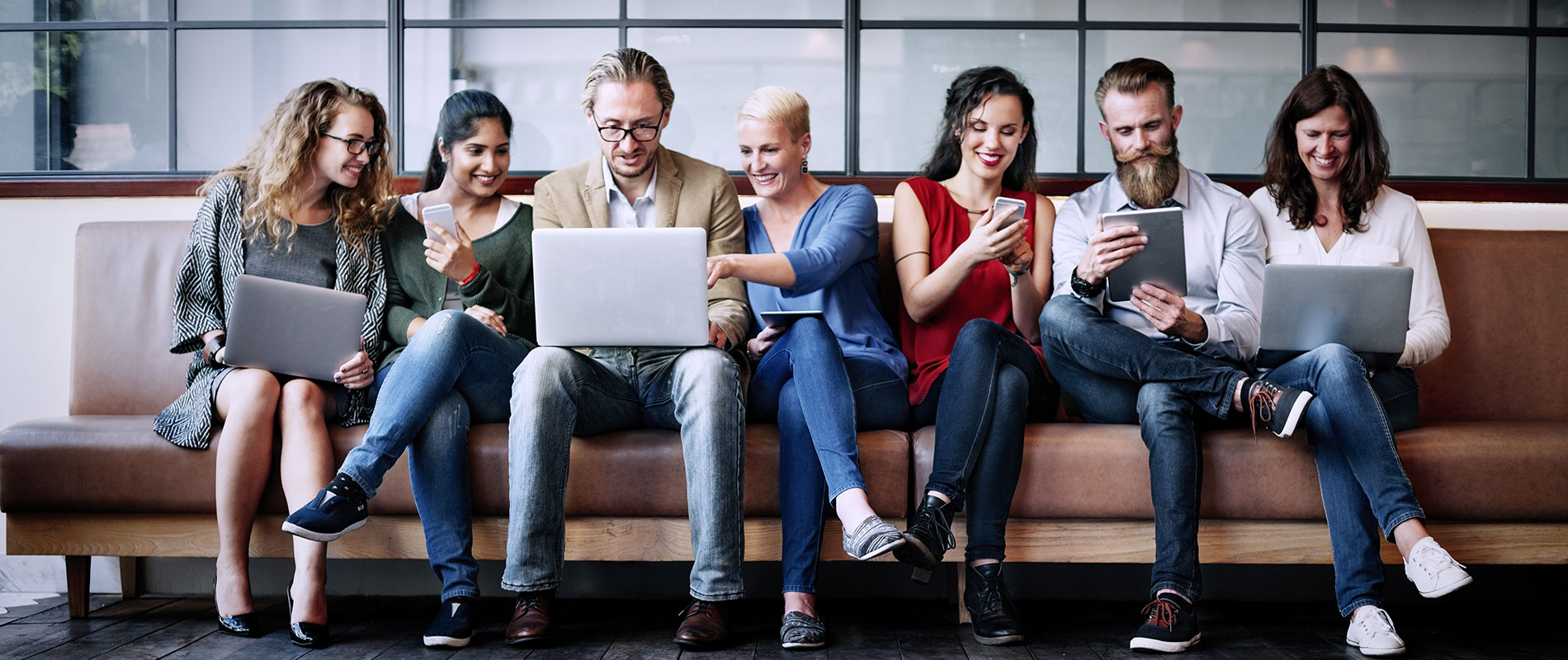 UOWD celebrates 'Library Days 2012'
Thursday, 18 October, 2012
The university library was a hub of activity this week as staff and students from across the campus joined in a series of fun and challenging events to mark UOWD's Library Days on 15th and 16th October.The event was organised to raise awareness of, and encourage students to engage with, the wealth of resources available at UOWD's library – a comprehensive facility that offers access to over 28,000 items, alongside a range of online and electronic collections.With the theme "Read! Learn! Connect! @ UOWD Library!" the Library Days saw students participating in a series of events, including a 'library moments' photo competition, an online quiz and web hunt, a book sale and raffle draw. Prizes were sponsored by KinoKuniya Book Shop, Eurobib, RSA-Insurance, All Prints, as well as UOWD, and were presented during the Closing Ceremony on 16th October.The prizes were awarded by Guest of Honour, Odelia Xavier, who was introduced by Dr Swapna Koshy, Chairperson of the Library Committee. Odelia Xavier is an alumnus of UOWD and is now Deputy Editor at Mondanite magazine. She gave an inspiration speech, relating her own University experience to her present job and encouraging students to utilise the rich resources of UOWD library services, print and online collections, to help them succeed at University and to develop their knowledge for future professional endeavours.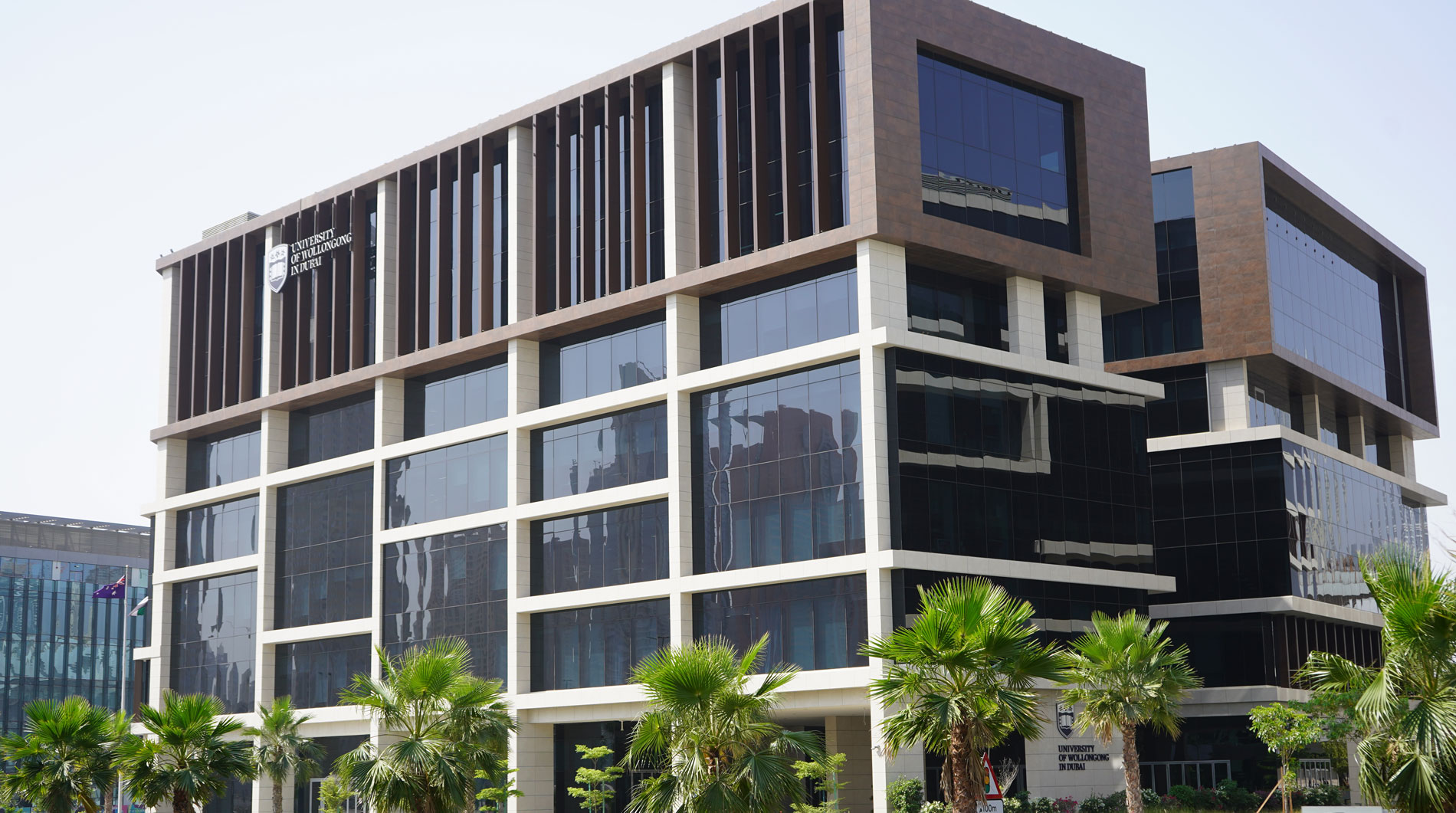 Open Day
Do you know that our next Open Day is on Saturday 23rd July, 2022?
Join our experts to learn more about our degrees, and how you can enrol in our autumn intake which starts on 26th September.