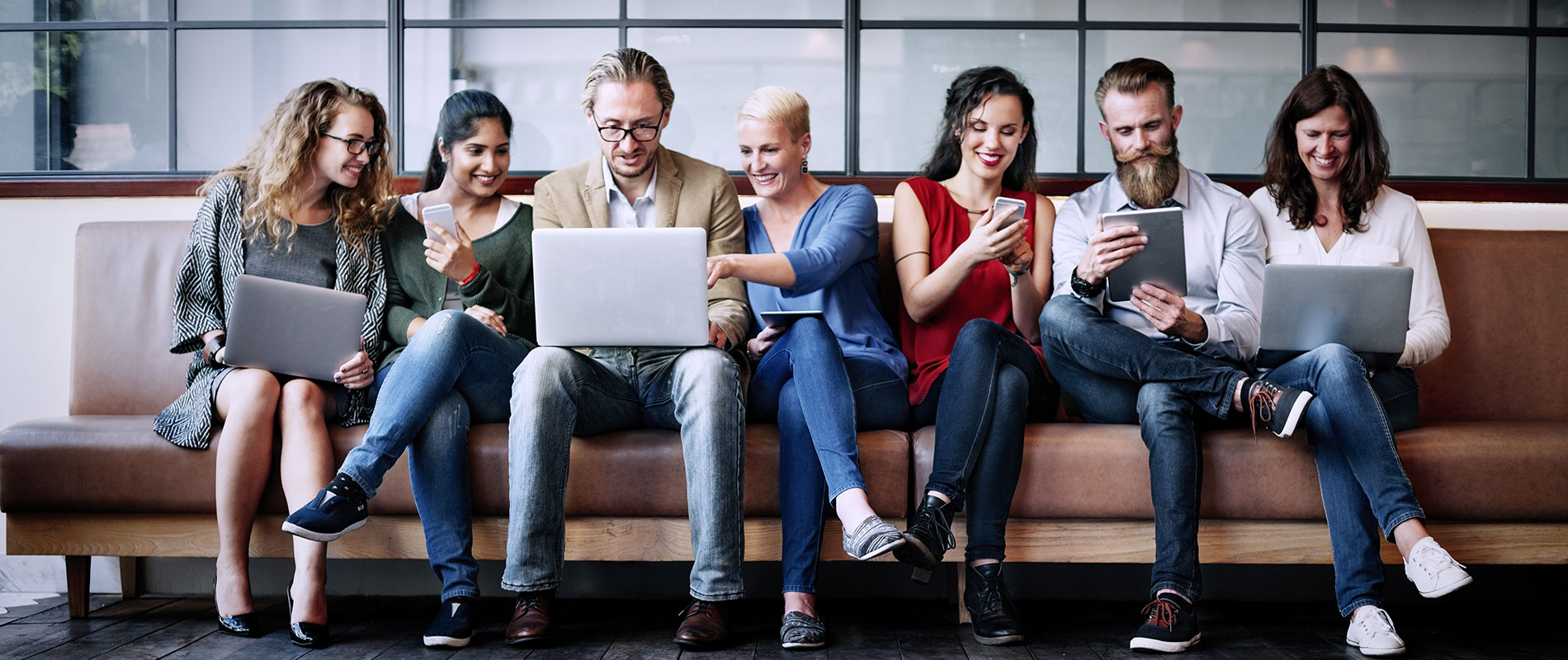 UOWD celebrates recent winners
Sunday, 16 April, 2006
UOWD held a reception on Sunday, 16 April in honour the students and faculty advisors who achieved such great results in recent high profile competitions including the recent Wollongong Cup Public Speaking Competition, E-Biz Competition and National Programming Competition. UOWDs Chief Executive Officer, Professor Nick van der Walt congratulated the students on their great performance. Professor van der Walt also commended the faculty advisors for their active and on-going support of the students. Dr. Raed Awamleh, Dean Academic Affairs, Dr. Farhad Keissarian, Chair College of IT and Dr. Michael Willemyns, Chair College of Business also participated in the presentation ceremony. Students and faculty advisors each received a Certificate of Commendation and a special token of appreciation. The following students and advisors were recognized at the ceremony: Wollongong Cup Public Speaking Competition:Winner of Public Speaking category and second place in Radio Newsreader category Nisin MathewWinner of the Original Storytelling category - Sonia Manek Faculty Advisor Melissa Bos E-Biz Competition:Winning Team - Elma Zahir, Neha Gulabani, Xiatong YangFaculty Advisor - Dr. Melodena BalakrishnanNational Programming Competition:Winning Team - Ali Hosseni Khayat, Kunnal Kumar Khaitan, Fadl Maher ObeidFourth Place Team - Nesa Simon, Parag Mehta, Zaid AbdullaFifth Place Team - Seyed Rouzbeh Ghirizadeh, Mark Worger, Mohammed Rizvi RahimFaculty Advisors - Mrs. Anita Dani, Dr. Mohammed Salem, Dr. Saied Khayat, Dr. Farhad Oroumchian To see more photos of this event, please click here.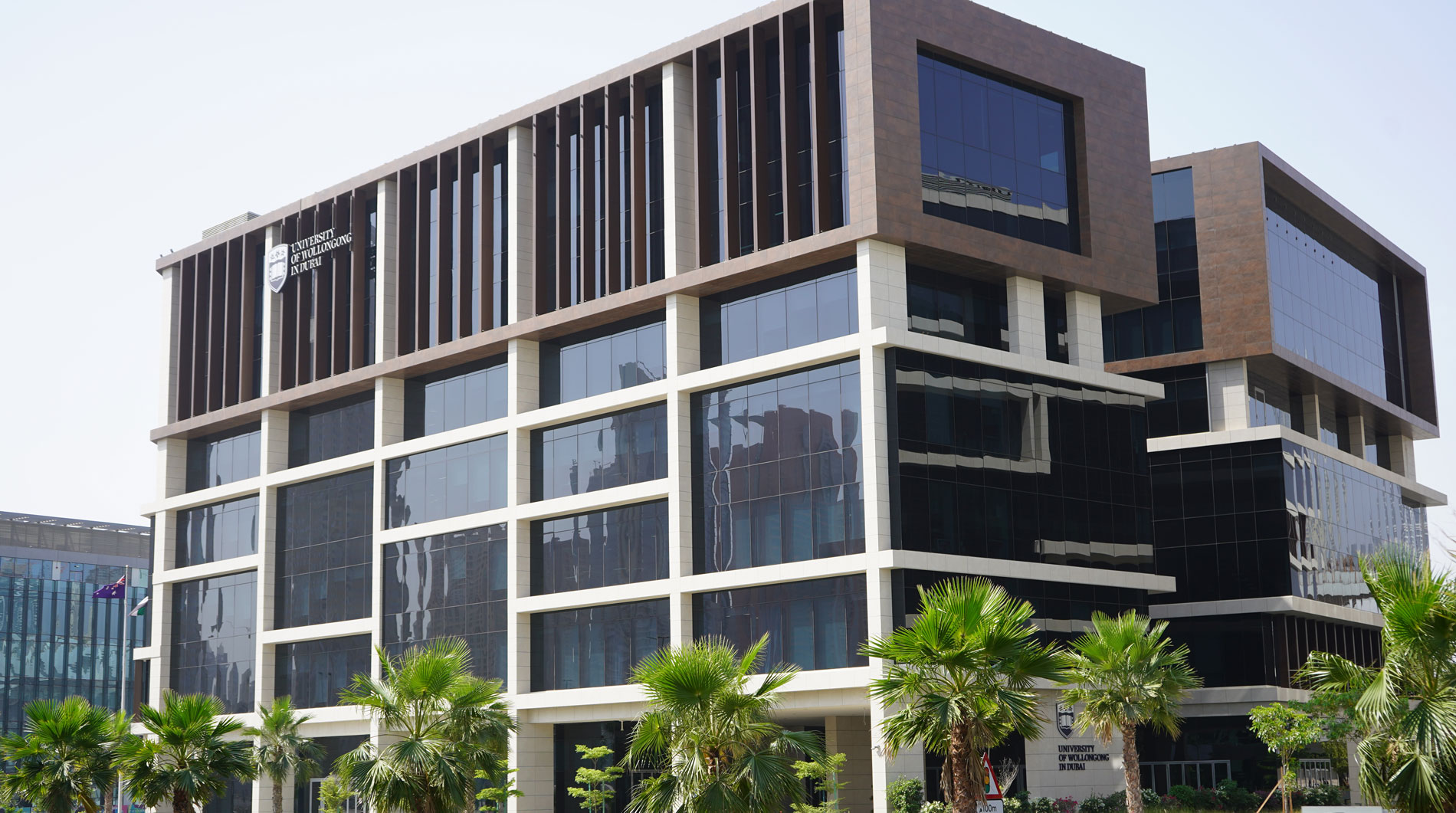 Open Day
Remember to attend our next Open Day on Saturday, 29 April 2023.
Join our experts to learn more about our degrees, and how you can enrol at UOWD.