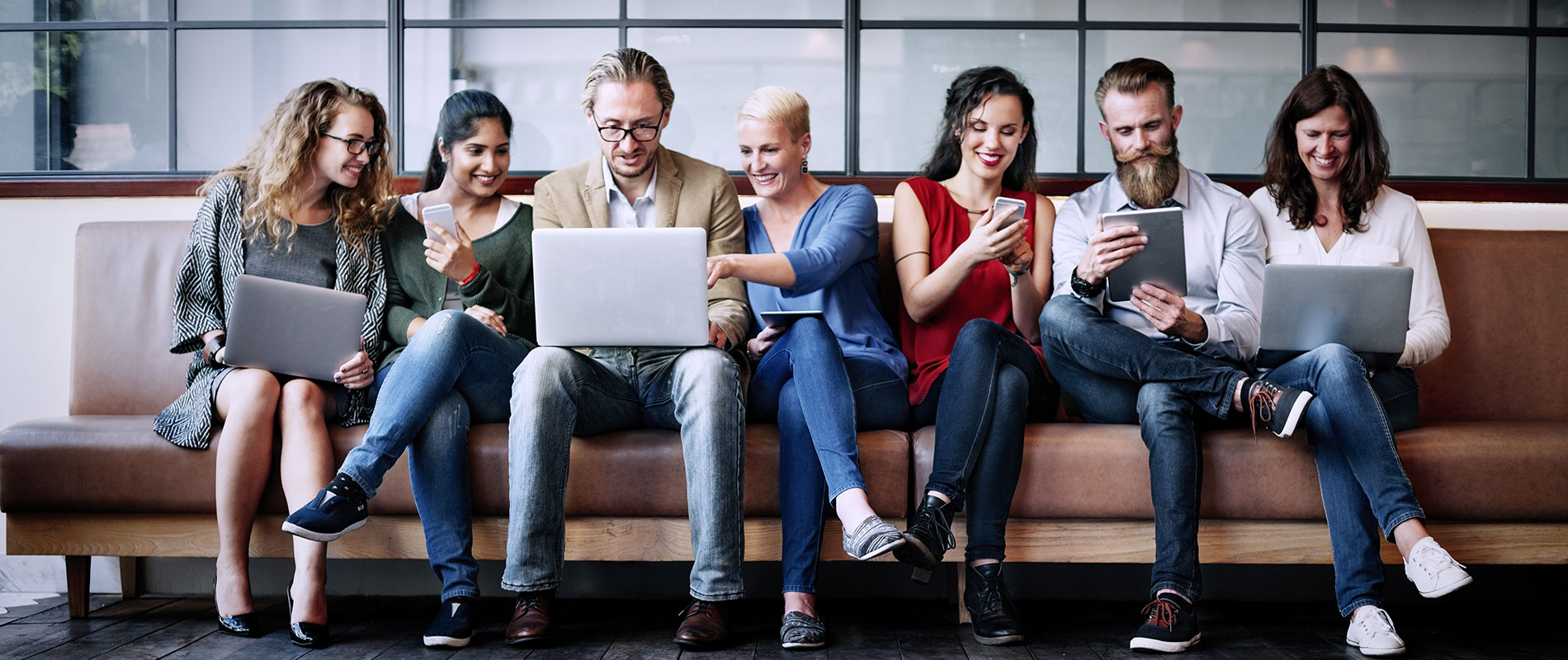 UOWD celebrates a semester of record-breaking enrolments
Sunday, 14 July, 2019
- Overall enrolment during summer has increased by 35 percent since 2018 - Reports show that the Bachelor of Commerce and Bachelor of Computer Science were the most popular programmes amongst students The University of Wollongong in Dubai (UOWD) reports a record of students enrolling for its Summer semester courses, with a 35 percent increase since last year. The growth in demand for enrolments is a result of the University's positioning as the highest ranked Australian University in Dubai and one of the top four internationally ranked universities in the UAE. This year, the prestigious university also saw the Bachelor's programmes rise in enrolment by 22 percent, with the Bachelor of Commerce and Bachelor of Computer Science being the most popular programmes amongst students. Whilst the intake for Summer semester was highly successful, strong interest is being shown in the upcoming Autumn intake. The University will also be launching several new programmes this Autumn and will be announcing further details later this year. Professor Mohamed Salem, President of the University of Wollongong in Dubai, commented, "The recently increased global rankings of the University and the demonstrated quality of education have played a pivotal role in the Summer enrolment success". The Master of Educational Studies, Master of Nursing, Master of Business in Innovation & Entrepreneurship and the Master of Engineering Management are some of the most popular courses among the postgraduate students this year. The University's flagship Master of Business Administration also attracted a strong interest. The refreshed programme is designed to develop responsible and sustainable leadership skills and is delivered in condensed mode that offers flexibility and personalisation. It also provides students with an opportunity to participate in a study abroad tour to complete an elective subject. Industry leaders, alongside UOWD's world-class faculty and staff are committed to creating exceptional student experiences that are focused on developing forward thinking graduates. UOWD has welcomed more than 109 nationalities, making it one of the most multicultural of tertiary education institutions in Dubai. Known for its premium quality education, UOWD has earned a great level of respect and trust from the UAE. Established in 1993, the esteemed University is one of the UAE's first International Universities and has completed 25 years of Academic Excellence in the region. All degree programmes offered by the University are accredited by the UAE Ministry of Education - Higher Education Affairs through the Commission for Academic Accreditation.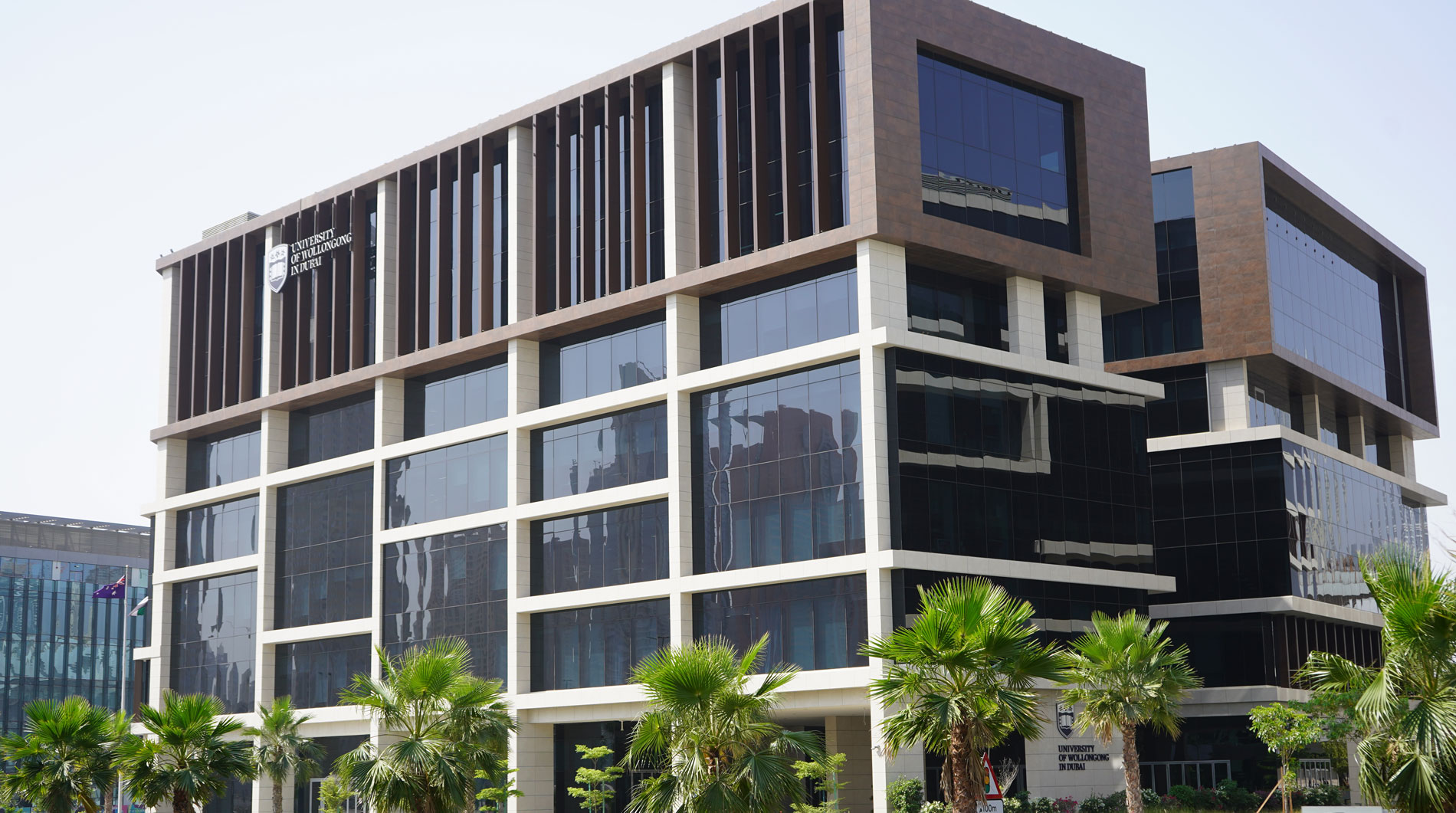 Open Day
Do you know that our next Open Day is on Saturday 23rd July, 2022?
Join our experts to learn more about our degrees, and how you can enrol in our autumn intake which starts on 26th September.