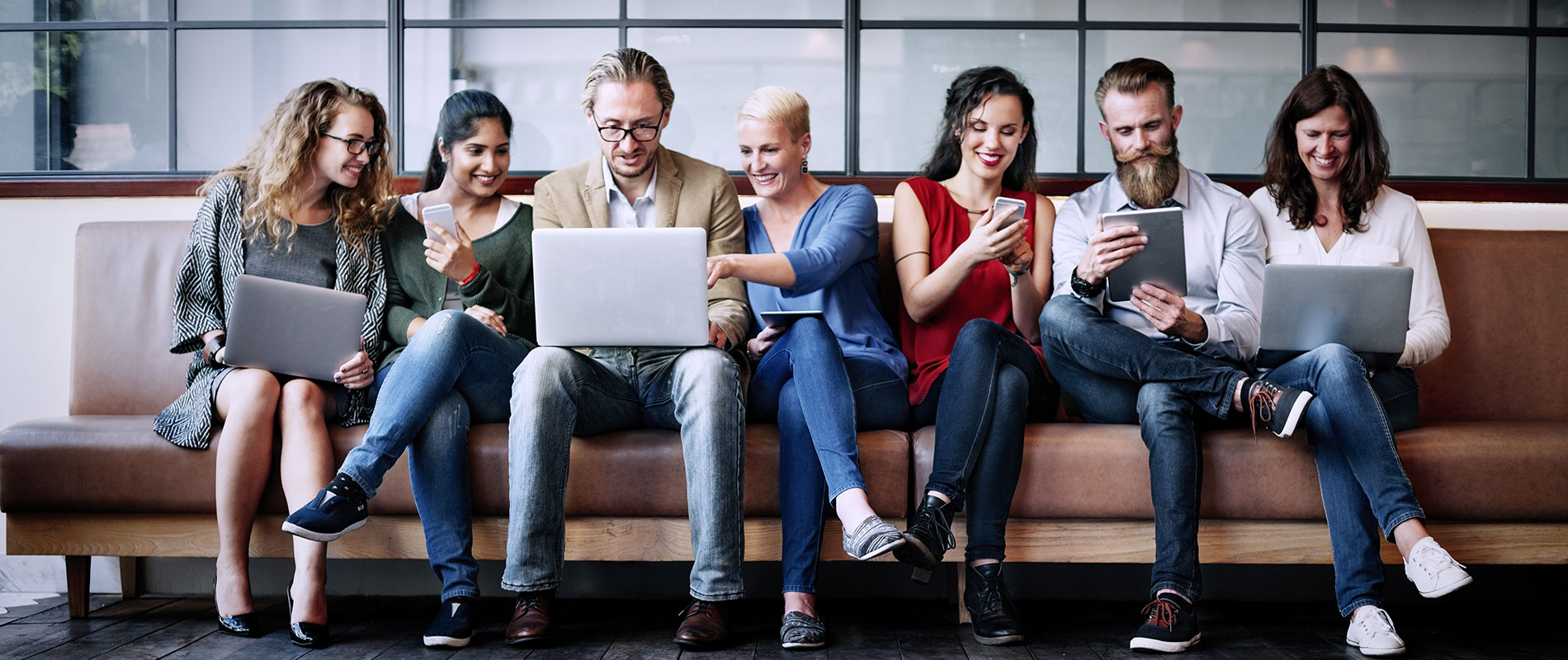 UOWD Certificate in Marketing Communications Awarded to Seven UAE Nationals
Monday, 10 December, 2007
The UOWD Certificate in Marketing Communications was awarded to seven UAE Nationals who successfully completed the MCM Academy Fortune Promoseven Employment and Training Program.The participants spent 13 weeks at UOWD attending the academic part of this program and a further 6 months at Fortune Promoseven undergoing an internship. The curriculum included Marketing Communications, Creative Strategy , Public relations, Media planning, Marketing Research, Finance for Non-Finance Managers and Business Communications and Presentation Skills. The faculty for this certificate program consisted of UOWD professors and professionals from the Marketing Communications industry.Four of the participants have accepted full time positions to work at Fortune Promoseven and affiliated companies. At the graduation ceremony Dr. Cedwyn Fernandes, Chair - College of Graduate Studies at UOWD, congratulated the graduates. He also congratulated Fortune Promoseven and in particular Ms. Ricarda Ruecker, Regional Managing Director, for this unique initiative towards increasing the participation of UAE Nationals in the Marketing Communications industry.The UAE Nationals Training & Employment Program was sponsored by Dubai Waterfront a Nakheel Company - and endorsed by Emirates Nationals Development Program (ENDP).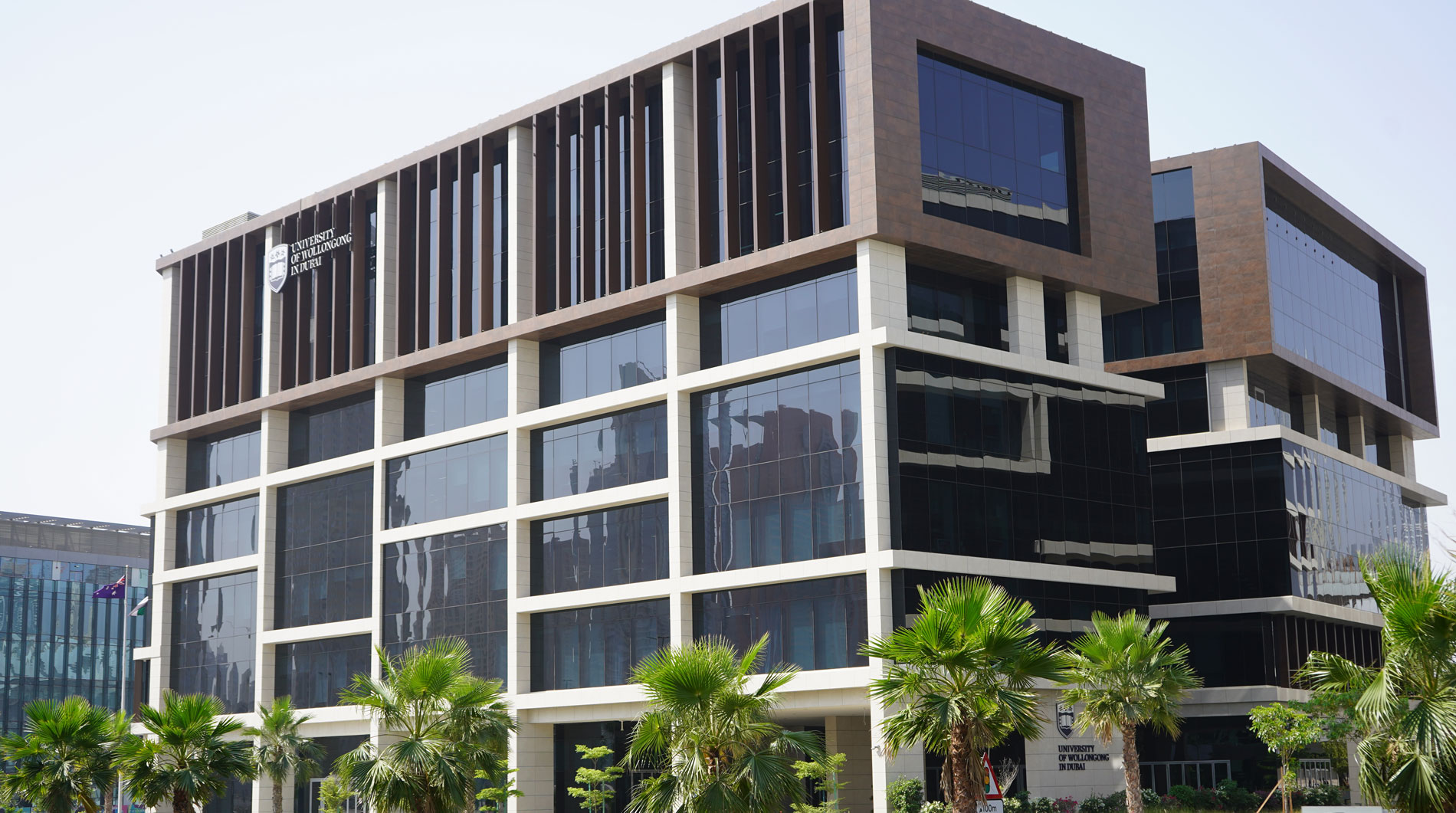 Open Day
Do you know that our next Open Day in Abu Dhabi is on Saturday 2nd June, 2022?
Join our experts to learn more about our degrees, and how you can enrol in our autumn intake which starts on 26th September.