UOWD Charity Book and Bake Sale
Sunday, 18 October, 2009
The Student Representative Council (SRC) and the Student Services Department, held a charity book and bake sale on 13 and 14 October to raise funds for the Centre for Special Needs. The items for sale included fiction, non-fiction, knick-knacks, sunglasses and discontinued textbooks. All the items were generously donated by students and staff. The SRC also held a bake sale of cakes and cookies, home made by the students and staff. The baked items disappeared quickly as hungry students and staff gobbled up the goodies in record time. The event was supported by Coffee Planet, who provided a free coffee or tea to any one who spent AED 25 or more during the two days of the book sale. Mohamed, a MIB student said, the discontinued textbooks make excellent reference books. I bought a lot of books that will help me with my course work. Its good that this event is helping charity but it helps us students as well. Bridget Clifford, Manager Student Services, added, the outcome of the book sale far exceeded my expectations, with AED 6,800 raised over the two day sale. The event was really only possible due to the generous donations and the generous purchases of students and staff alike. The Center for Special Needs is an established, non-profitable institution that provides the highest standards of service in specialized education and therapy, for children with disabilities. The funds raised will be presented to the Centre for Special Needs by members of the SRC and UOWD in the next few days.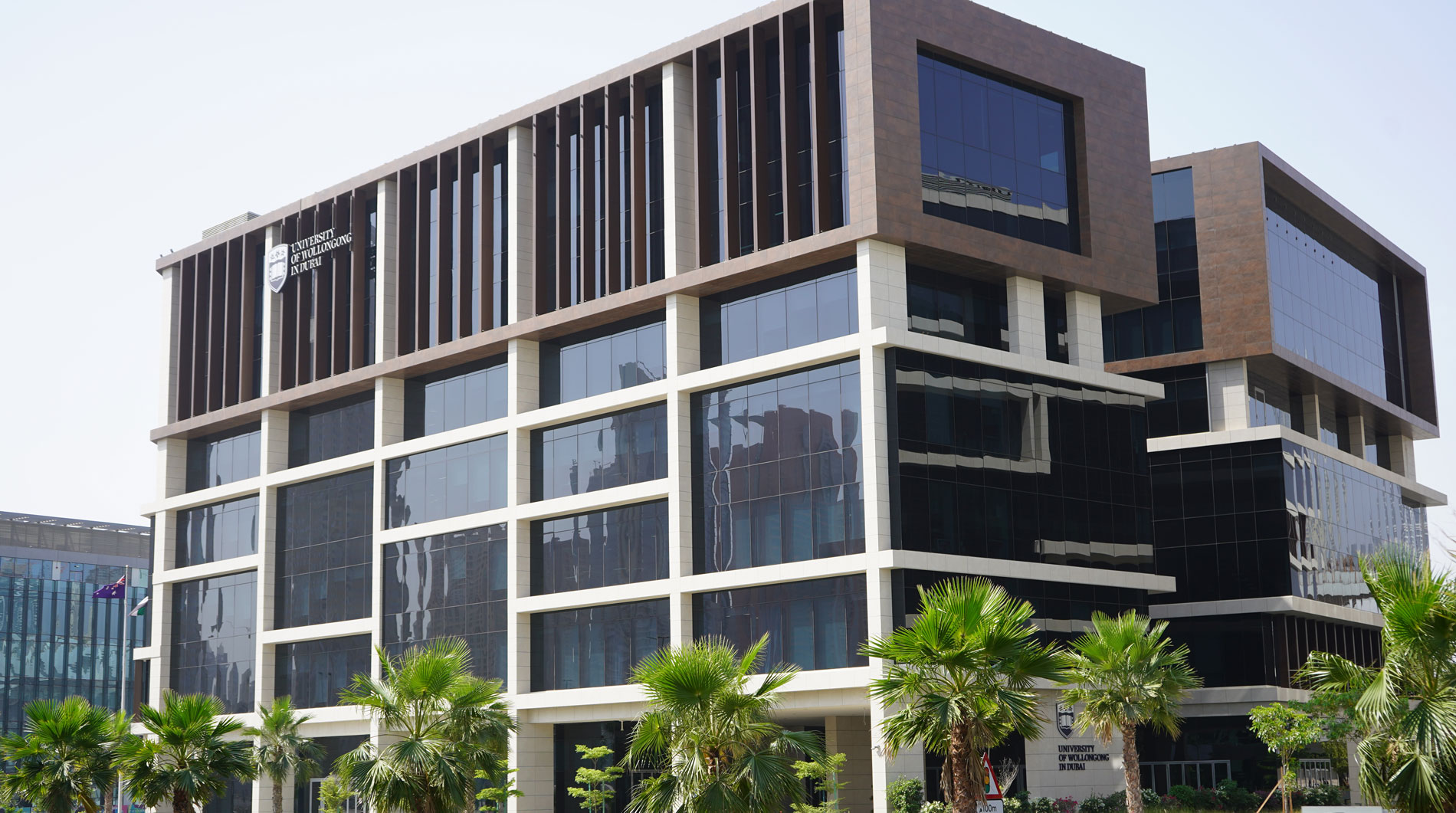 Open Day
Remember to attend our next Open Day on Saturday, 17 June 2023.
Join our experts to learn more about our degrees, and how you can enrol at UOWD in our
Autumn intake which starts on 18 September 2023.