UOWD Charity Club Fund Raising
Saturday, 04 June, 2005
On May 8th the Charity Club, headed by Elma Zahir, ran a sports competition in the UOWD Activities Room to raise money for charity. Henna tattooing was also available for a small donation towards the Club.Over 700AED was raised thanks to the generous efforts from students who participated. The amount of 500AED was donated to MSF who ran the annual Vertical Marathon Event in the Emirates Office Tower on May 27th. Aaron Mendonsa, representing UOWD, climbed the 52 stories, 1335 steps to the top!The remainder of the funds will go toward buying gifts for the SRC charity day proposed for June 23rd.Well done Elma, The Charity Club and Aaron for your supper efforts in the name of charity.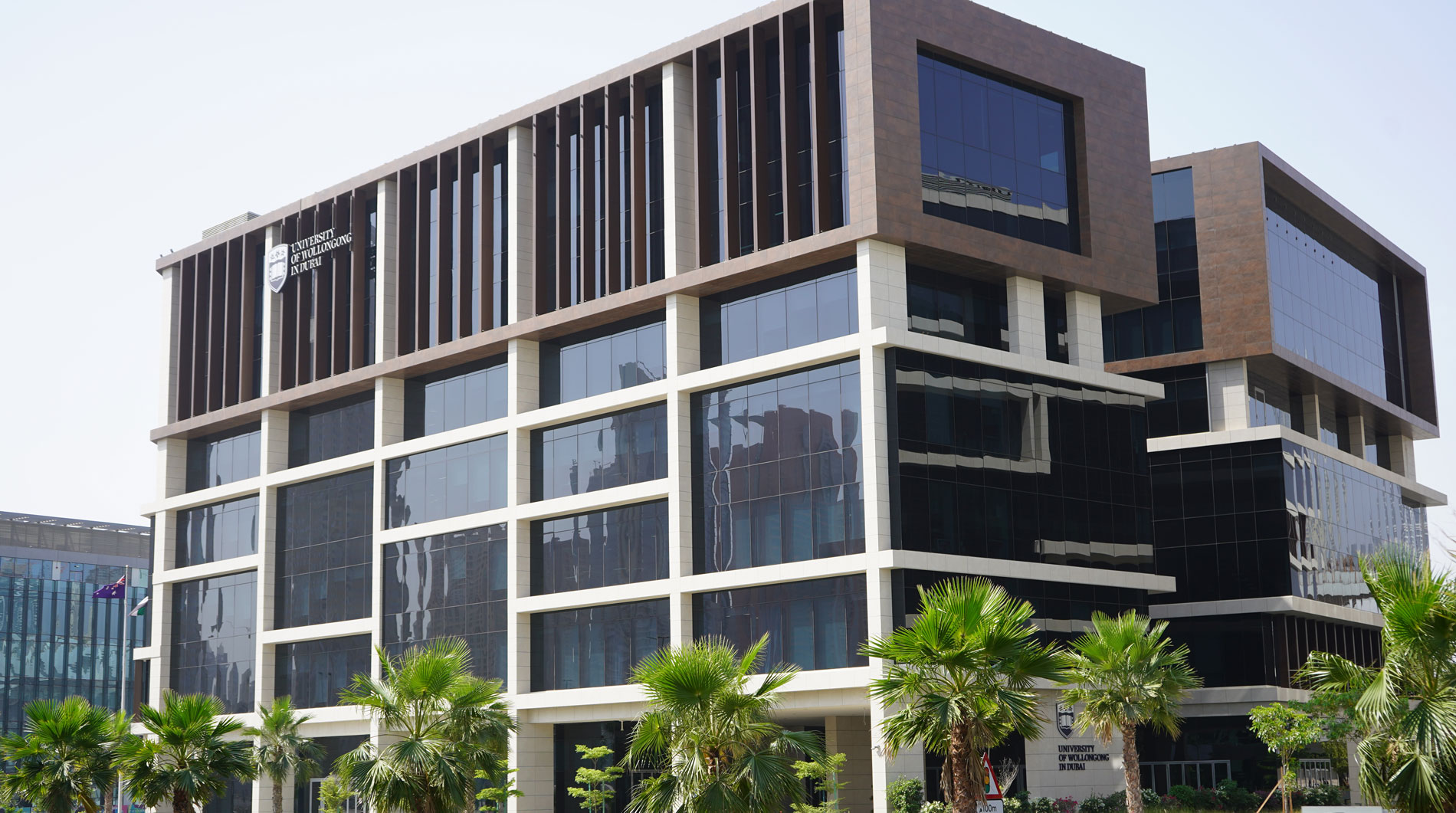 Open Day
Do you know that our next Open Day is on Saturday 23rd July, 2022?
Join our experts to learn more about our degrees, and how you can enrol in our autumn intake which starts on 26th September.