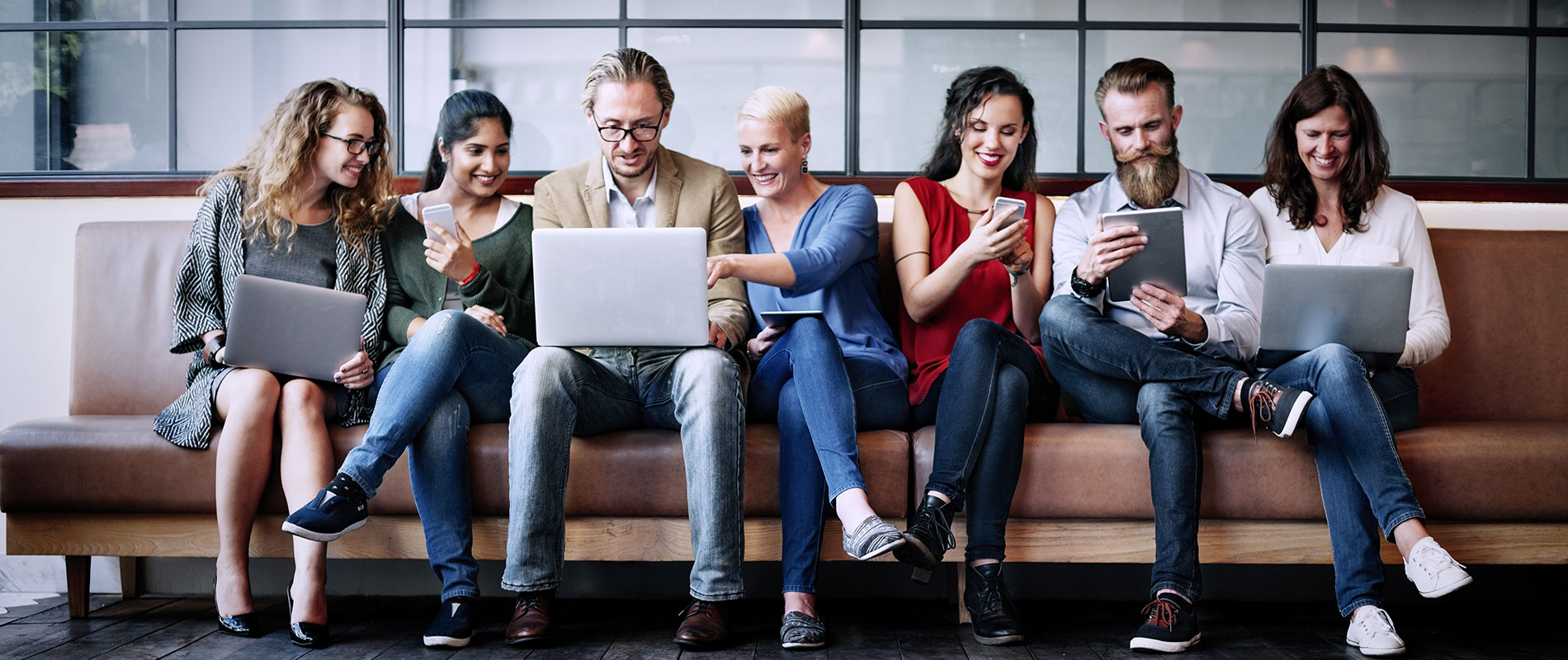 Sunday, 26 June, 2005
The Student Representative Council (SRC) conducted a charity event on June 22nd for the children of the Dubai Centre for Special Needs. This was a morning full of song and dance performed by students from UOWD. The Dance Club headed by Jotinder performed two dances which were a great hit judging by the response from the many children who jumped up to dance along.Sachin (Performing Arts Club), Mona (Charity Club), Rohini and Layla sang various songs which were also very well received by the children of the centre. The SRC, Charity Club and Student Services Department raised AED 1000 towards the centres development. The morning concluded with group dancing to a CD mix prepared by the Dance Club, everyone joining in on the fun and the smiles and laughter were infectious.The staff and children thanked UOWD and invited us back to revisit the Centre. Well done to all students who gave their time and talents for this great cause and made the event a success!To see more photos of this event, please click here.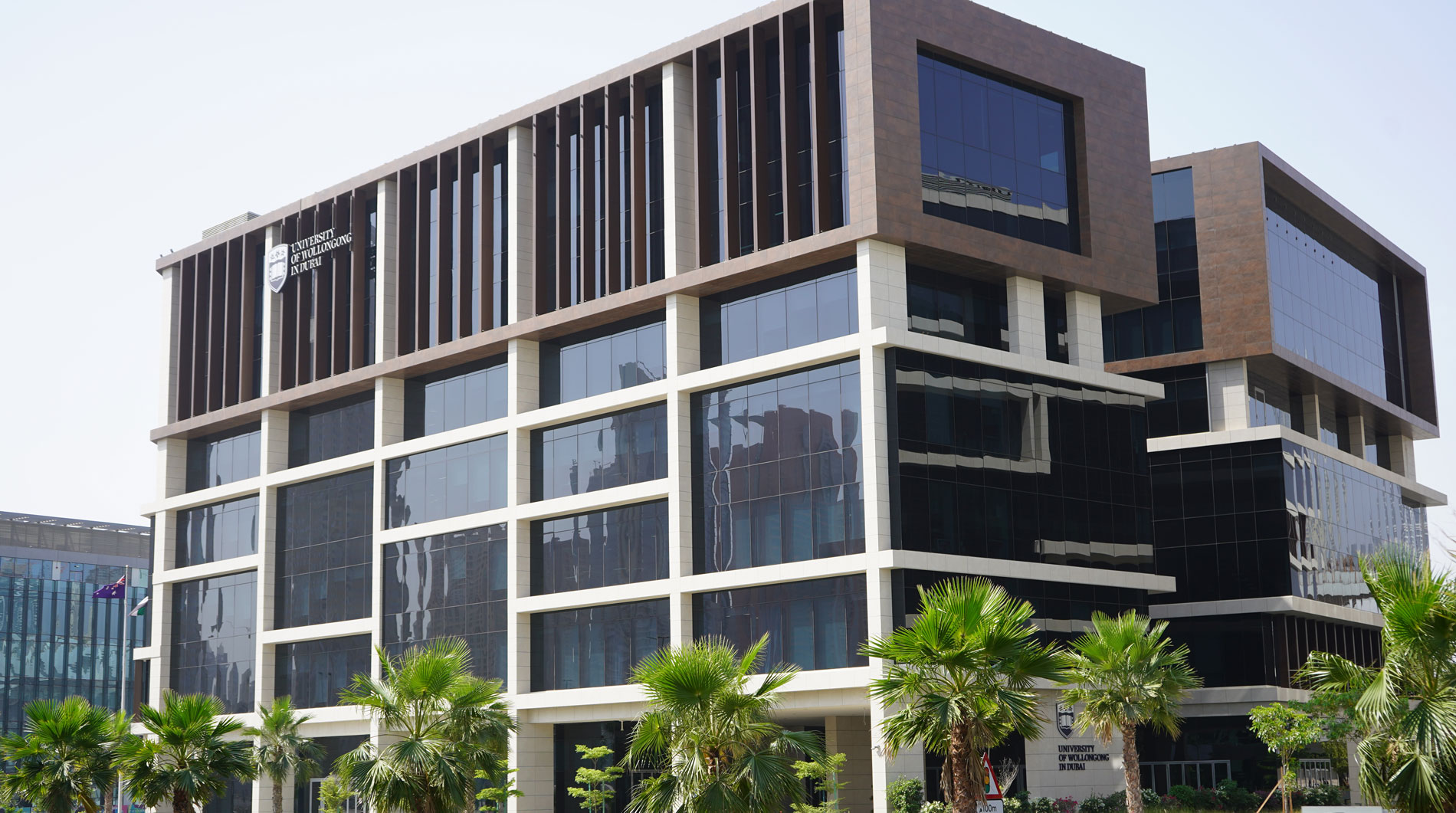 Open Day
Do you know that our next Open Day in Abu Dhabi is on Saturday 2nd June, 2022?
Join our experts to learn more about our degrees, and how you can enrol in our autumn intake which starts on 26th September.