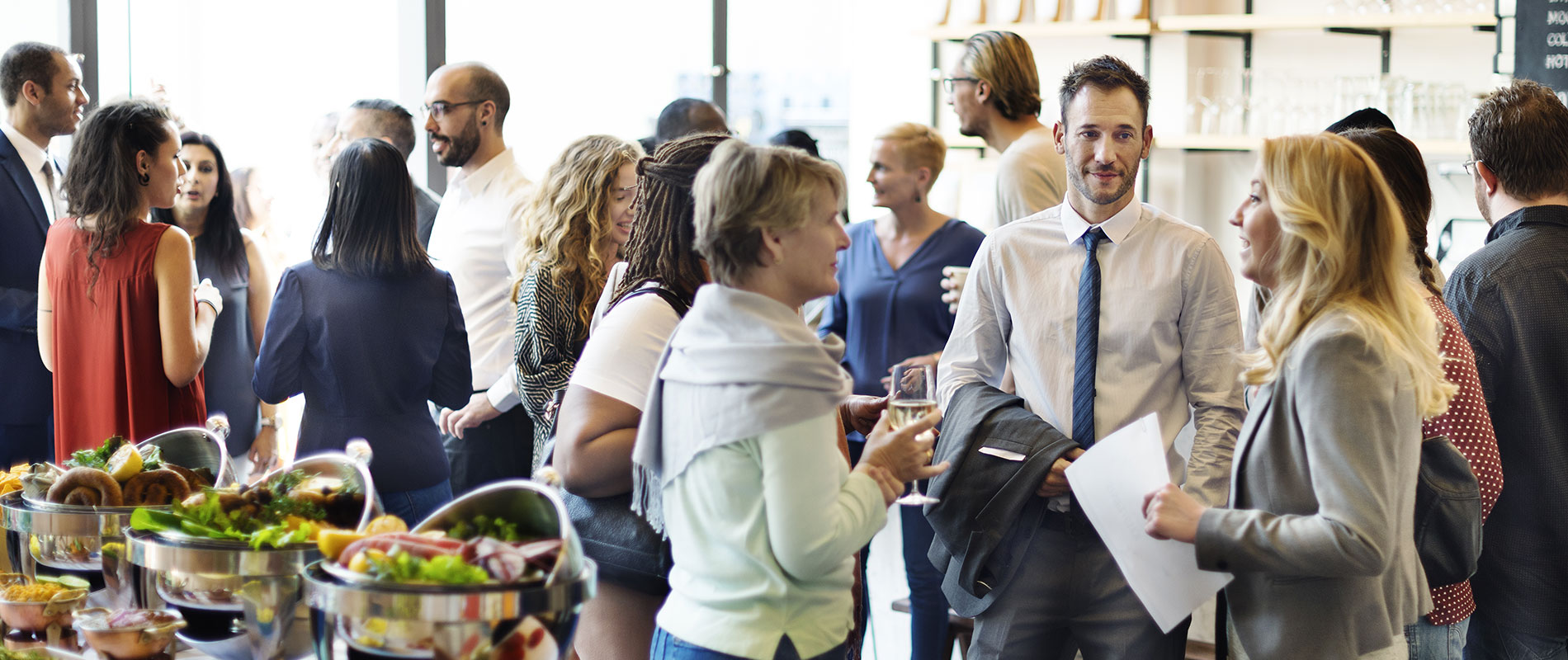 UOWD Commends Career Excellence at Alumni Awards 2020
Wednesday, 03 November, 2021
University of Wollongong in Dubai (UOWD) has honoured five former students in recognition of their significant career achievements during the Alumni Awards 2020 which took place on Saturday 16 October 2021 at its 'Campus of the Future' in Dubai.
The biennial UOWD Alumni Awards shone a spotlight on the exceptional personal and professional achievements of our graduates worldwide across five categories: The Alumni Award for Professional Excellence, Alumni Award for Social Impact, Alumni Award for Inspiring Women, Young Alumni Award and Alumni Award for Research, Innovation and Entrepreneurship.
The gala ceremony was opened with a welcome speech from Dr Feras Hamza, Head of School of Humanities, Social Sciences and Health at UOWD on behalf of Professor Mohamed Salem, President of UOWD. Dr Feras Hamza commended the continued commitment of the alumni to the university and their sustained success across multiple sectors.
Professor Patricia M. Davidson, Vice-Chancellor and Principal at University of Wollongong, delivered a guest of honour address virtually where she said: "University of Wollongong in Dubai has evolved to be a distinguished, dynamic and diverse institution delivering the highest standards of education in one of the world's fastest growing economic centres.
"This is a proud moment to celebrate high achievers among UOWD alumni. Many of them have made a mark across the world and our graduates have become captains of Dubai Government's thriving industries and increasingly its start-up communities. They have made notable contributions in various industries and professional sectors at leading multinational organisations. UOWD alumni are members of the University of Wollongong global family for life."
The first honour of the evening, the Alumni Award for Professional Excellence, was presented to Dr Reem Osman by Ms Kelly Matthews, Counsellor (Commercial) and Trade Commissioner - Australian Embassy Abu Dhabi and Australian Trade and Investment Commission along with Dr Feras Hamza. Dr Reem Osman, who is the Chief Executive Officer for Saudi German Hospital in the UAE, was recognised for her valuable contribution to the healthcare sector and expansion of the hospital's portfolio across the country.
The second accolade of the evening, the Alumni Award for Social Impact, went to Mr Shafi Ullah. Mr Shafi Ullah, Head of Quality Management Department with ITF - Enhancing Human Security at Directorate of Mine Action Coordination, was commended for his outstanding humanitarian efforts and transforming the lives of people in conflict-hit regions. He helped to raise over USD $16m to clear landmines and explosive devices in Afghanistan.
The Alumni Award for Inspiring Women, presented by Her Excellency Dr Aisha Bin Bishr, UOWD Board Member and Vice-Chairman of Emaar Development Board of Directors and Dr Feras Hamza, was given to Ms Reem Al Saffar. Ms Reem Al Saffar, Senior Inspector for Aerodrome Operations at the UAE General Civil Aviation Authority, was commended for rising through the ranks at Dubai International Airport. She has been instrumental in implementing aviation safety and trailblazing gender diversity and women empowerment.
The penultimate honour went to Mr Robert Watts, CEO of Aerotask and Director of Consulting for ACC Aviation, which was presented by Mr Warren King, Deputy Ambassador Australian Embassy and Dr. Feras Hamza. Mr Robert Watts collected the Young Alumni Award for carving an exceptional career in aviation and assisting with the conceptualisation of African start-ups in the region.
The Alumni Award for Research, Innovation and Entrepreneurship went to Ms Lillian Kithia who was recognised for developing the next generation of entrepreneurs and built a successful international business with a powerful social ethos.
Her Excellency Dr Aisha Bin Bishr returned to the stage to address the attendees by honouring the alumnis for their achievements and shaping the future success of the UAE.
The event was concluded with a congratulatory virtual message from Ms Marisa Mastroianni, Group Chief Executive Officer and Managing Director of UOW Global Enterprises where she said: "University of Wollongong is an institution that is dedicated to excellence, and it is an honour to recognise that excellence amongst our alumni with these awards and to have them sharing their stories with us. These alumni have set a standard to which our students and fellow alumni can aspire to. They also represent the life changing impact of a UOWD education. At UOWD, we recognise that our alumni are a vital part of our story as a university. As University of Wollongong looks to the future, we aim to continue to build upon the dynamic and innovative culture that ensures success."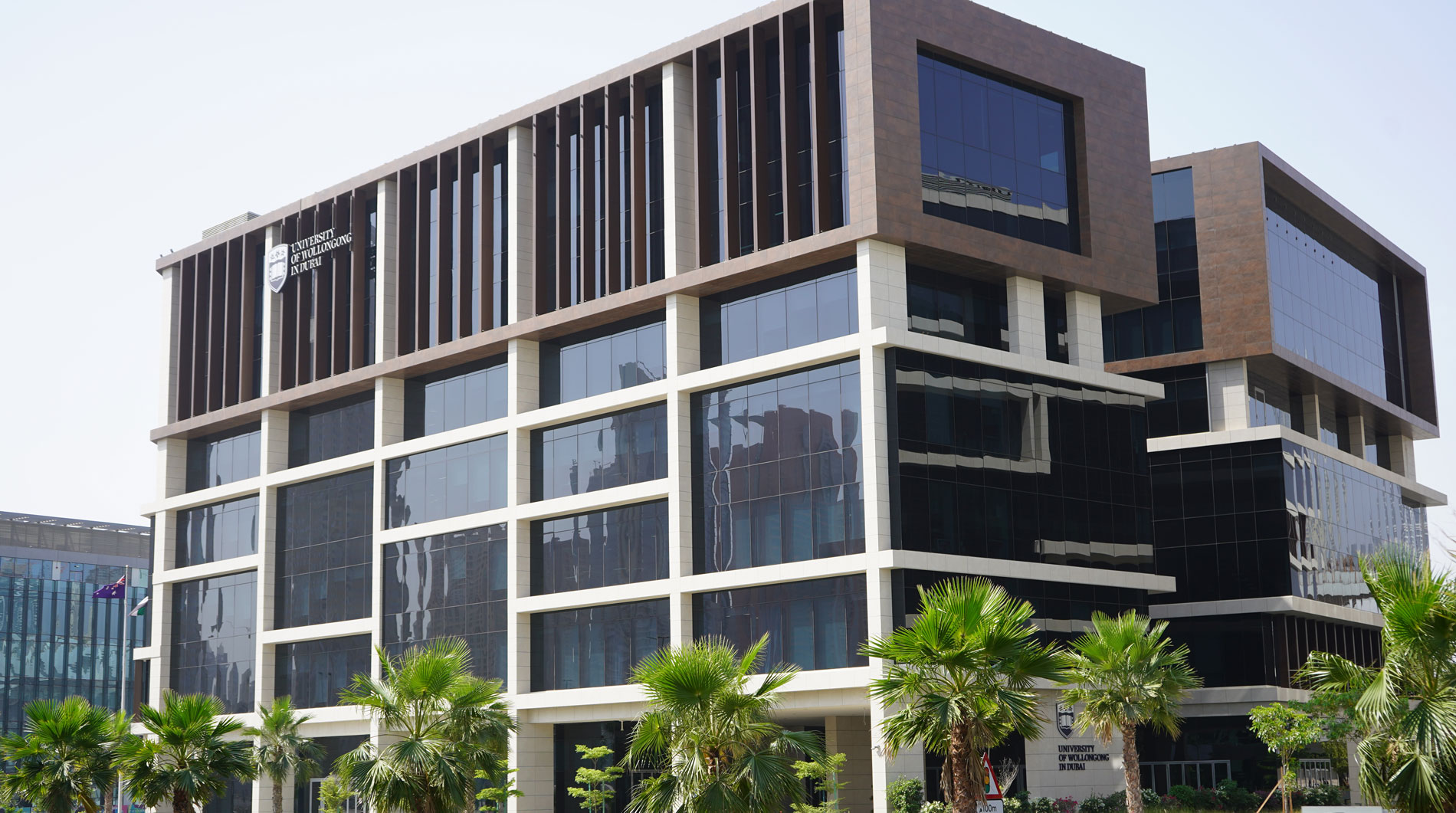 Open Day
Do you know that our next Open Day is on Saturday 11th June, 2022?
Join our experts to learn more about our degrees, and how you can enrol in our autumn intake which starts on 26th September.