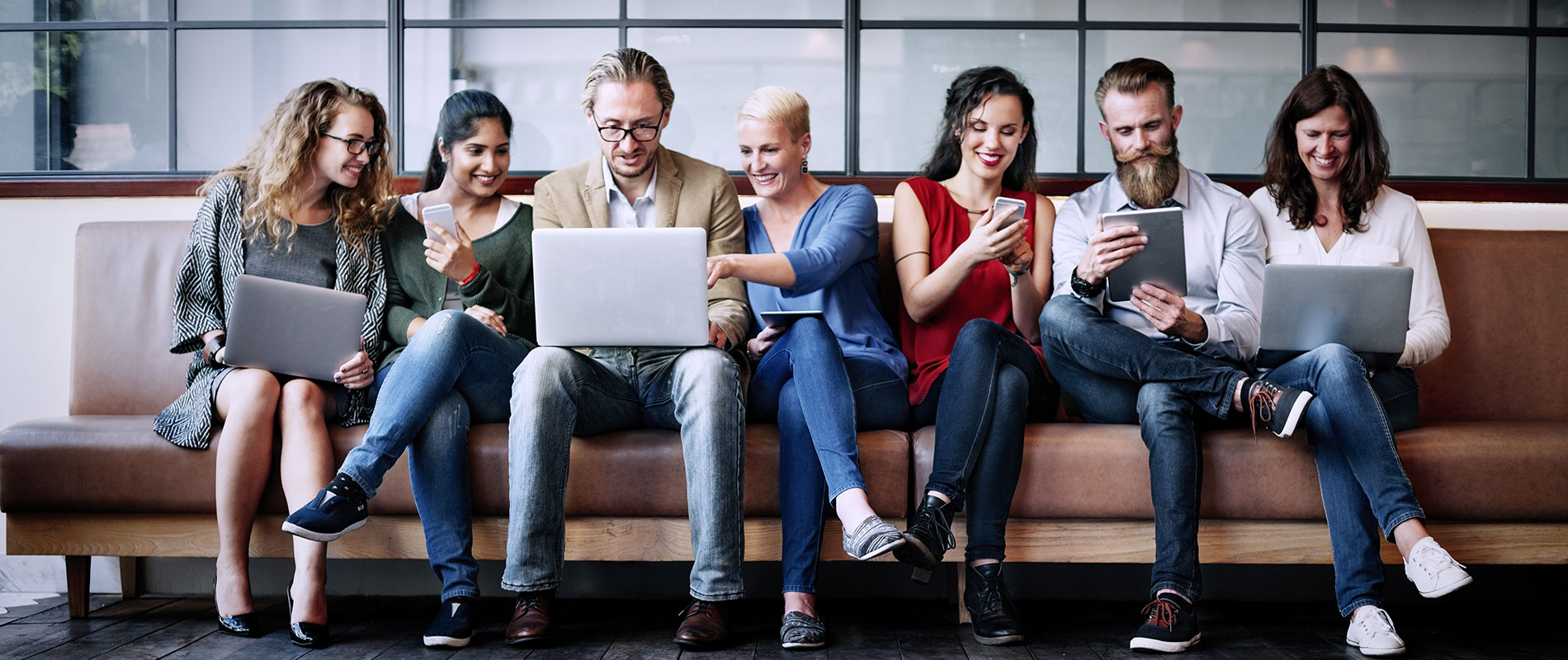 UOWD Computer Science boffins showcased their Java programming talents on campus
Sunday, 01 May, 2016
The students of the Computer Science program at the University of Wollongong in Dubai (UOWD) recently had the opportunity to put their newly gained knowledge into practice by showcasing their Java programming skills at an exhibition on campus with nearly 65 students and staff attending. Java programming and application covers a number of topics such as network programming, GUI design, Java Database connectivity, multithreading , Introduction to Android programming, Applet programming and Object Oriented Design. Organised by Dr Soly Mathew Biju, Associate Professor at the Faculty of Engineering and Information Sciences, the students were divided into teams and given a project as one of their assessments for the subject. The projects are normally based on the area of their interest and aims to give them an opportunity to go beyond classroom learning and think out of the box. The demonstration was very interactive in nature and the students were given the opportunity to vote for the best application. The 'Budget Control System' designed byMina Makary, Marwan Helmy, John Ehab and Hassam Yaser was voted the best project at the event. It is considered to be a very user friendly application enabling the user to stay in control of their monthly budgets by logging their income and expenses. It also generates an expenses summary showing the total amount in expenses and savings, if any. Hassam Yaser commented on behalf of his group that it was "fun and challenging at the same time but very enjoyable". The teams came up with some very interesting and creative ideas such an E-book reader, a Library Management System, Airline Reservations System and a couple of game applications – Space Game and Flying Tetris. Aimed at small individual dental clinics, the Dental Care App, enables the clinic administration team to create doctor and patient records and allows for invoices to be generated from the same application. Another interesting application was the Innovative Music System. This application enables the user to assign a specific genre of music to a specific mood. Once you have chosen your current activity such as relaxing, sleeping, walking etc, a finger scanner detects your mood by means of your heart rate and automatically selects a playlist (uploaded by the user) to suit your mood. The team behind the chat application - Donuts, which is similar to WhatsApp, said that they decided to develop this application because of their interest in databases and networking, two key elements needed to design this application. Thomas Toth said "we underestimated the complexity of designing this application but it was very interesting and we learned a lot." Dr Soly commented that they had around 44 students enrolled for this subject and around 14 project groups this semester. She said that the students worked hard on their projects and had fabulous work on display during the exhibition.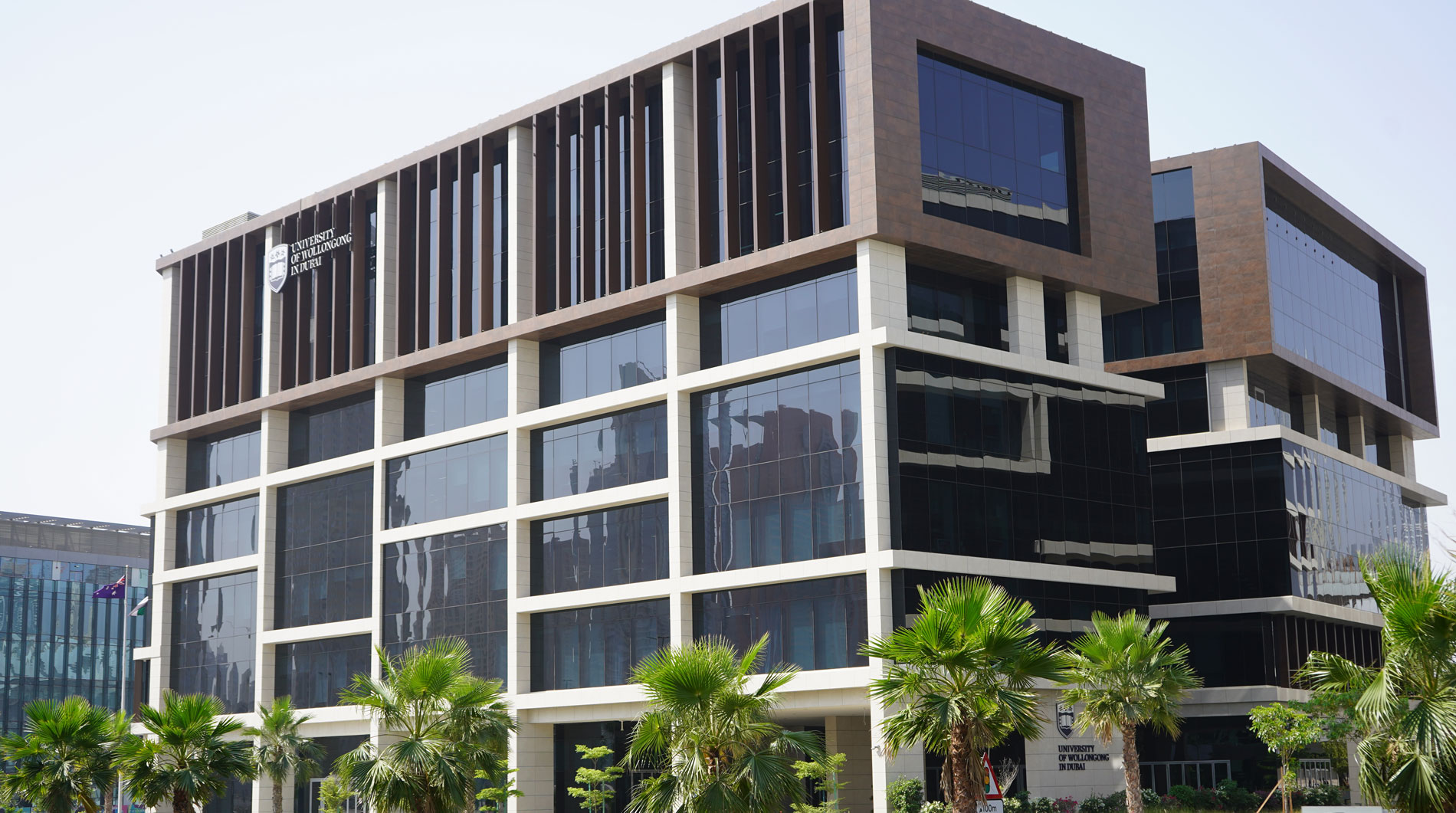 Open Day
Do you know that our next Open Day is on Saturday 23rd July, 2022?
Join our experts to learn more about our degrees, and how you can enrol in our autumn intake which starts on 26th September.