UOWD Computer Science students' achievements recognised
Thursday, 23 May, 2013
Khalid al Najar, a UOWD Computer Science student won the first prize in Arabnet Developer Tournament 2013, while another group of students have devised a smartphone app to fight obesity.Their achievements have been featured in the Gulf News and the National.Read about Khalid's journey to the win and the process Murtaza, Hassan and Ashiq followed to create an app to help fight a global health issue.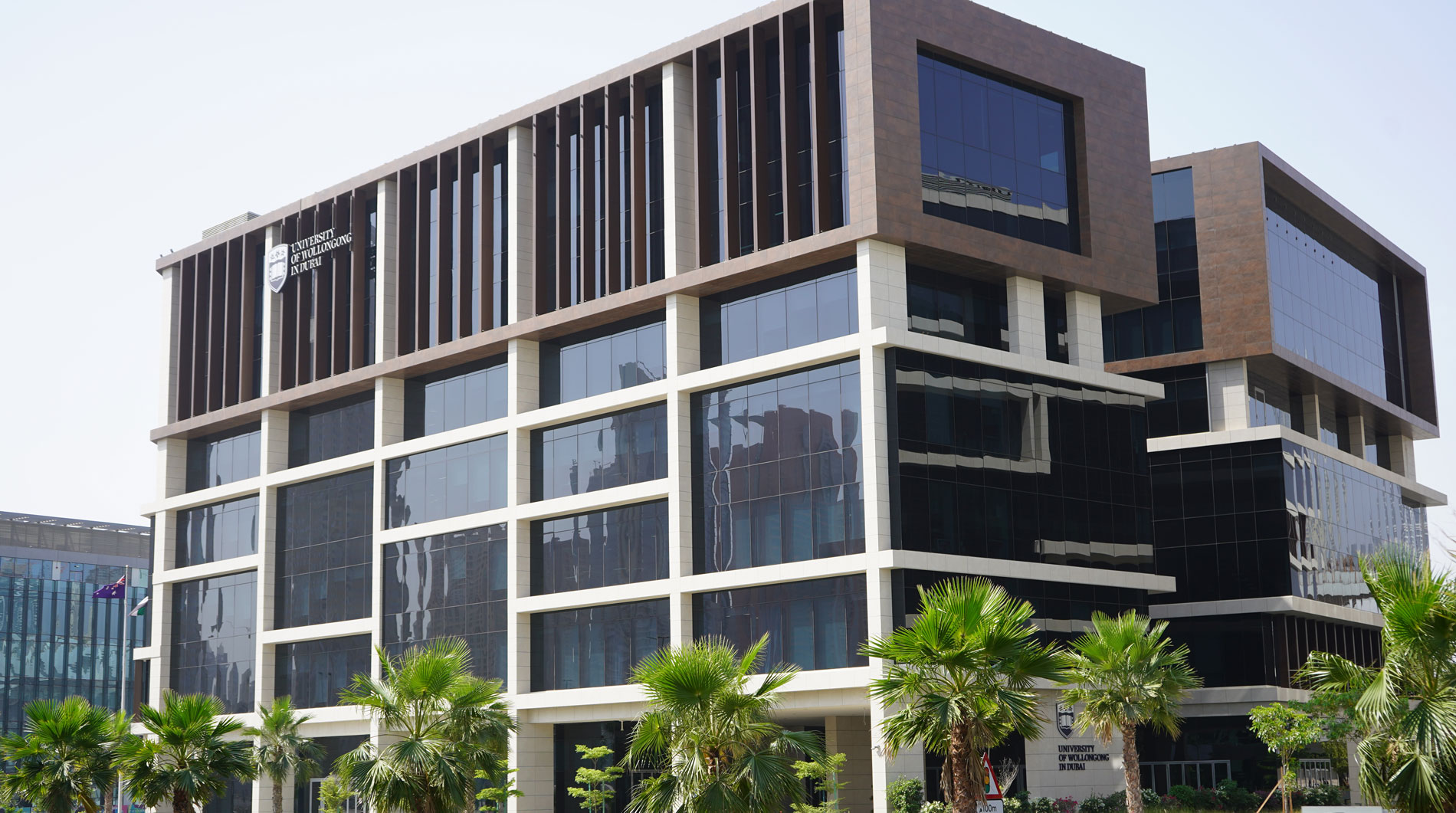 Open Day
Remember to attend our next Open Day on Saturday, 17 June 2023.
Join our experts to learn more about our degrees, and how you can enrol at UOWD in our
Autumn intake which starts on 18 September 2023.