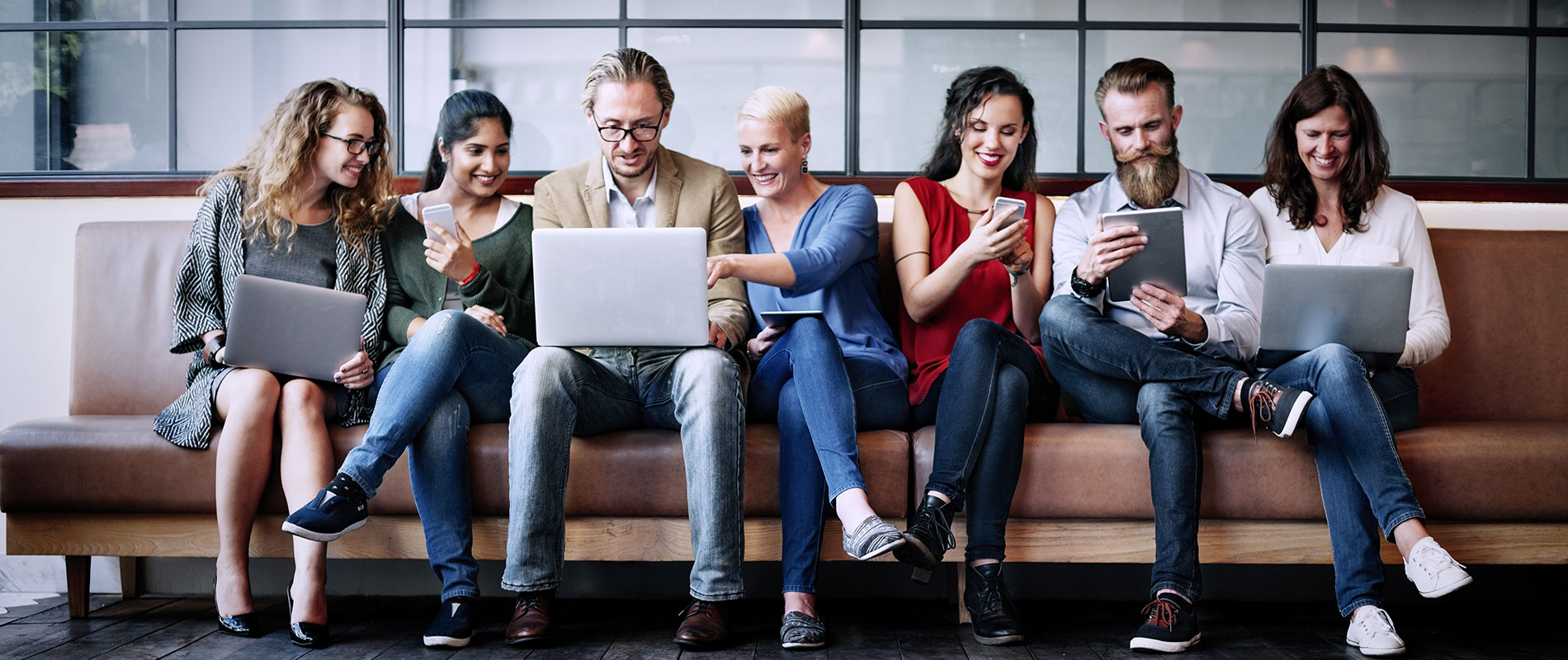 UOWD expert helps Dubai Customs and Partners generate new ideas to enhance traveller experience during inaugural Innovation Lab
Thursday, 10 December, 2015
UOWD Faculty Dr Slim Saidi was honoured to be invited to play a leading part in Dubai Custom's inaugural Government Innovation Lab, held recently at the iconic Burj Al Arab hotel. With 80 million passengers projected to pass through Dubai International Airport by the end of this year, the aim of the event was to facilitate seamless airport procedures for passengers by encouraging customs officials to generate new ideas and initiatives – leading to an improved customs experience for air travellers that would ensure their happiness. Throughout the day delegates took part in intensive dialogues through a range of interactive workshops designed to present and exchange new ideas. The lab generated more than 300 new ideas and initiatives surrounding the happiness of customers, community and employees. Dr Slim Saidi was invited to the event as an expert in customer experience design and gave an inspiring keynote talk focusing on the key design attributes that would guide the brainstorming sessions that took place throughout the day: predictability, consistency, efficiency, convenience, personality (boldness), personalisation and customer advocacy. Dr Slim Saidi also led a brain storming session for the delegates surrounding "customer happiness" which led to the discussion of innovative ideas to shorten the customer airport experience and enhance the quality of the services offered at Dubai Airport. With a focus on "smart technologies", many new innovations were generated to boost the wellbeing of Dubai Airport users. In addition to the scores of ideas and innovations thought up by employees throughout the day, hundreds of other ideas and suggestions were received from the public in a media campaign which was conducted in parallel to the event across multiple channels. The lab gave the delegates the chance to discuss these ideas throughout the day. The best nine initiatives were then presented at the end of the event and will be developed to ensure customer satisfaction.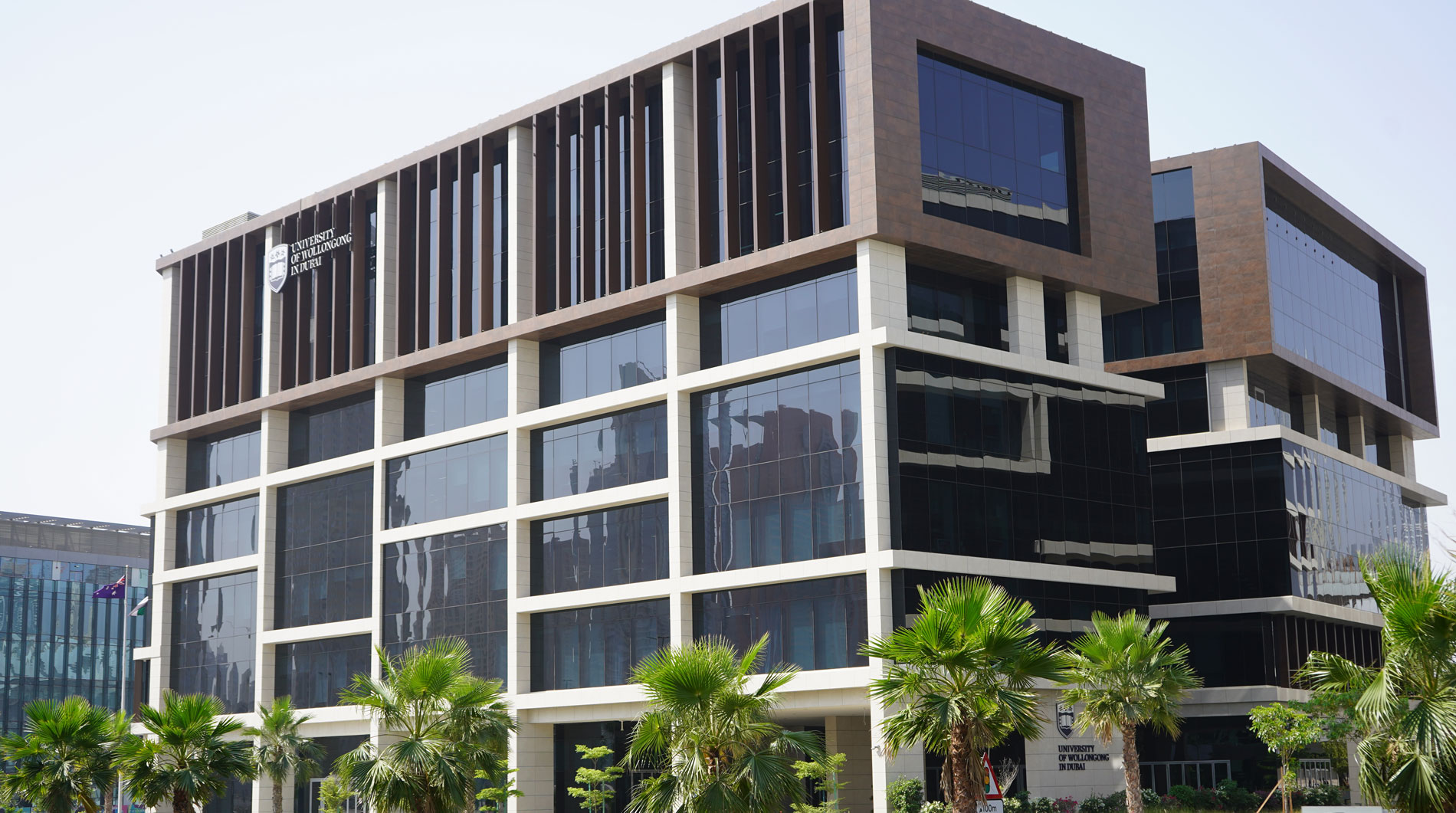 Open Day
Do you know that our next Open Day is on Thursday 30th June, 2022?
Join our experts to learn more about our degrees, and how you can enrol in our autumn intake which starts on 26th September.