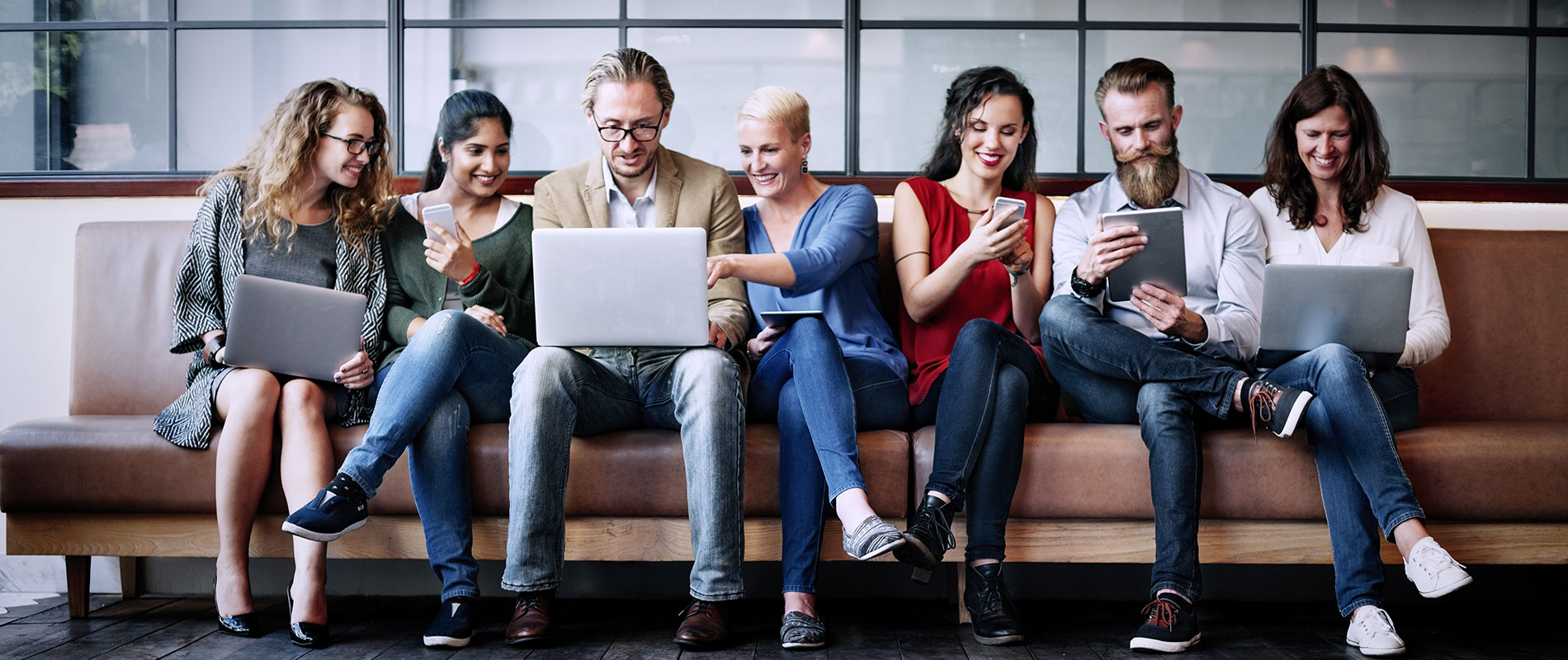 UOWD Faculty attend region's largest HR Summit
Thursday, 10 December, 2015
Dr Mona Mustafa and Dr Sabiha Mumtaz recently represented the University of Wollongong in Dubai (UOWD) at the region's largest HR Summit and Expo, held at Dubai World Trade Centre last month. Organised by Informa and supported by the United Arab Emirates' Federal Authority for Government Human Resources, the event welcomed over 3,000 HR Professionals from across the Middle East to discuss the latest trends in people management an business practice. This year Dr Mustafa and Dr Mumtaz had the opportunity to hear from a plethora of world renowned experts, including Mr Fons Tropenaars who is known the world over for his ground-breaking work on culture, innovation and change, and Yvonne Agyei, Vice President of search giant Google's People Operations department. Both professors also got the chance to attend sessions on emotional intelligence capital, situational leadership to drive behvaioural change, the power of storytelling in organisations and how Chinese firms manage expatriates, subjecting them to a new wealth of knowledge they will now be able to bring back to the classroom. The conference also gave the UOWD delegates the opportunity to network with global HR bodies including SHRM and CIPD, strengthening the University's industry and accreditation links.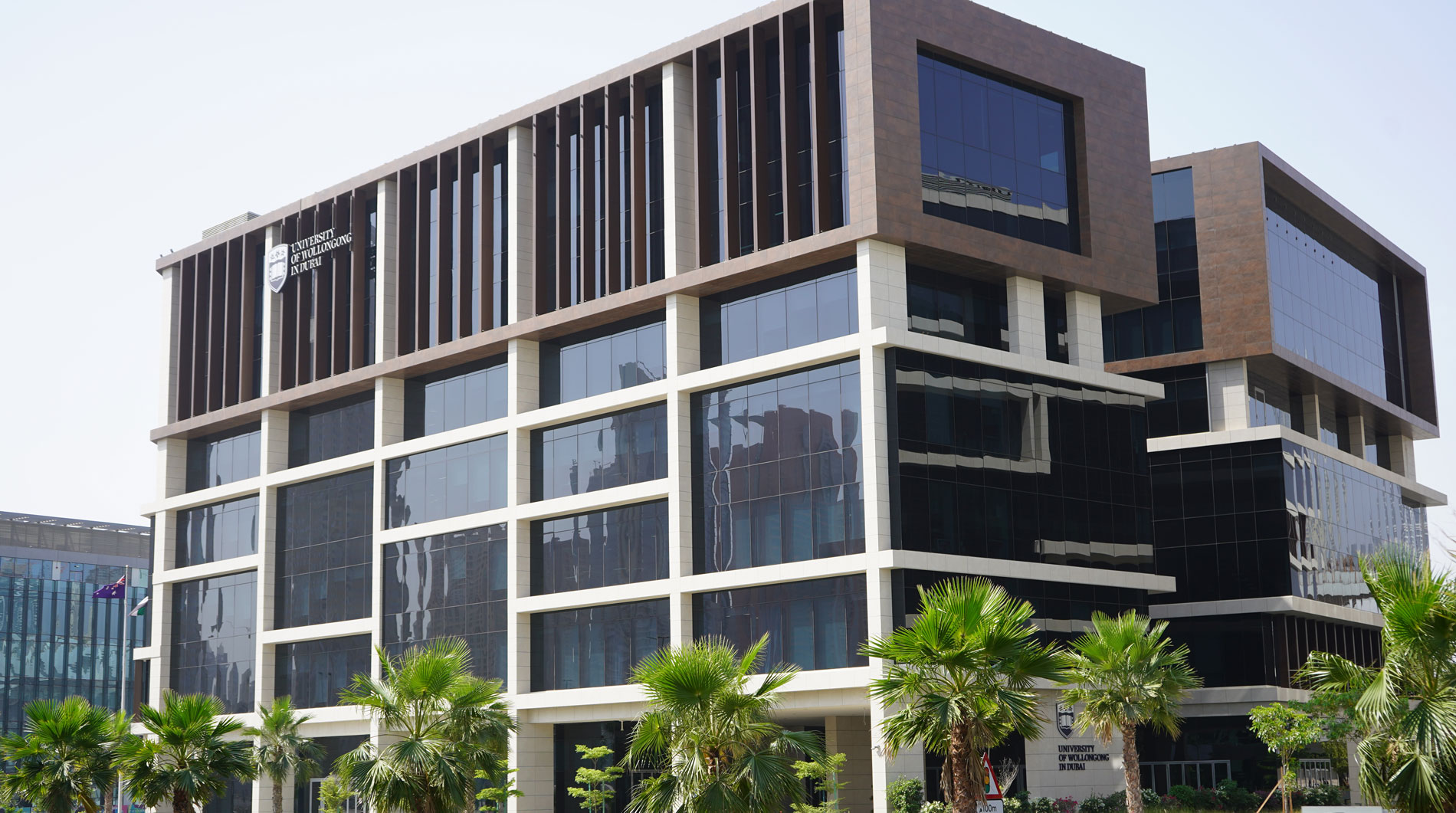 Open Day
Do you know that our next Open Day is on Saturday 23rd July, 2022?
Join our experts to learn more about our degrees, and how you can enrol in our autumn intake which starts on 26th September.