UOWD Faculty contribute to Nobel Museum Exhibition inauguration
Monday, 29 February, 2016
Dr Nermeen Mustafa, Assistant Professor and Marketing Specialist from UOWD's Faculty of Business, was recently invited to participate in the opening ceremony of a new exhibition which has been designed to shed light on some of the most important medical inventions by Nobel Laureates in physiology and medicine, whilst simultaneously drawing the public's attention to the achievements of Islamic medical inventors. "Exploring Life: Noble Prize in Physiology or Medicine", which will run until March 21 2016 at Children's City at Dubai Creek Park, marks the first of a series of Nobel Museum exhibitions to be held in the UAE over the next ten years. Organised by the Mohammed bin Rashid Al Maktoum Foundation (MBRF), in collaboration with the global Nobel institution, the travelling museum offers up close and personal experiences with some of the most important contributors to have helped humanity. Dr Mustafa attended the inauguration of the exhibition and contributed to a panel discussion which highlighted the impact of the exhibition in motivating and raising the standards of educational achievements in the region, alongside a discussion of the role of Arab and Muslim scholars of the past in advancing science and improving the quality of human life. Carl Henrik Heldin, chairman of the Nobel Foundation, was also present at the event and described how the exhibition will have an impact on making life sciences comprehensible and exciting for a wide audience. "The project launched together with MBRF is about highlighting role models and good examples. It is about unveiling exciting fields of knowledge and pointing out how difficult tasks can be tackled and solved through investments in science work and research," he commented.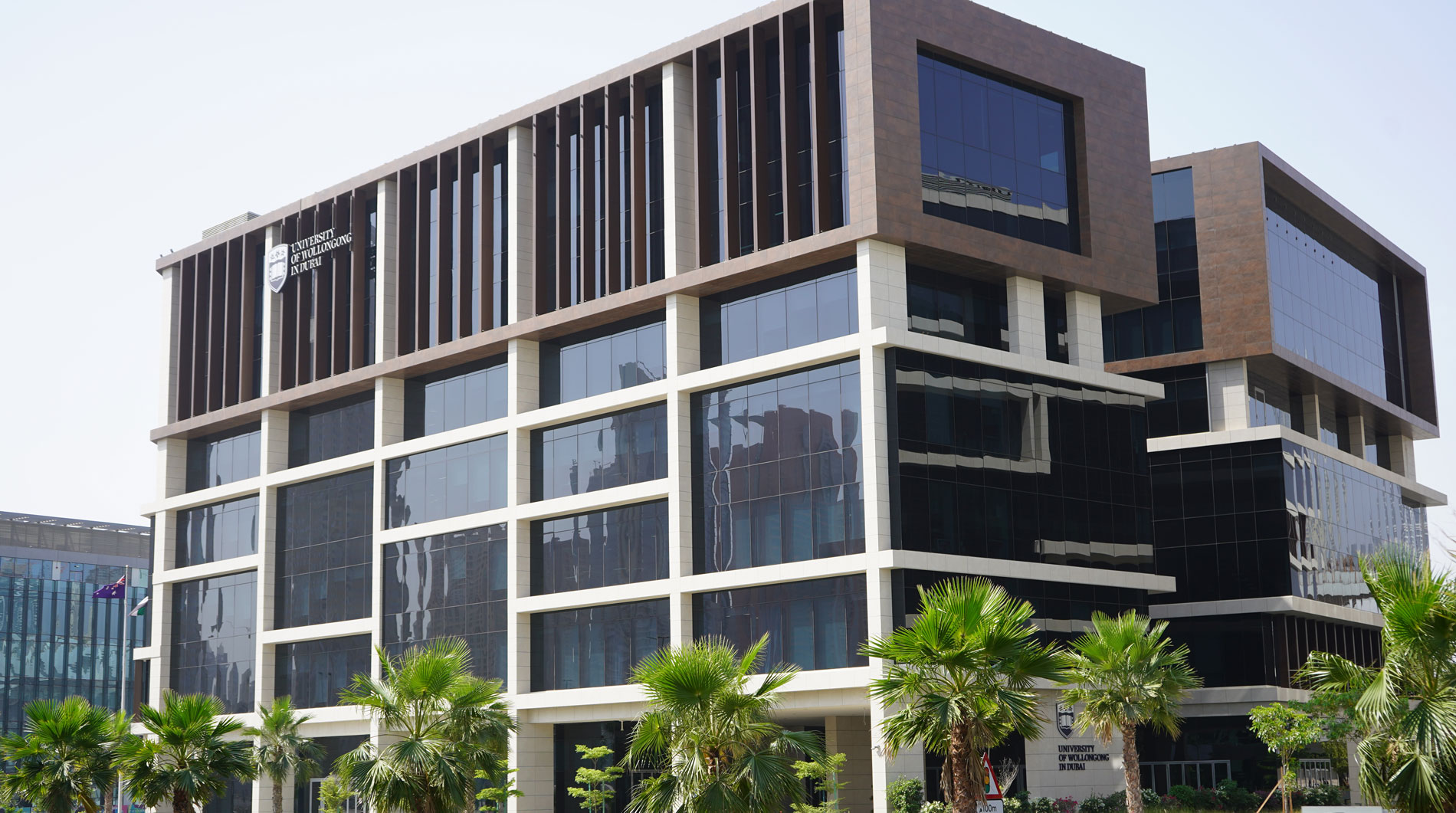 Open Day
Remember to attend our next Open Day on Saturday, 17 June 2023.
Join our experts to learn more about our degrees, and how you can enrol at UOWD in our
Autumn intake which starts on 18 September 2023.