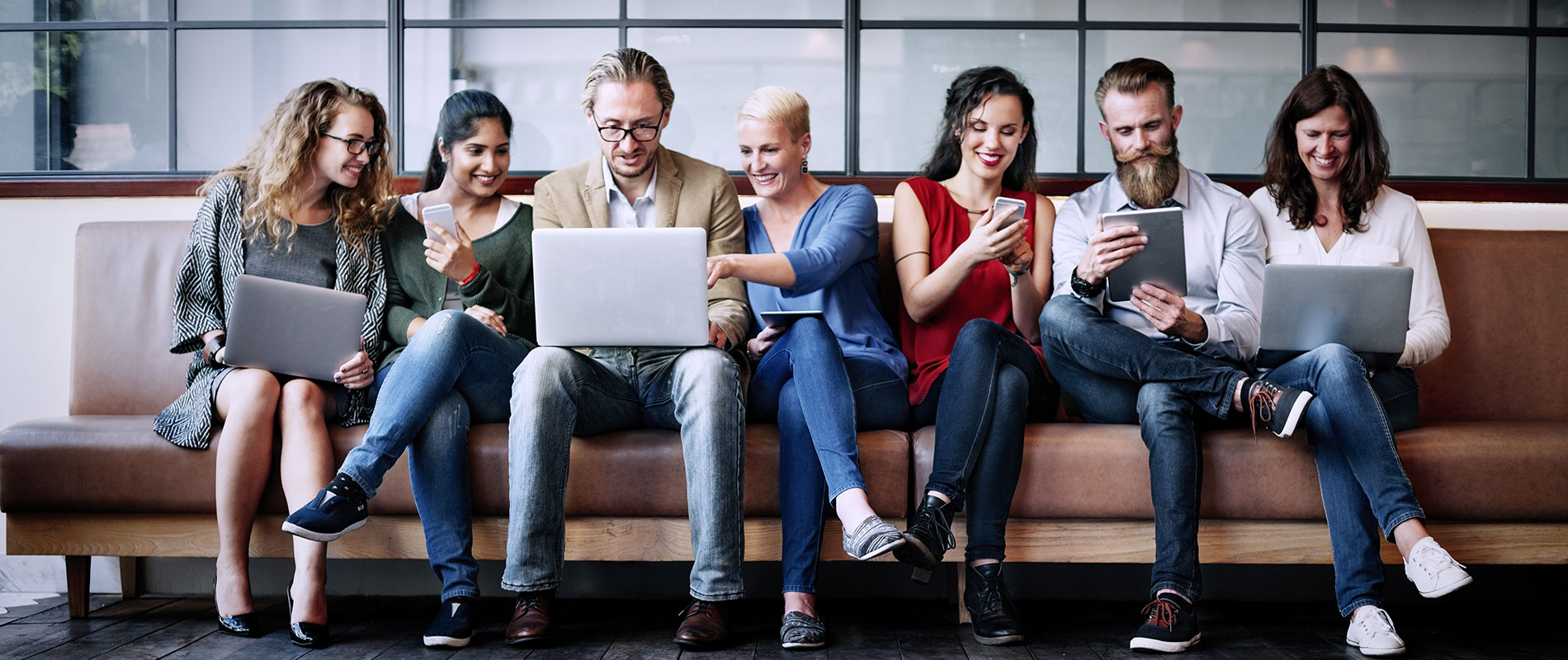 UOWD Faculty guest of honor at International Conference
Thursday, 21 January, 2016
Dr Zeenath Reza Khan, a member of the University of Wollongong's Faculty of Engineering and Information Sciences, was recently invited to be a Guest of Honour and Keynote Speaker at the International Association of Academicians and Researchers (INAAR)'s International Conference held recently in Dubai. Under the theme of "Achieving the Honorable", Dr Khan shared her journey of becoming an ethics specialist, which included undertaking a PhD thesis focused on the factors that influence students' likelihood to e-cheat. Over the course of the keynote, Dr Khan highlighted the importance of academic integrity among students, regardless of their background and major of study. She stressed the importance of teachers' and parents' roles, alongside that of the school/university, in ensuring that students graduated with values that they could carry to their workplaces. The INAAR extended complimentary invites to Dr. Khan to bring along students to share in the experience of attending an international conference. Three Business students, Salma Rakhman, Arohi Bangera and Jefin Joshy, and a Computer Science student, Mustafa Ahmed, attended the conference. "This was a very unique experience for us," said the students attending. "The papers presented were interesting and useful us as they were based on real-world company data that is always a good addition to everything we learn in class." UOWD Engineering student Samavia Rizwan also presented a research paper on Energy Efficiency of Visible Light Communication System using SEE-OFDM that was coauthored and mentored by Dr. Nidhal Abdulaziz, Associate Professor, Engineering Faculty at UOWD.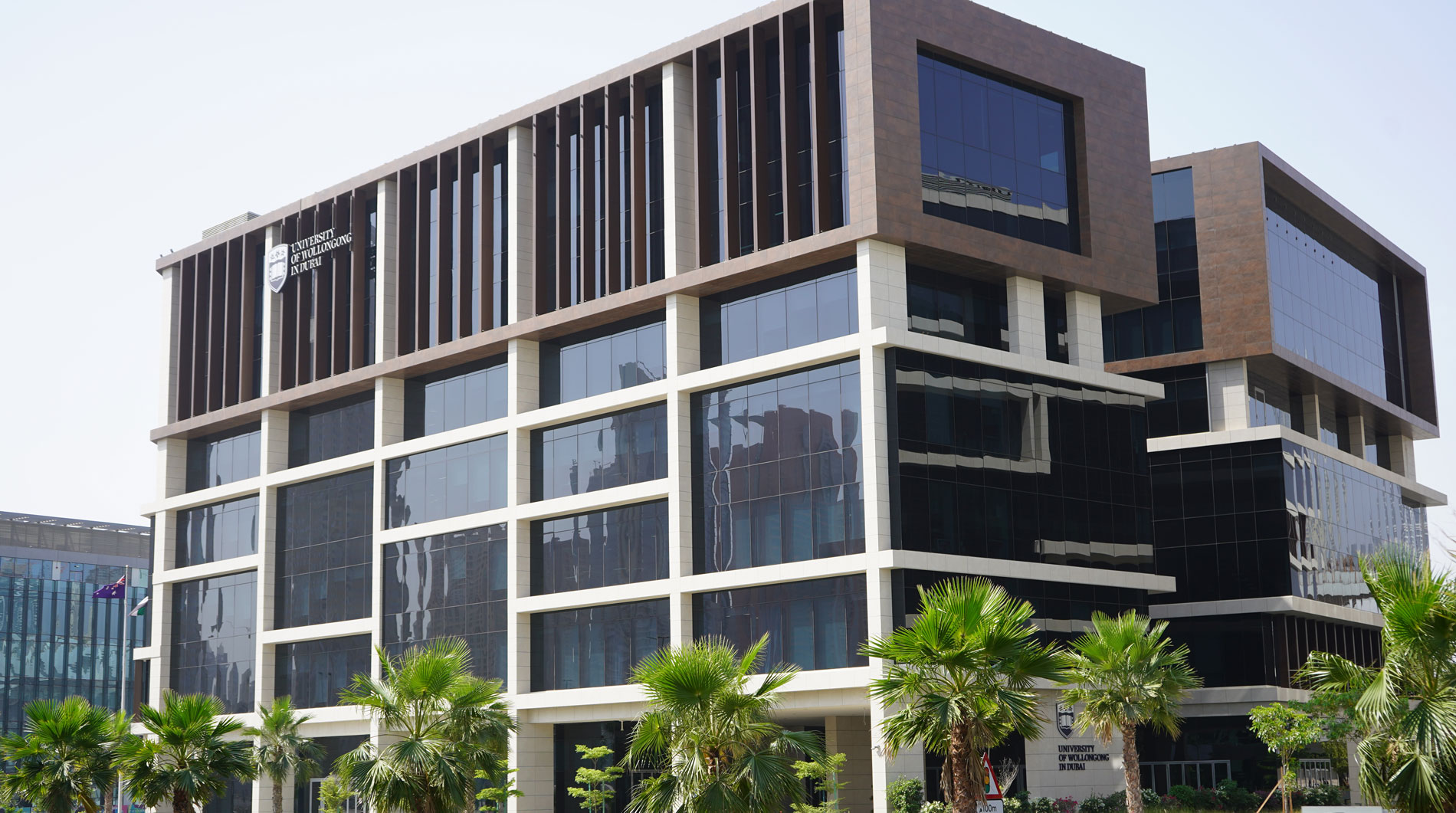 Open Day
Do you know that our next Open Day is on Saturday 23rd July, 2022?
Join our experts to learn more about our degrees, and how you can enrol in our autumn intake which starts on 26th September.