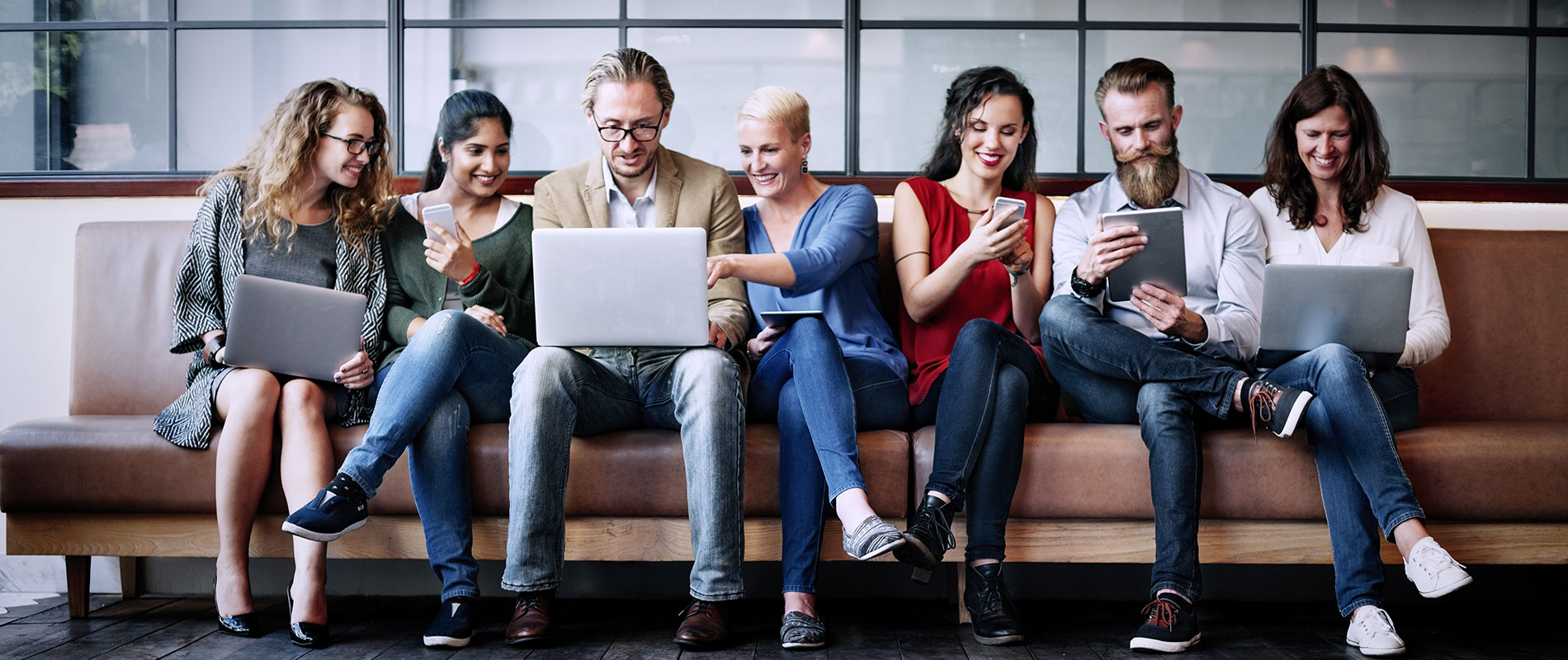 UOWD faculty highlights implicit bias against girls in STEM
Wednesday, 26 July, 2017
How many times have you come across a cookery play set, a vacuum cleaner set or a cleaning set in any colour but pink? How many times have you bought a Lego or a robot set for a girl child? Invited as a Tier One Expert Speaker, Dr Zeenath Reza Khan, Assistant Professor at the University of Wollongong in Dubai's Faculty of Engineering & Information Sciences took a close look at some of the typical road blocks that girls face in schools and at home that deter them from pursuing an education or career in science, technology, engineering and mathematics (STEM) at the STEM Best Practices Summit 2017 which was recently held at DUCTAC Dubai and organised by Digital First. "The STEM Best Practice Summit, is a unique independent Summit designed to provide a platform to practicing STEM Teachers, aspiring STEM Teachers, School Leadership Team and STEM Education related service providers to discuss and share Best Practices in K-12 STEM Education" commented Mr Bibin B, CEO at Digital First Solutions LLC. The summit brought 347 educators from 33 nationalities and 141 schools from across the UAE together to participate. In total 19 speakers, spread over three segments participated in two panel discussions. Dr Khan's talk highlighted the negative impact of the need to fit in, stereotyping, bullying and discrimination among others that constantly give female students the message that boys are better in STEM subjects than girls. This message invariably leads to girls believing that 'brilliance' is a trait associated with boys resulting in girls rather choosing non-STEM subjects and careers. "There is a constant message that we are sending our girls and it is not always positive. Most often, it is implicit. We are defining roles for our girls all the time either through various toys that we buy, or the shows we take them to", Dr Khan said. "For instance, a 90's Barbie campaign message read 'Math class is tough!' excluding girls from such STEM subjects", she added. Dr Khan called for a holistic approach and awareness programs to encourage girls towards STEM education. Quoting inspirational experiences from her own life, Dr Khan highlighted the importance of having a strong support system at home, among friends and at school in order to allow girls to nurture their aspirations. Referring to UOWD's Tech-G Summer Camp for Girls which is focusing exclusively on STEM she said: "We need explicit efforts targeted at girls to fight against implicit bias if we want to help remove such road blocks". Among other STEM initiatives, Tech-G Summer Camp is a brain-child of Dr Khan's that was launched in 2016 in collaboration with Wo-Gi Foundation to encourage female students to engage with STEM subjects and discuss career aspirations. "Such initiatives help greatly in helping girls find a platform to ask questions, investigate and identify STEM areas of strength and meet with strong women role-models in the area who inspire and motivate girls towards STEM education and career", she concluded.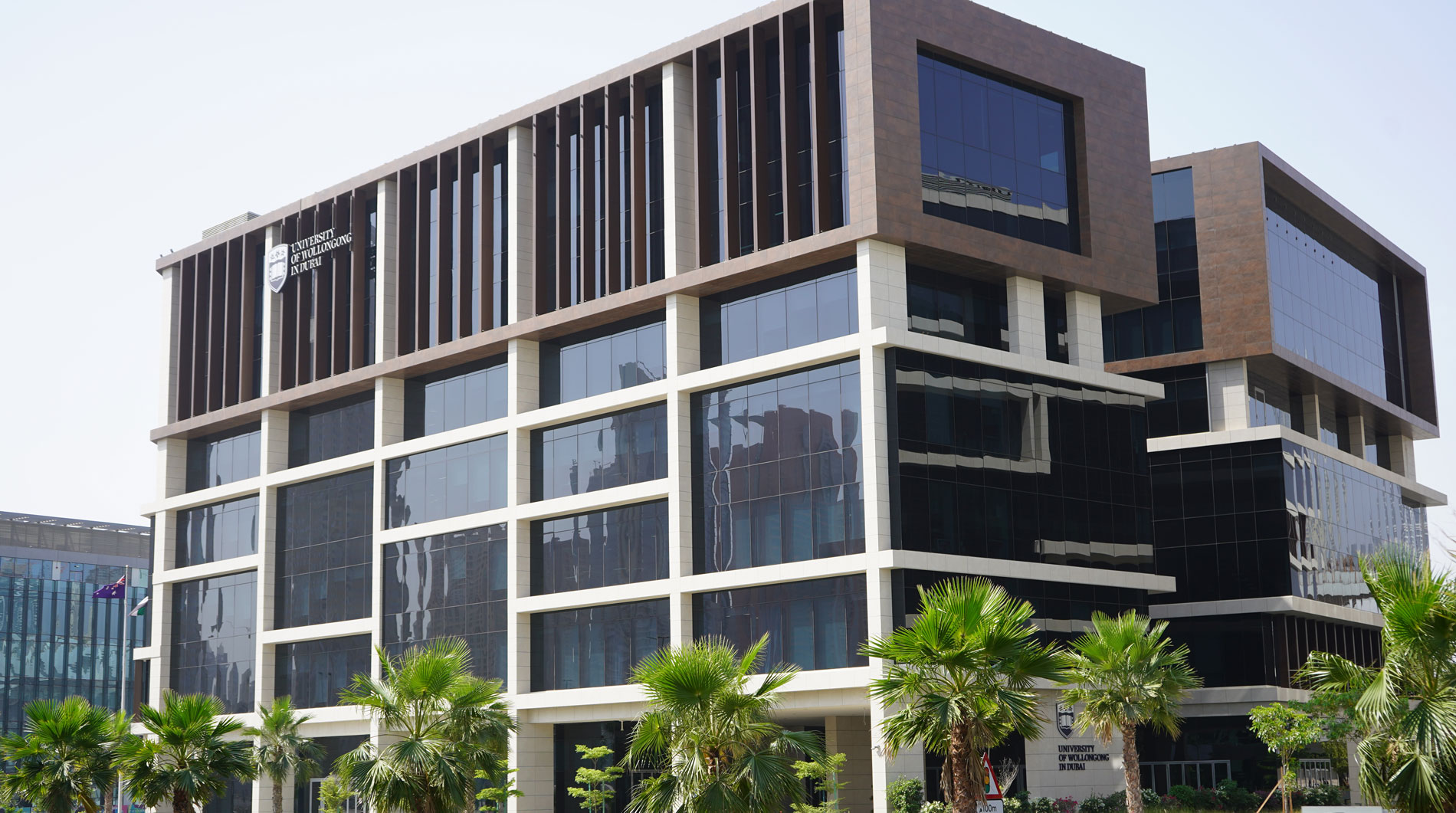 Open Day
Do you know that our next Open Day is on Saturday 23rd July, 2022?
Join our experts to learn more about our degrees, and how you can enrol in our autumn intake which starts on 26th September.