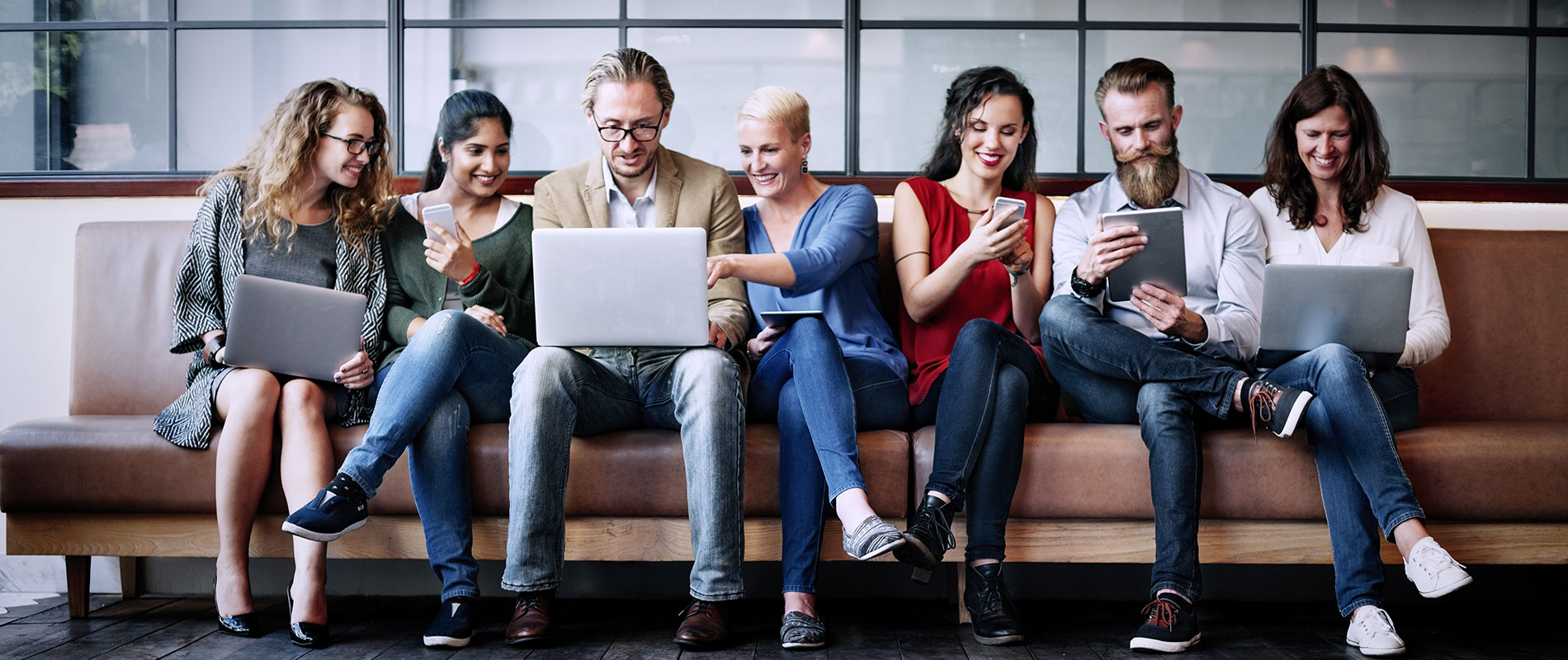 UOWD Faculty takes centre stage as Sharjah Police Headquarters celebrate World Quality Day
Thursday, 10 December, 2015
Dr Slim Saidi, one of the leading lights of UOWD's Master of Quality Management program, was welcomed by Sharjah Police Headquarters recently during their celebration of World Quality Day, a Chartered Quality Institute initiative aimed at sharing the important contribution that quality makes towards a nation's and an organisation's growth and prosperity. This year World Quality Day centred on the cocoa industry to raise awareness of the importance of quality, under the theme of "Sweet Dreams". Sharjah Police Headquarters' department of Strategic Management and Performance Development organised the day in collaboration with a number of private companies operating in the field of chocolate manufacturing. Dr Slim Saidi was invited to give a keynote speech at the event which focused on how to transform dreams into great achievements through values such as courage, simplicity, discipline, practice and culture, self-examination, team spirit, perseverance and evaluation – elements that epitomise Quality. The event was also attended by Brigadier General Ali Salem Alkhayal, Director General of Central Operations, Brigadier General Dr Salim Jarwan Naqbi, Director of External Areas Police Directorate and Colonel Abdullah Ibrahim bin Nassar, Director of Strategy and Performance Development, alongside directors of departments and teams from Sharjah Police and a large number of the forces' officers and personnel. Sharjah Police are staunch believers in the importance of quality management, placing it firmly in the centre of the General Directorate's strategy. The organisation has won five ISO accreditations, 38 local and international awards and carried out 92 workshops on the subject. They also have 45 internationally certified assessors, 67 auditors and an extended team comprising 1029 members. Colonel Bin Nassar and Major Tariq Madfaa spoke about the organisation's focus on quality throughout the course of the event, commenting that the concepts of quality applied to any decision, process, product or service that the force develops in order to be able to achieve stakeholder satisfaction.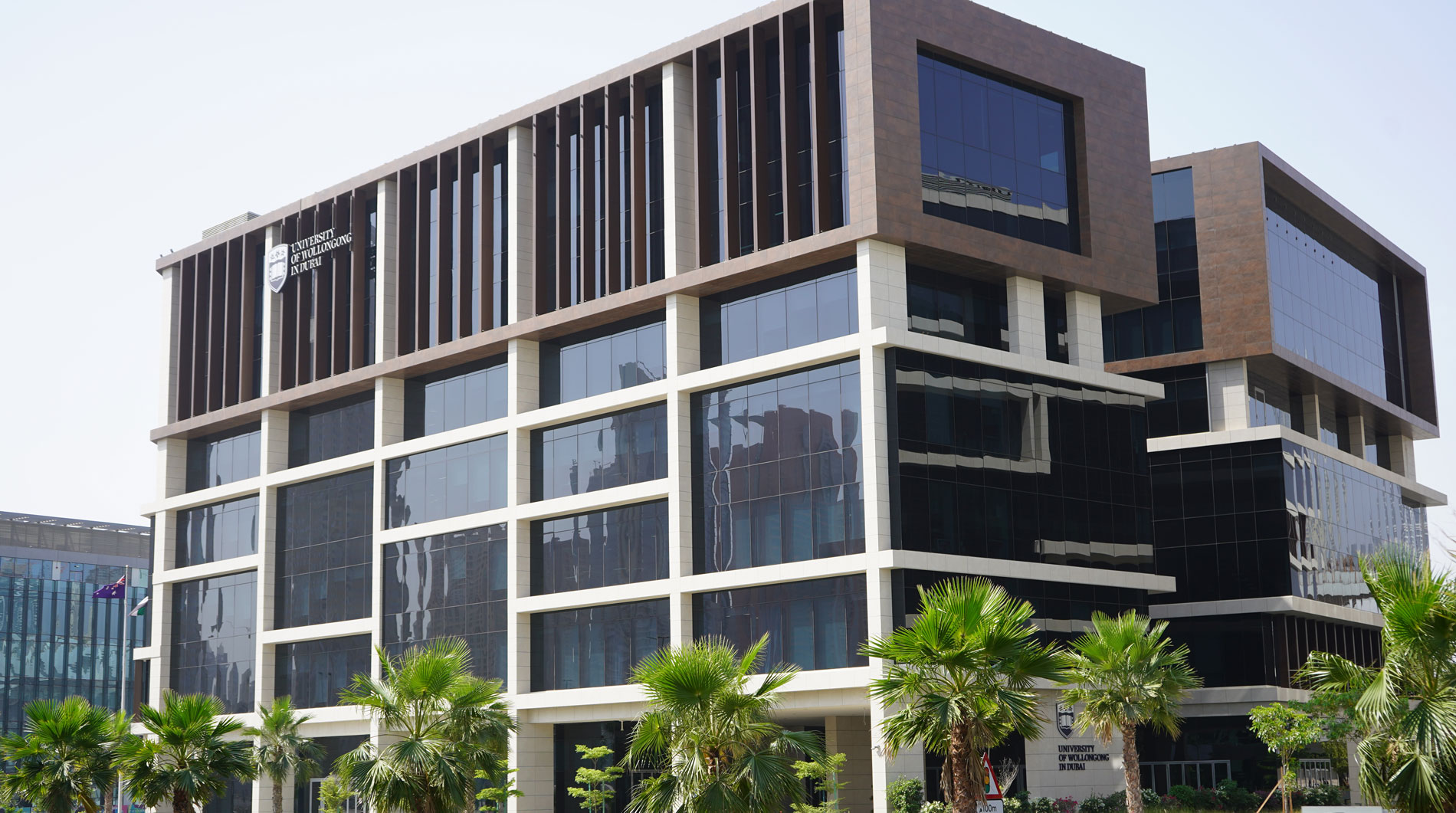 Open Day
Remember to attend our next Open Day on Saturday, 29 April 2023.
Join our experts to learn more about our degrees, and how you can enrol at UOWD.