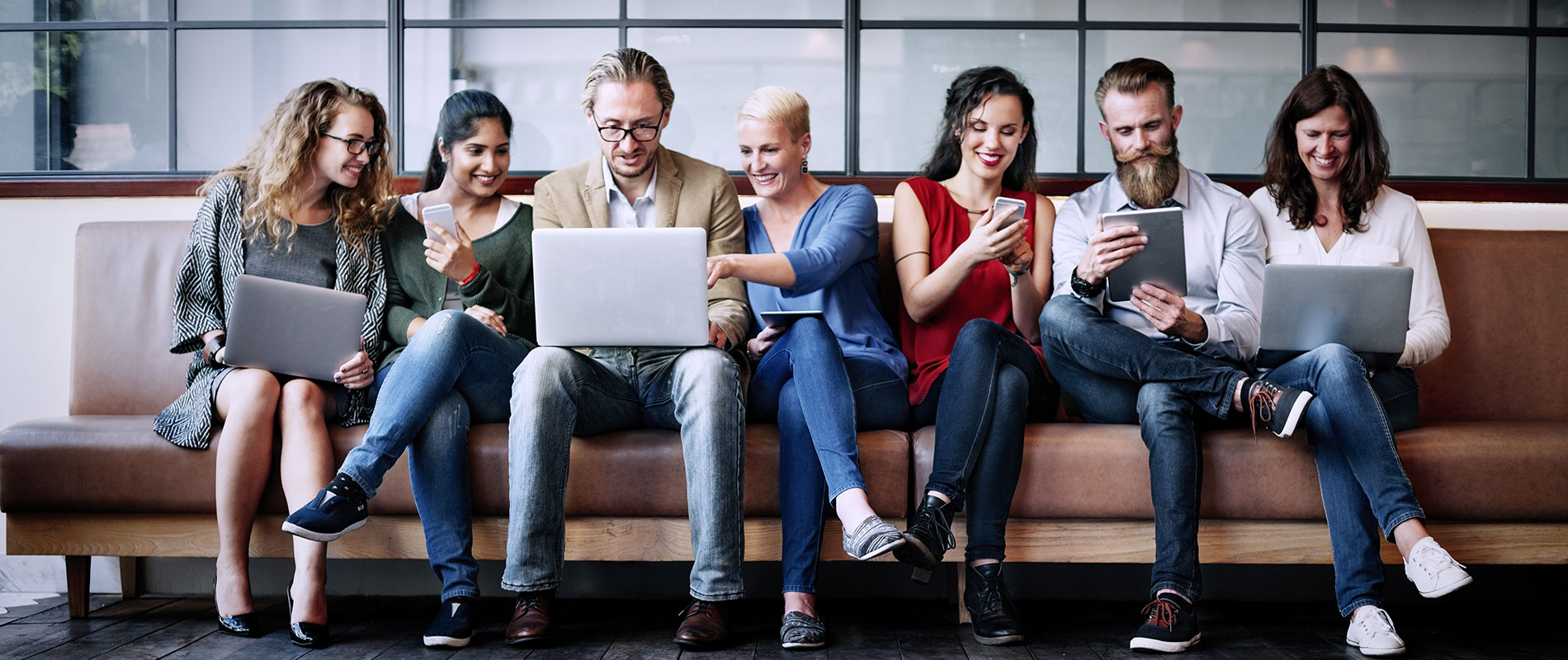 UOWD felicitates Fortune 500 Company CEO
Tuesday, 01 May, 2007
Dr. Melodena S. Balakrishnan and Dr. Lien Els presented Mr. David C. Novak a special award recognizing his tremendous contribution to the concept of 'Customer Mania'. During his whirlwind tour of this region, David took time out to meet with the UOWD team during his stopover in Dubai on the 26th of April, 2007. Melodena and Lien are researching service perceptions and during their interview with David, he shared some of his values and insights on running the worlds largest restaurant company with over 34,000 stores.David is the Chairman and CEO of Yum! Brands Inc., a Fortune 500 company. It owns global brands like KFC, Pizza Hut and Taco Bell. It employs nearly a million people and their dedication to employees and customer satisfaction is a keystone to their success. David began a culture of "Customer Mania a concept where every employee must go beyond what the customer expects. He passionately champions inside-outside culture where people come first. He says too many companies think about profits first how you get the profit is through the people.The story of Yum! is similar to the story of David and Goliath. Prior to 1997, Yum! was PepsiCos restaurant division. Pepsi spun-off the division into a new company and David was given the helm. It was not an easy transition. To rally his organization together his first task was to install a unique culture built on pride, recognition and performance. Changing cultures is never easy nor is changing perceptions but David and his company have done just that. He has successfully combined marketing with human relations to create a profitable growing organization. In fact, in 2005, the company opened 3 restaurants per day outside the USA! This unique company, thanks to its charismatic CEO and his team of enthusiastic leaders, put into use the knowledge we share with our students. So next time you reach for some finger-lickin chicken or share the good times over a pizza, remember it's not chance but dedication to a great product, a great brand, great people and an organization that against all odds DID what most of Wall Street thought was an impossible task!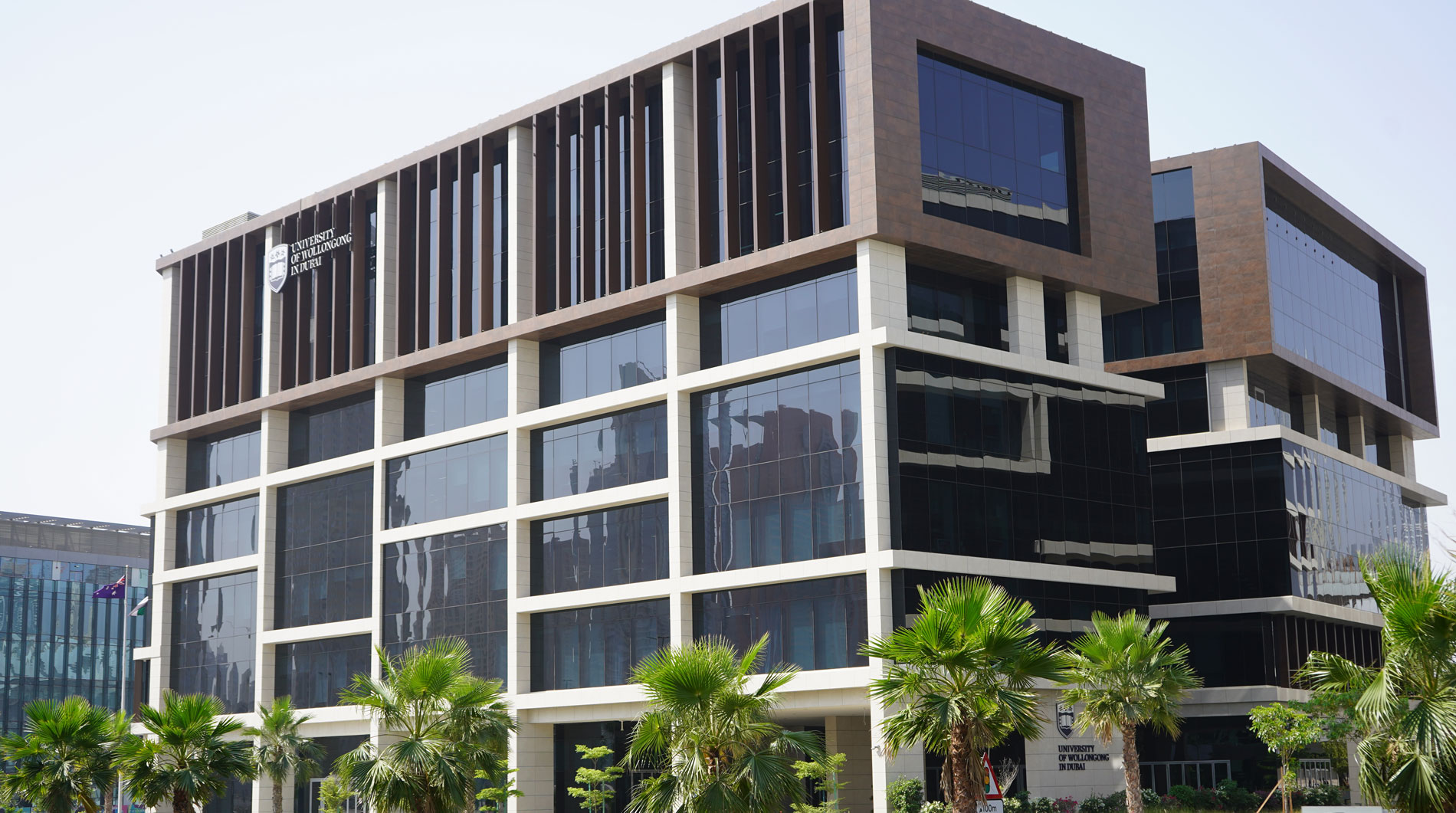 Open Day
Do you know that our next Open Day in Abu Dhabi is on Saturday 2nd June, 2022?
Join our experts to learn more about our degrees, and how you can enrol in our autumn intake which starts on 26th September.