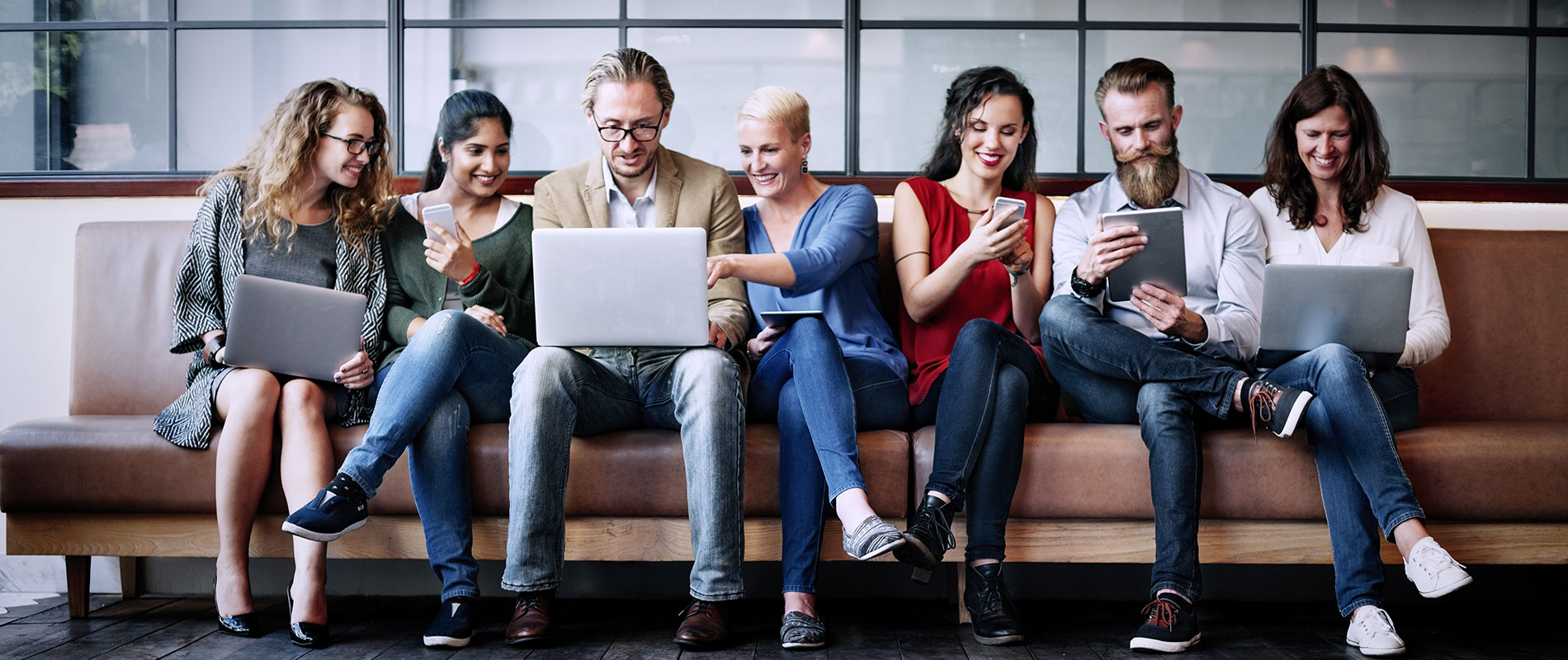 UOWD finalists at AUS Debate Championship
Sunday, 19 November, 2006
Two UOWD teams qualified for the final rounds of the AUS Debate Championship. Of the 24 teams and 14 universities entered, both teams made it to the semi-finals after successful debates in the knock-out and quarterfinal rounds. UOWD Team 1, Rohini Kamath, Bushra Yakoob, Rumana Sadekar and Nelson Tauro advanced to the final round after defeating UOWD Team 2, Xiaotong Yang, Mona Mazen, Ankush Prasher and Neha Gulabani. UOWD Team 1 faced AUS in the final on Thursday and lost in a closely contested debate on the topic "Corruption is a necessary evil in certain stages of economic development. Team 1 was awarded the 2nd place trophy while Team 2 was named 3rd place in the tournament. UOWD was the only university to have two teams in the top 4. Debate coach and UOWD faculty member Melissa Bos commented, "UOWDs success at this tournament is a real tribute to the hard work and research skills of our students. Given that we dont have an active debate club like AUS and other competing universities, our students faced an even greater challenge of learning the rules and a new style of debating. Our students are to be congratulated for representing UOWD as a top university in the UAE.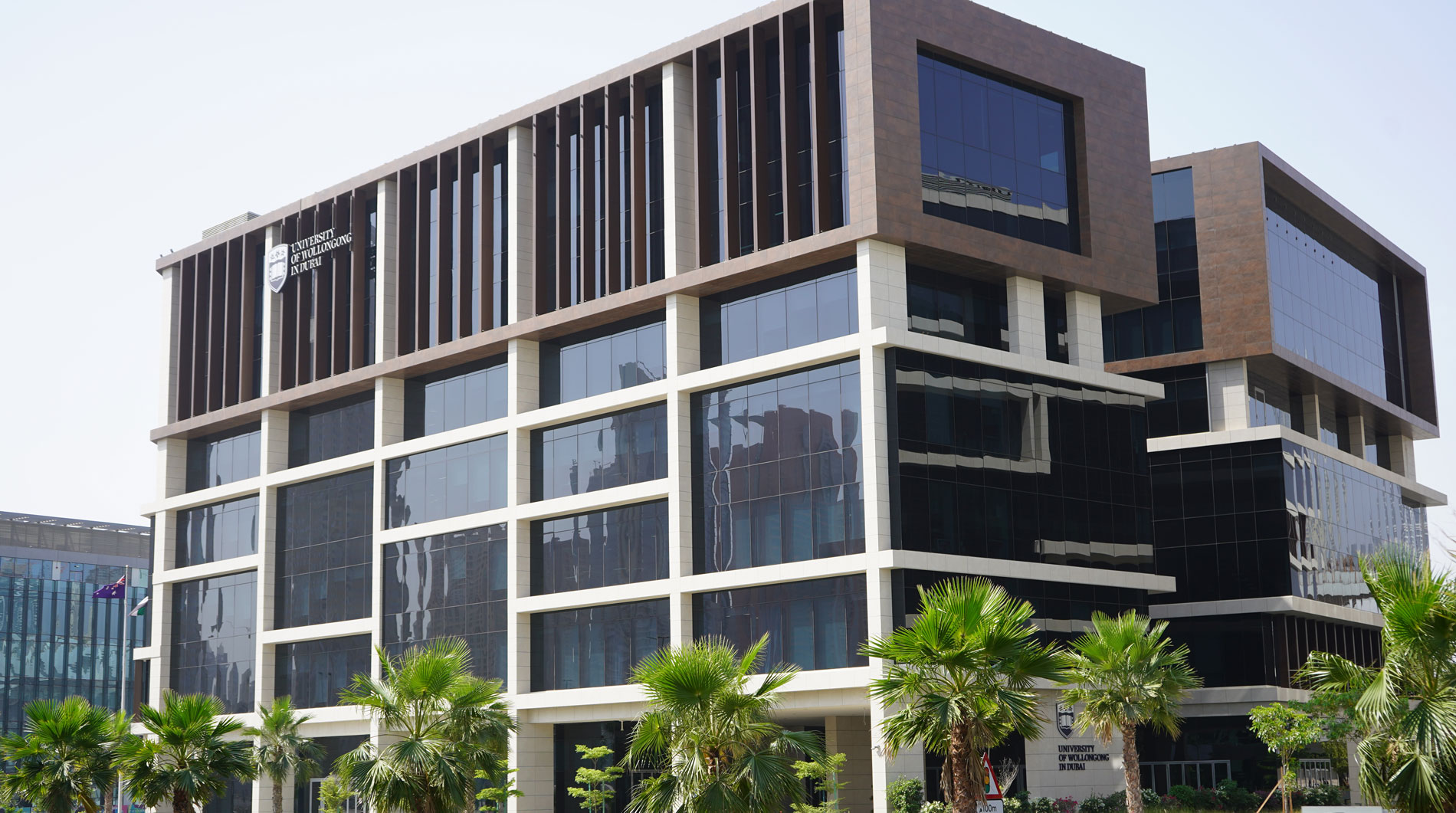 Open Day
Do you know that our next Open Day in Abu Dhabi is on Saturday 2nd June, 2022?
Join our experts to learn more about our degrees, and how you can enrol in our autumn intake which starts on 26th September.