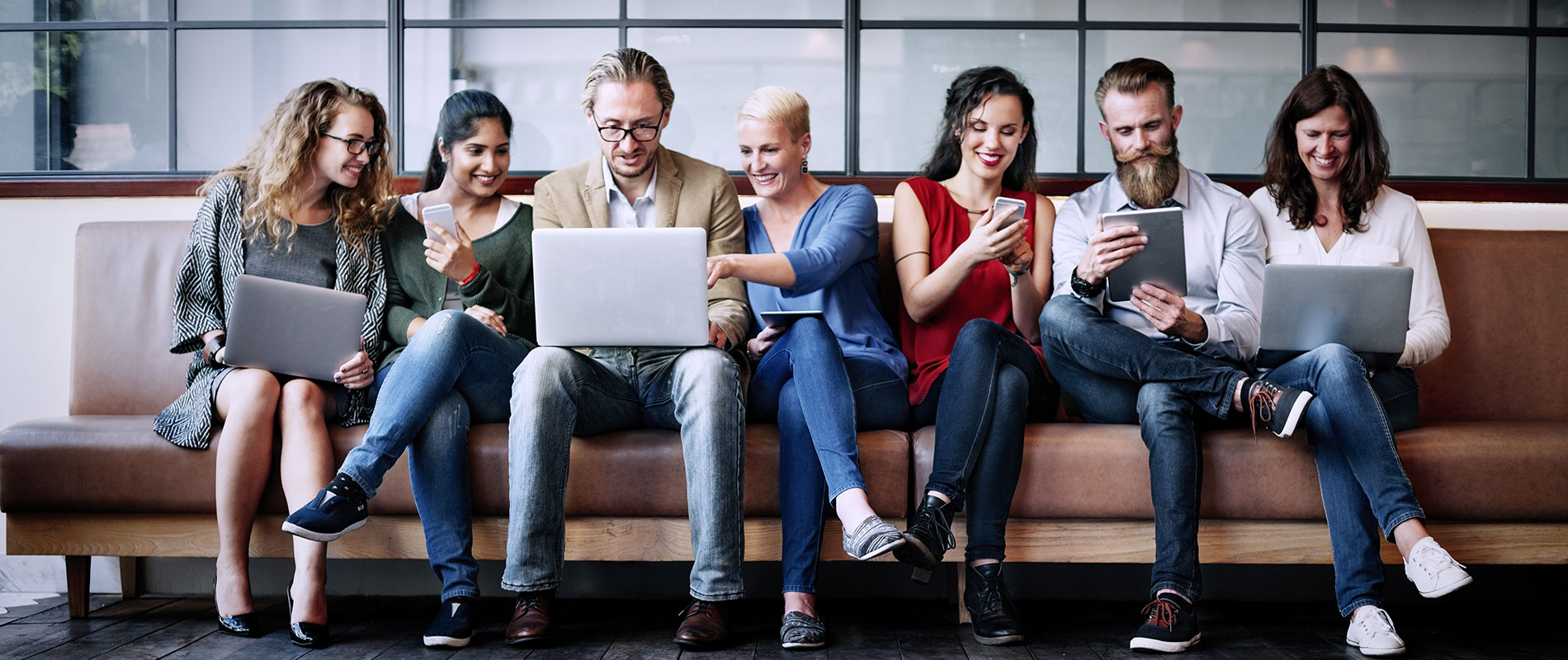 UOWD is first UAE university to get EFQM membership
Monday, 17 September, 2007
The University of Wollongong in Dubai (UOWD) has been awarded membership in EFQM (European Foundation for Quality Management), a prestigious body that recognizes and promotes excellence in organisations. UOWD is the first university in the UAE to get this coveted membership. The only other academic institution that has EFQM membership is the e-TQM College, Dubai. There are a total of only 17 institutions and organisations in the UAE with the EFQM membership. EFQM is a network of organisations that share the same ambition to drive excellence through the organisation and aspire to reach excellence results. The non-profit body harnesses the best practices of globally-minded organisations and turns this knowledge into practical resources. "Being admitted into the elite EFQM club is a great honour for UOWD. It is an endorsement of our relentless pursuit of quality and excellence in the field of higher education for the past 15 years, said Professor Raed Awamleh, Dean of Academic Affairs, UOWD. "We will endeavour to use the EFQM resources to enhance our standards further, to reach the levels attained by EFQMs member organisations. UOWDs commitment to quality management goes back to 1996 when it broke new ground by introducing the Master of Quality Management (MQM) program in association with the Dubai Quality Group (DQG), which is sponsored by the Dubai Department for Economic Development. The UOWD MQM is a one-of-a-kind degree program that provides new graduates as well as experienced managers with the specialized skills and knowledge of quality management as well as other management functions. One of EFQMs major contributions is the EFQM Excellence Model, which is used by over 30,000 organisations worldwide. Around 60% of Europes largest 25 companies use the EFQM Excellence Model to improve their business. EFQM membership includes over 700 members in 35 countries. More than 18 excellence awards in various countries are based on the EFQM Excellence Model including the Dubai Quality Awards and the Sheikh Khalifa Awards in the UAE. Membership in EFQM provides UOWD access to an online knowledge base for news, learning and networking about management practices; exclusive opportunity to become an official EFQM Excellence Award Assessor; and interaction with like-minded peers within the EFQM Network for benchmarking, sharing best practices and networking. Among the newest members of EFQM are Microsoft Europe, Eternit, General Mining and Metallurgical Larco, University of Cyprus, National Express Trains UK, Province of Antwerp, Phoenix Gas Park Processors, Romania Commercial Bank, Dubai Holding, Fondazione Cariplo and TK Maxx.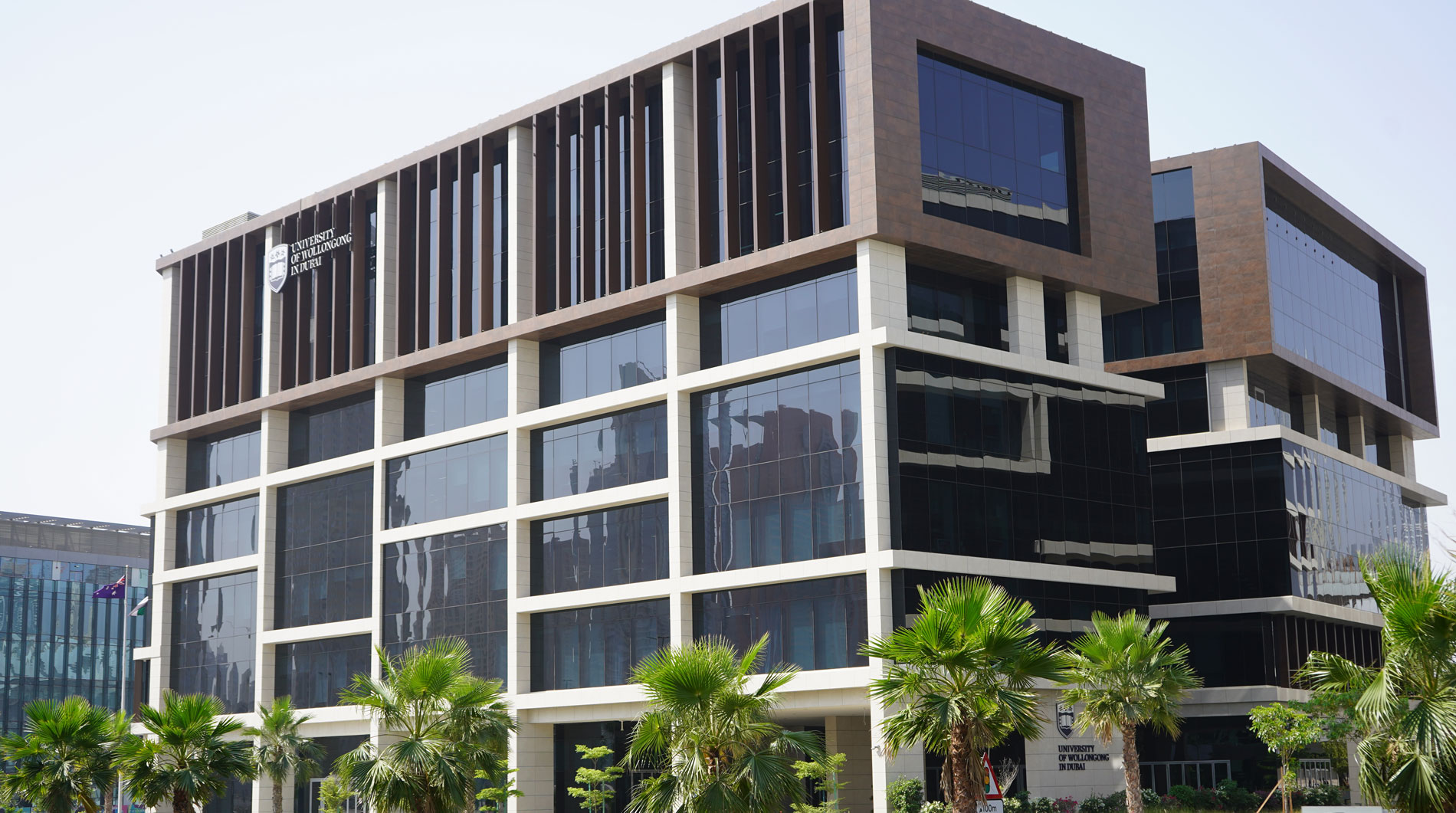 Open Day
Do you know that our next Open Day in Abu Dhabi is on Saturday 2nd June, 2022?
Join our experts to learn more about our degrees, and how you can enrol in our autumn intake which starts on 26th September.