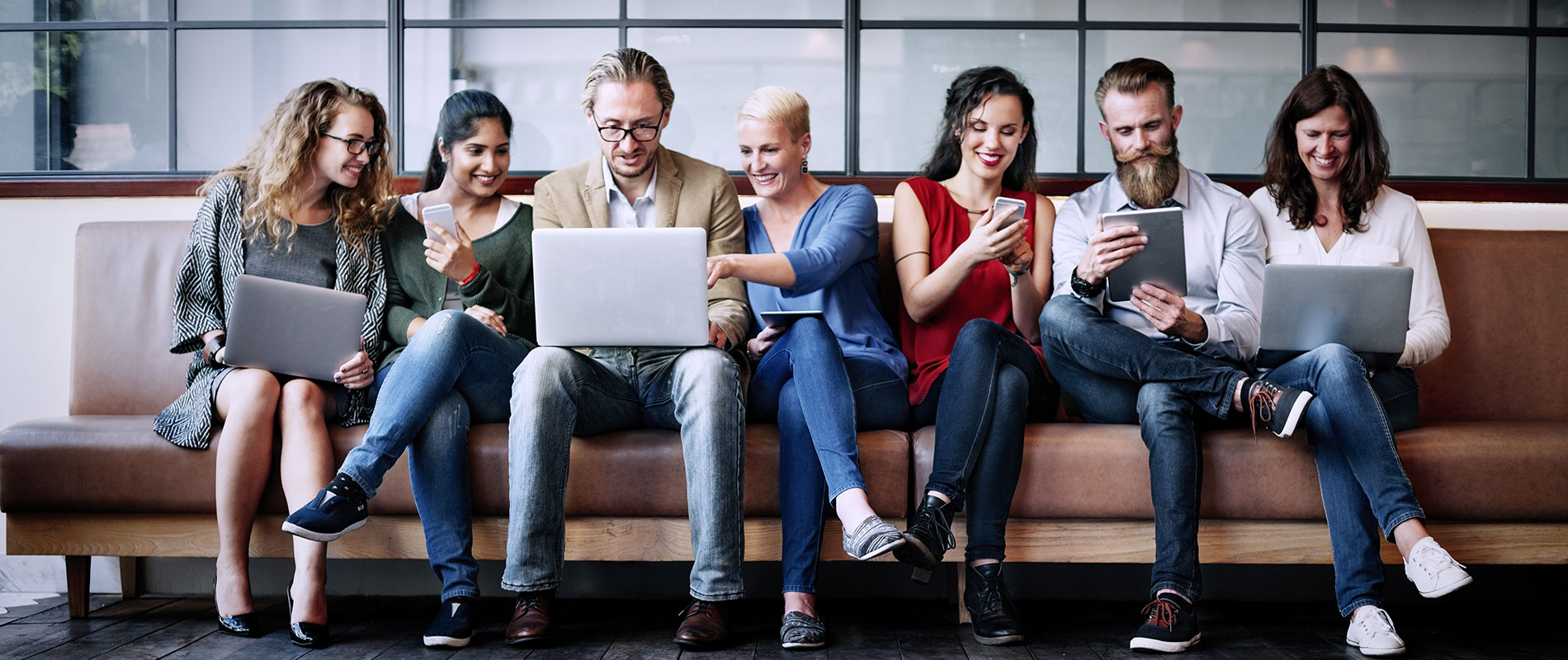 UOWD & Fortune Promoseven workshop
Sunday, 04 June, 2006
The University of Wollongong in Dubai and Fortune Promoseven the largest advertising agency network in the Middle East combined forces to present a 2-day workshop on Building Brands through Integrated Communications at the Dusit Hotel in Dubai on May 29th and 30th, 2006. The workshop was conducted by leading professionals from the industry. Prof. Nick van der Walt, CEO, UOWD, welcomed the participants and outlined UOWDs plans for increasing interaction with industry. Prof. van der Walt announced the launch of a new program, Master of Strategic Marketing, which will start in September 2006. The Integrated Communications workshop was aimed at marketing professionals whose responsibilities include marketing and communications planning, advertising executives and graduate marketing students. The course was meant to be a case study and relevant experience based learning and sharing experience. Upon completion of the program, all participants were awarded certificates from the University of Wollongong in Dubai. Successful integrated communication is a blend of consumer insight, ideas and message along with media and communications technology. It gave participants an understanding of how the various communications disciplines(advertising, direct marketing, PR and digital)work individually and in conjunction with each other. It highlighted the fundamentals of any successful integrated communication plan and participants worked on a case to see how this can be applied in reality. Attendees at the workshop included executives from prominent business organizations in the region such as DUBAL, Masterfoods, Emirates Group, DNATA, JAFZA, Emirates Marketing and Promotions, Central Perk, Landmark Group, MAF Holdings, Barclays Bank, Beacon Education, Cicero & Bernay PR and Australian Education International. The workshop was put together by Rohit Misra, an independent Marketing and Communications consultant and ex Regional VP, Middle East at Euro RSCG. Speakers included Ricarda Ruecker, Regional MD of Promoseven Network; Tom Roy, Executive Director, Promoseven Innovations and Corporate Communications; and Leanne Blackener, Group Acct Director at Promoseven Weber Sandwich. Dr. Raed Awamleh, Dean UOWD, thanked the speakers for their excellent presentations and the audience for their active participation at the workshop. To see more photos of this event, please click here.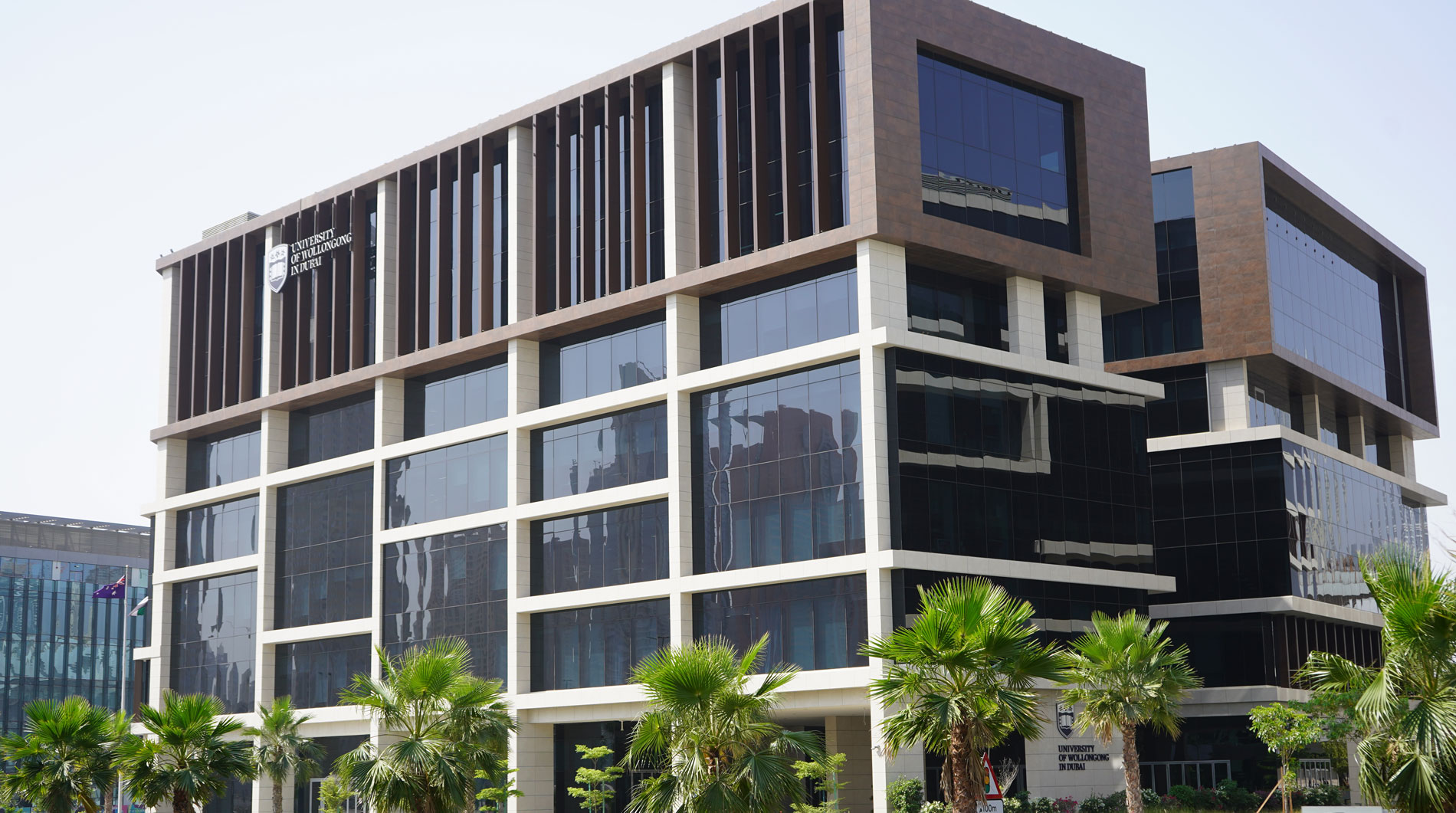 Open Day
Do you know that our next Open Day in Abu Dhabi is on Saturday 2nd June, 2022?
Join our experts to learn more about our degrees, and how you can enrol in our autumn intake which starts on 26th September.