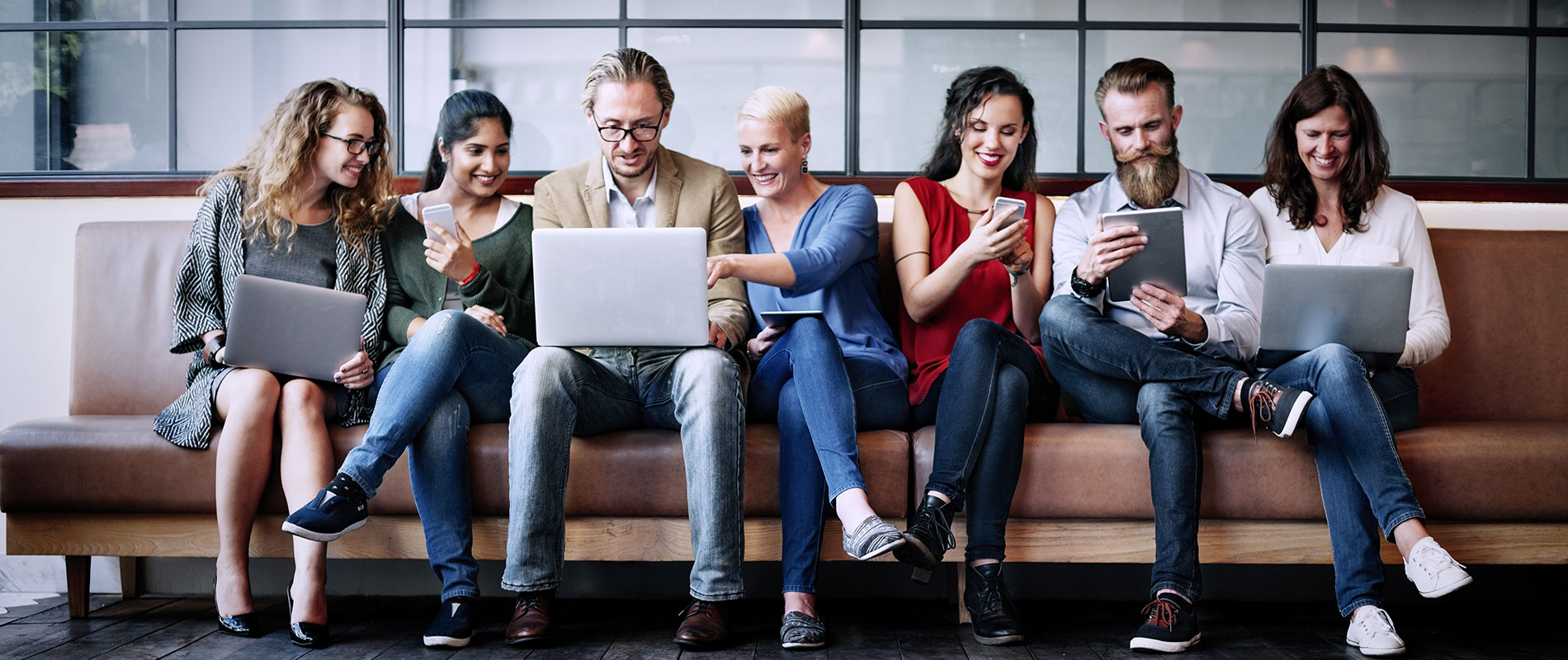 UOWD at GMUA Sports Festival
Thursday, 22 March, 2012
UOWD sports teams performed well at the GMUA Sports Festival held at Gulf Medical University, Ajman 10 - 15 March 2012.UOWD teams in football, throw ball, basketball, table tennis, badminton, squash, swimming, cricket and tennis participated in the sports festival.Women's basketball were awarded a walk over in the first game to RAK MED. In the semi final they played Herriot Watt and progressed to the finals where they played against MAHE Manipal. This was a nail biting game and with Manipal scoring in the last second they closed the score to 12-11.Women's throw ball facing unfortunate weather conditions lost in two sets to BITS Pilani.Men's squash put in a superb performance defeating COM GMU in the first game, progressing to beat Manipal in the semi final. UOWD lost against AUS in the finals- a commendable 2nd place for the team.Men's table tennis were awarded a walk over in the first match against AUD and progressed to play Herriot Watt in round two with an impressive defeat. Playing AUST in the semi finals, they easily progressed to the finals against BITS Pilani where they narrowly lost to take 2nd place.Both men's and women's badminton won the first matches against COM GMU and COAHS, but lost the seconds against Herriot Watt.This year GMUA held men's swimming events. UOWD entered a team of nine swimmers in five events. Mohit Masand qualified in the 200m freestyle but lost against AUS. The rest of the team were knocked out in the qualifiers.Students thoroughly enjoyed their experience rand look forward to come back stronger next year.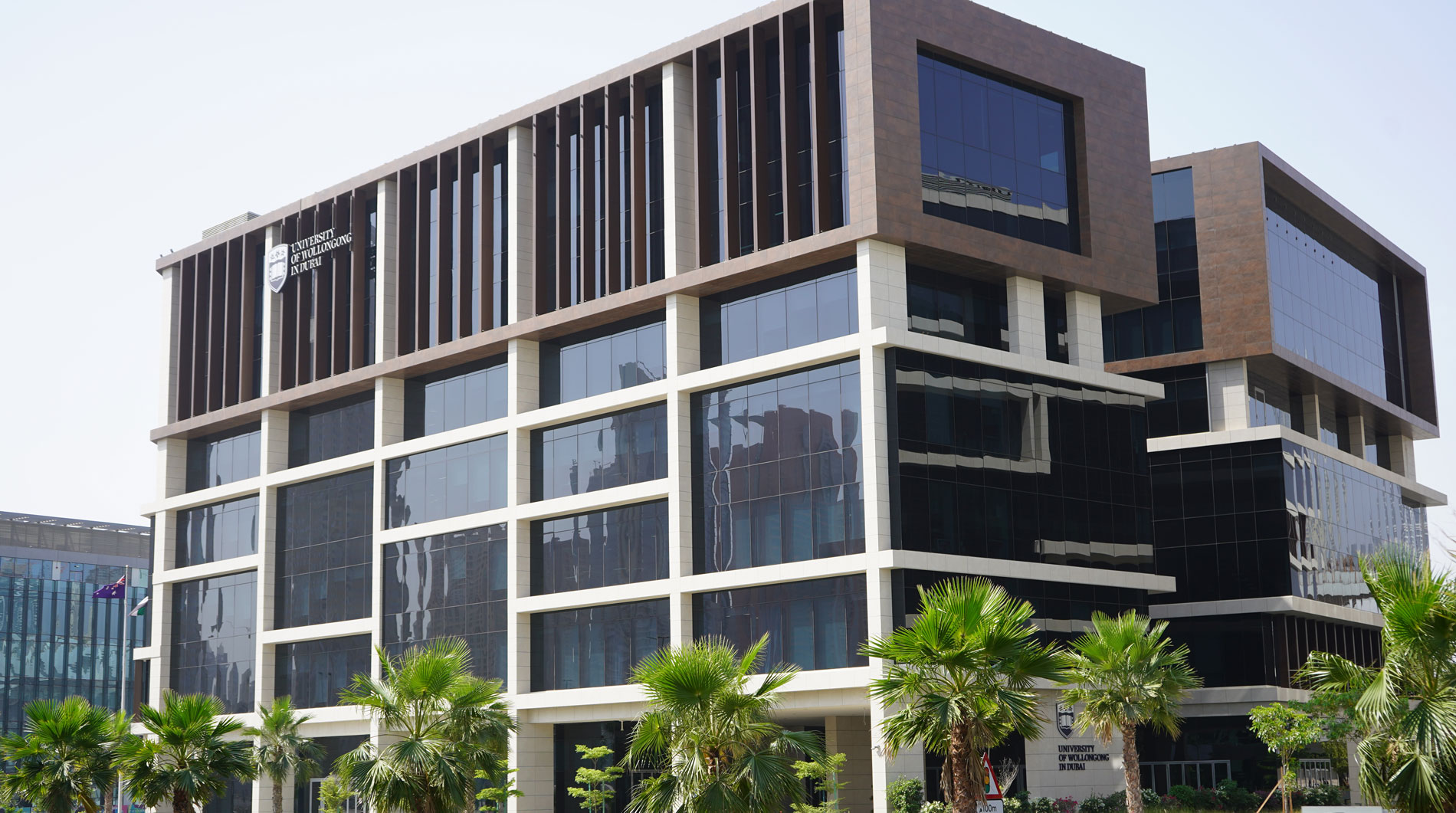 Open Day
Do you know that our next Open Day in Abu Dhabi is on Saturday 2nd June, 2022?
Join our experts to learn more about our degrees, and how you can enrol in our autumn intake which starts on 26th September.