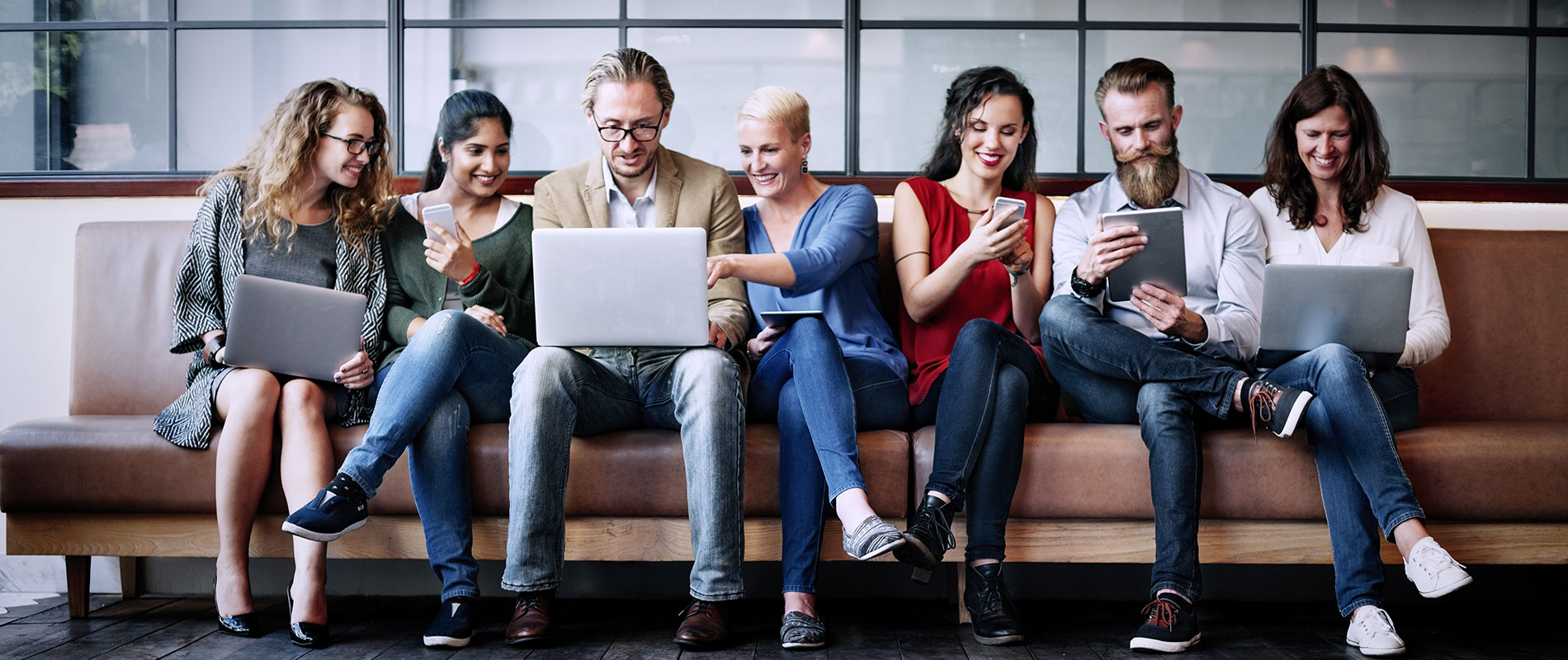 UOWD graduate and international sports star scoops up the gold
Thursday, 08 February, 2018
Sarra Lajnef, Master of International Business graduate from the University of Wollongong in Dubai (UOWD) and international sports star, recently scooped up numerous gold medals during a number of sporting events that took place in the region. During the UAE Rowing Championships, which took place in Ras Al Kaimah, Fujeirah and Ajman, she won a grand total 15 gold medals in the single, double, quad women, double mix and quad mix categories. Sarra, who only began her international rowing career early in 2017, already bagged a total of seven gold medals during the second and third round of the UAE Rowing National Championships in 2017. Representing her home country at the 2012 Olympics in London, the Tunisian swimmer also took part in the St Regis Saadiyat Island Biathlon, a sport which combines running and swimming, and won the Women Open Event with the fastest swim split overall, beating her male and female competitors. Although Sarra gave up her ambition of pursuing her swimming career on Olympic level, she is still actively participating in a variety of swimming and rowing championships. Commenting on her achievements, Sarra said: "My goal is to keep doing what I love and to enjoy every second of it, and if anything is meant to happen it will happen". Sarra hinted that she is not giving up on her Olympic dream of qualifying for a second or even third Olympic Games however, for which sport she will enter - that remains a surprise.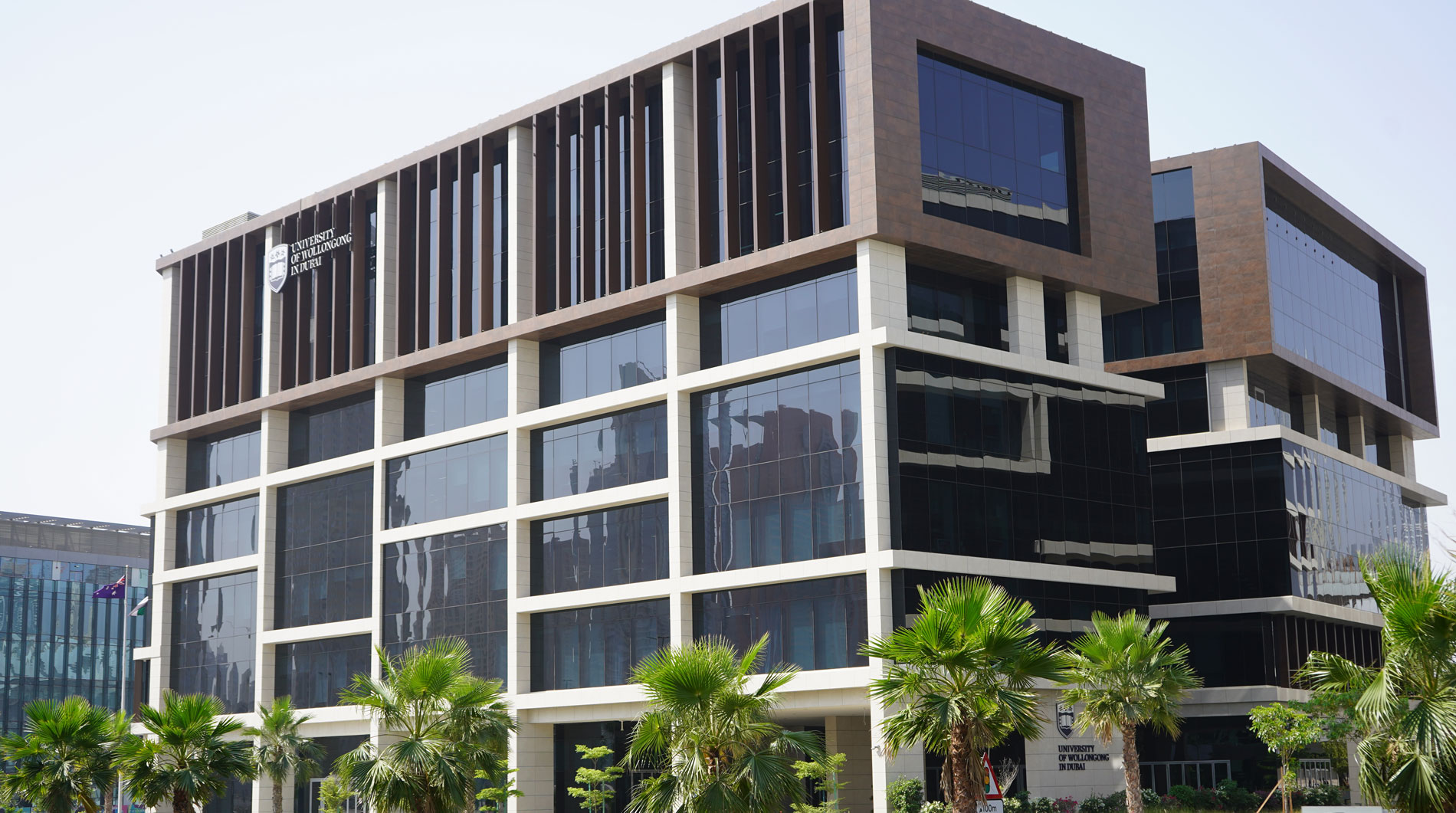 Open Day
Do you know that our next Open Day in Abu Dhabi is on Saturday 2nd June, 2022?
Join our experts to learn more about our degrees, and how you can enrol in our autumn intake which starts on 26th September.