UOWD Graduate Rings Arrive
Sunday, 05 February, 2006
UOWD graduate in Master of International Business, Mr. Moussa Al Najmi, proudly shows off his new UOWD Graduate ring. UOWD graduates who ordered a Graduate Ring from One Ring in early December received their rings this week the first rings to be delivered to UOWD graduates. One Ring an international recognized leader in academic and corporate ring design and creation has linked with UOWD to offer graduates two (2) exclusive designs in either silver or gold. One design incorporates the UOWD shield and the other ring incorporates the name of the University, the University crest and a falcon representing the UOWD link with the UAE. Graduates of UOWD can find out more information regarding the rings, prices and ordering procedures from the Student Services Department.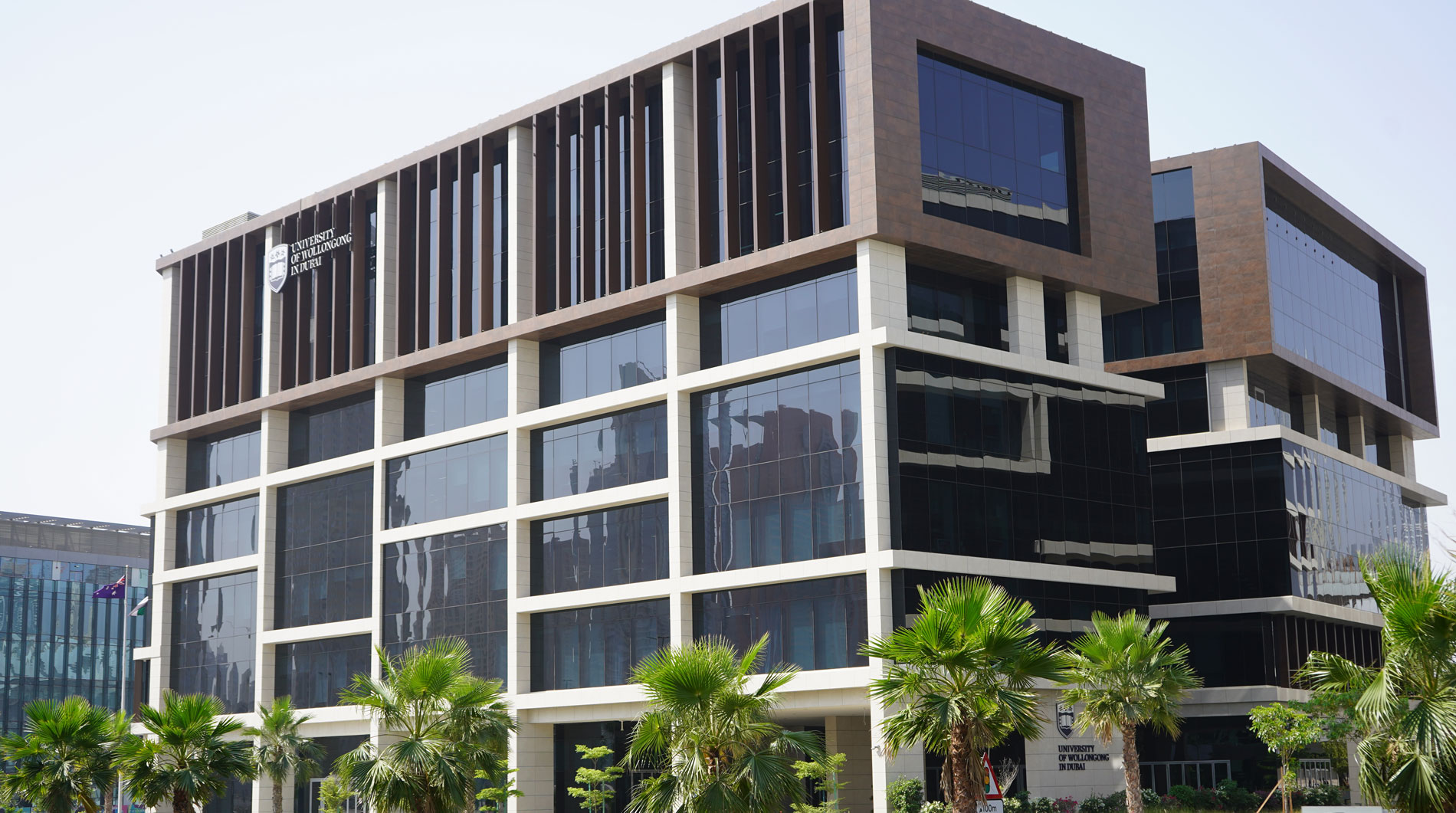 Open Day
Do you know that our next Open Day is on Saturday 23rd July, 2022?
Join our experts to learn more about our degrees, and how you can enrol in our autumn intake which starts on 26th September.