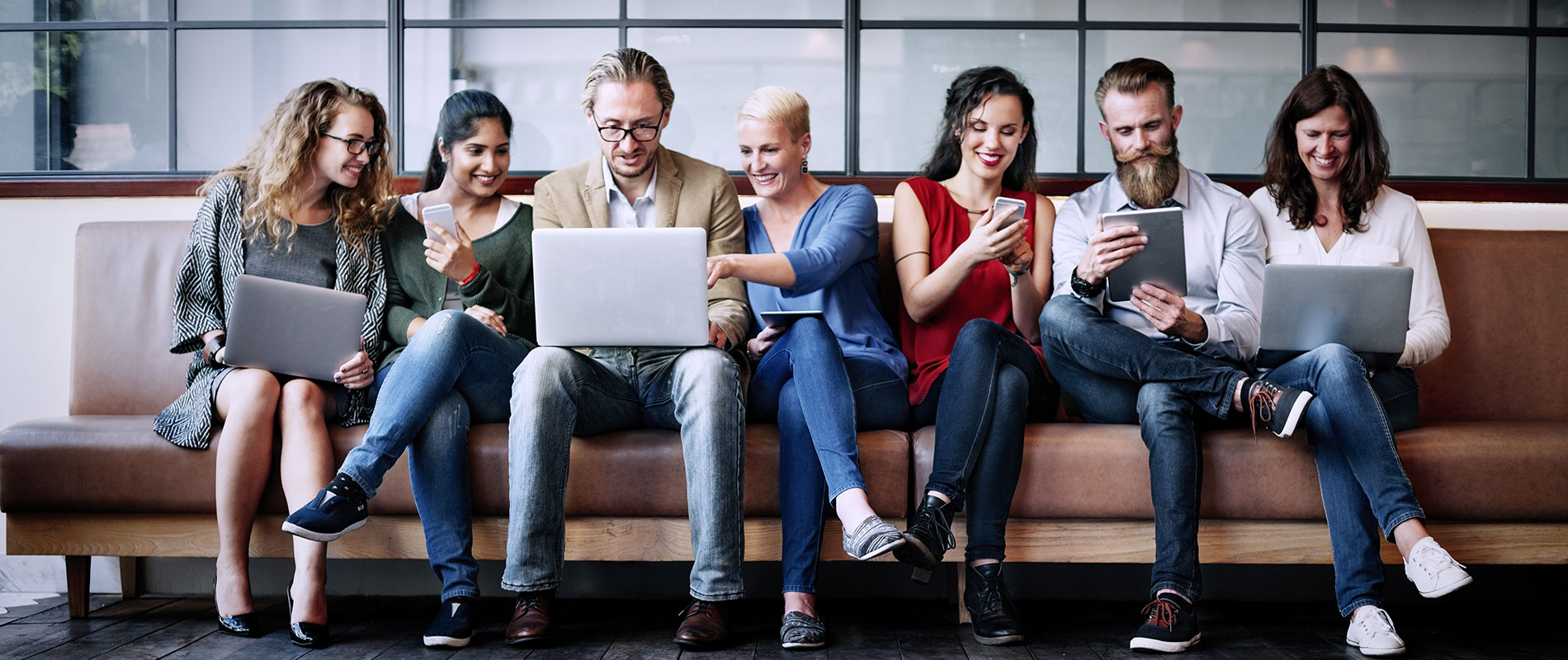 UOWD Graduate Students Visit GAC Facility at Jebel Ali
Saturday, 24 June, 2006
The College of Graduate Studies organized a study tour to the GAC facilities at Jebel Ali. GAC is the largest 3PL provider in the UAE and has been providing a comprehensive range of shipping and logistics services to local and international clients from Dubai for more than 30 years. It is firmly committed to service and quality as underlined by the ISO 9002 certification which the company received for the "Provision of Logistics and Shipping Agency Services" in 1996. The Study Group was welcomed at the facility by Mr. Paul Kinsella, Manager Operations. In his presentation to the group, Paul outlined the activities undertaken by GAC worldwide and in particular those conducted at the Jebel Ali facility. In 1956, the company started its operations in the Middle East; now, GACs reach has spans the world. GACs shipping, logistics and marine services are co-ordinated by regional offices in Houston, Cairo, Dubai and Singapore. The Corporate head office is located in Jebel Ali, UAE. Working together with trusted local partners, the company is represented in more than 200 offices, covering over 1,000 locations worldwide. The focus of the groups visit was the 3PL activities of GAC. Paul explained the nature of 3PL operations of GAC and how it provides a win-win situation for its clients who consist of some of the most well known multi-national companies. The group visited the operations room where goods that were shipped in bulk were being labeled and packed into smaller packets for different markets. At the warehouse, the group were given a demonstration of "narrow aisle picking with a forklift and saw first hand the complexities involved in such an operation. Dr. Cedwyn Fernandes thanked Paul for hosting the study group and for devoting over 3 hours of his time interacting with the group and sharing his expertise.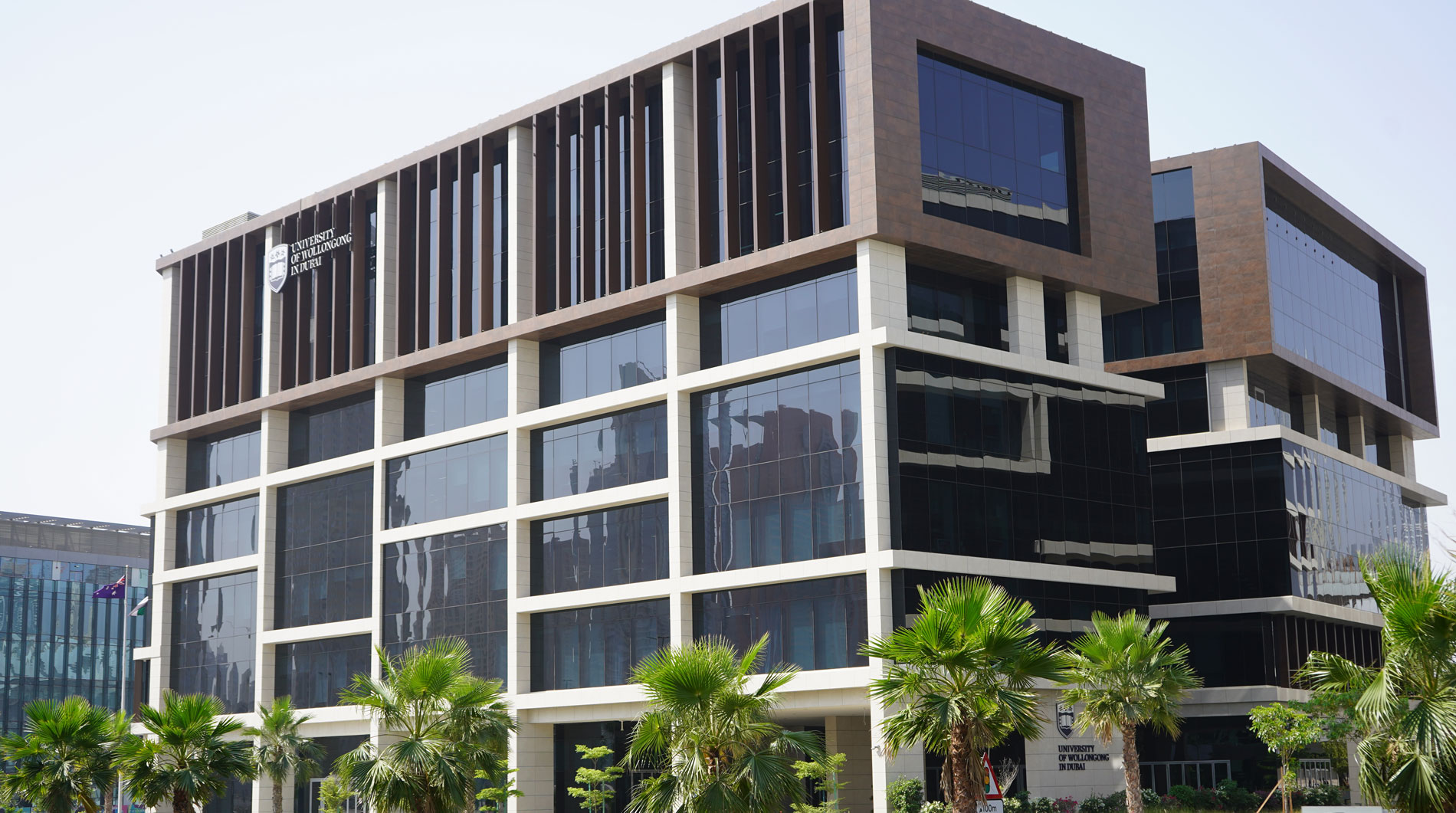 Open Day
Do you know that our next Open Day is on Thursday 30th June, 2022?
Join our experts to learn more about our degrees, and how you can enrol in our autumn intake which starts on 26th September.