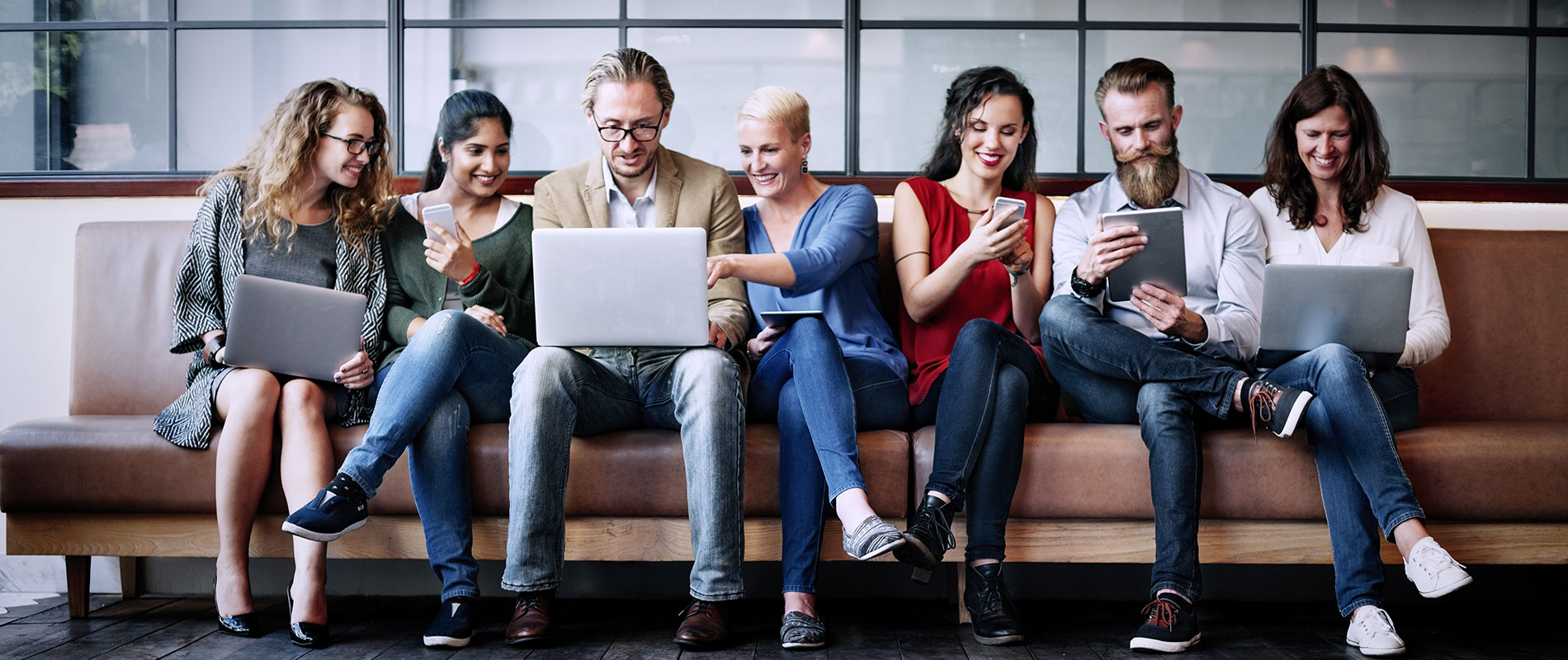 UOWD holds guest lecture on media convergence
Monday, 22 April, 2013
A guest lecture on media convergence, titled 'Moving to the digital platform along with readers and marketers, was held at UOWD on April 18, 2013.Presented by senior media professional Jordi Casas, the lecture gave valuable industry insights to the university's Master of Media and Communications (MMC) students. Jordi Casas is currently working as a senior executive with The Traveling Shoe, a new media agency which runs a Web TV MyDubaiMycity.com.'Video is very important for businesses these days, but a clear strategy is needed to make it work', said Jordi. 'Knowledge of three main areas: technology, market and users is needed for videos to work. If technology is neglected, the product cannot be distributed through the right channels; if market is neglected, it will excite no one and if users are neglected, the product will not be appealing. This is relevant to all fields be it government or private businesses,' he elaborated.Jordi also emphasized the need to understand the change in the way information is consumed these days. 'Earlier a message was broadcast on TV or radio and that was it. But today 'engagement' of the audience defines impact for a product. For a newspaper to be available on a digital platform is not sufficient - the key is to engage the audience consistently. For this, video is an important tool,' he added.Jordi´s background is business innovation and in his latest position, he has worked as a partner in an innovation consultancy. Leading the technology branch of the business, he has worked on mobile and operators strategies. He was the first to design and launch the first mobile phone for kids in Spain.The lecture, organised by Dr Mohammed Firoz, Associate Professor in Media and Communications, was followed by a lively Q and A session.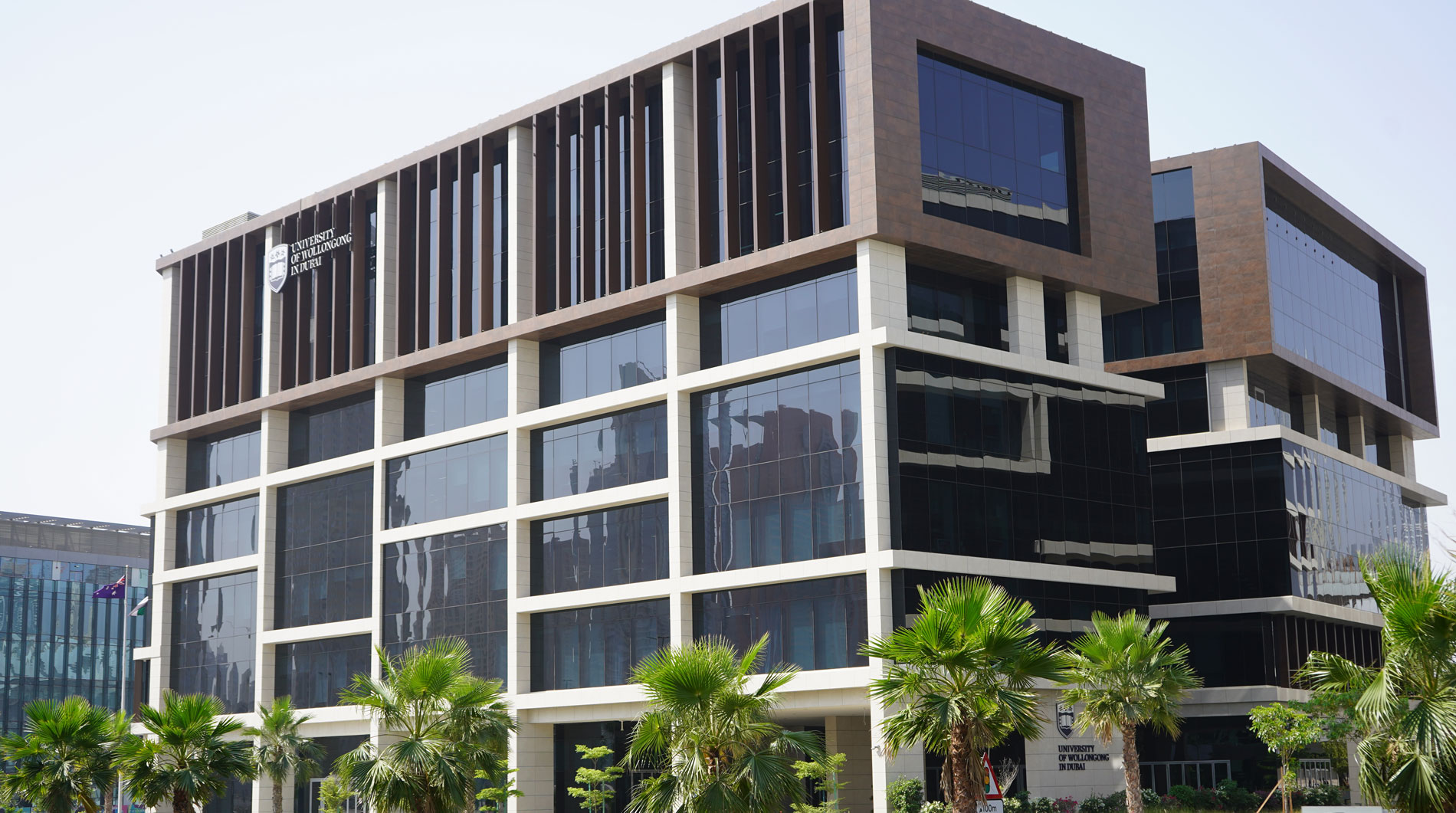 Open Day
Do you know that our next Open Day is on Saturday 23rd July, 2022?
Join our experts to learn more about our degrees, and how you can enrol in our autumn intake which starts on 26th September.