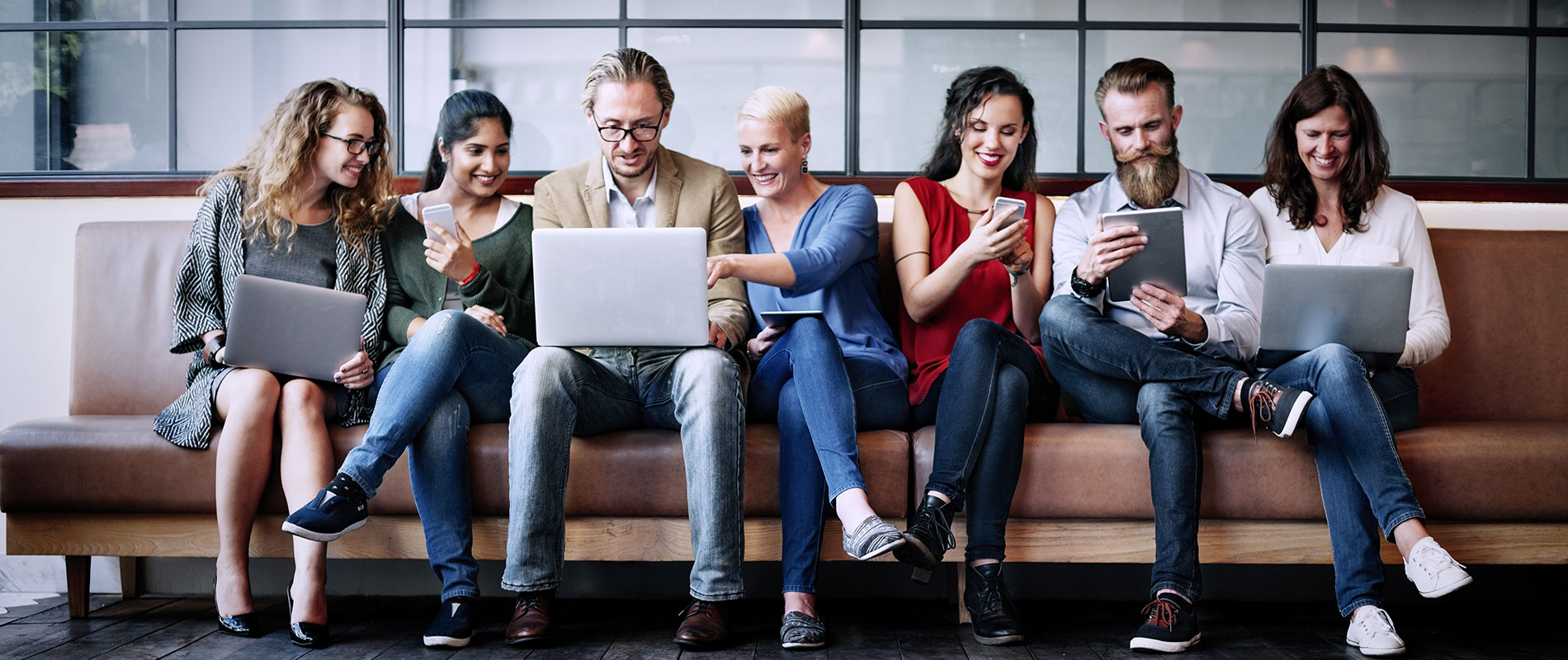 UOWD honoured during Dubai Business Events' Annual Congress Ambassador Networking Event
Wednesday, 05 April, 2017
The University of Wollongong in Dubai (UOWD) recently received an award from Dubai Business Events (DBE), for its efforts in helping to bring international conferences and events to the city, during its annual Congress Ambassador Networking event which was held at the Conrad Hotel, Dubai. The DBE, Dubai's official convention bureau, honoured members of its 'Al Safeer' program for their outstanding performance and initiatives to position Dubai as a premier host for business events, conferences, exhibitions and conventions. Upon receiving the award, Professor Barry O'Mahony said: "We are delighted to receive this award which has reinforced the value of our partnership with DBE. Our success has involved strong engagement with the team at DBE not just in bidding for business events but also in providing our students with a real world understanding of the tourism marketing environment and the key role of destination management organisations. We look forward to another successful year together in 2017". Issam Kazim, CEO of Dubai Corporation for Tourism and Commerce Marketing (Dubai Tourism), said: "We are extremely pleased to be hosting this event again to honour the Al Safeer program ambassadors who share our vision to drive global knowledge exchange and foster thought leadership. We have seen great results from the program and are confident that it will help us to continue to position Dubai as a premier host city for international conferences and events. As Dubai and the UAE transition towards a knowledge economy, international meetings and events play a vital role in demonstrating the scale of our ambition in finding solutions to worldwide challenges, the diversity of our economy, and our keenness to collaborate." Reflecting on the achievements and growth of the business events industry over the years, the DBE emphasised its optimism about the future and future collaborations by outlining their plans of attracting and hosting international conferences in Dubai in 2017 and highlighting the key role that the Al Safeer Program ambassadors play. Translating to 'The Ambassador,' the Al Safeer Congress Ambassadors Program was established by DBE in 2010 with the aim to engage Dubai based scientists, business professionals and organisations and tap on their expertise and connections to identify and attract conferences and meetings to Dubai. Al Safeer Ambassadors range from pioneering subject matter experts and leading academics to innovative surgeons and prominent people in UAE business who are committed to driving awareness about Dubai as a thriving business events destination and global knowledge hub.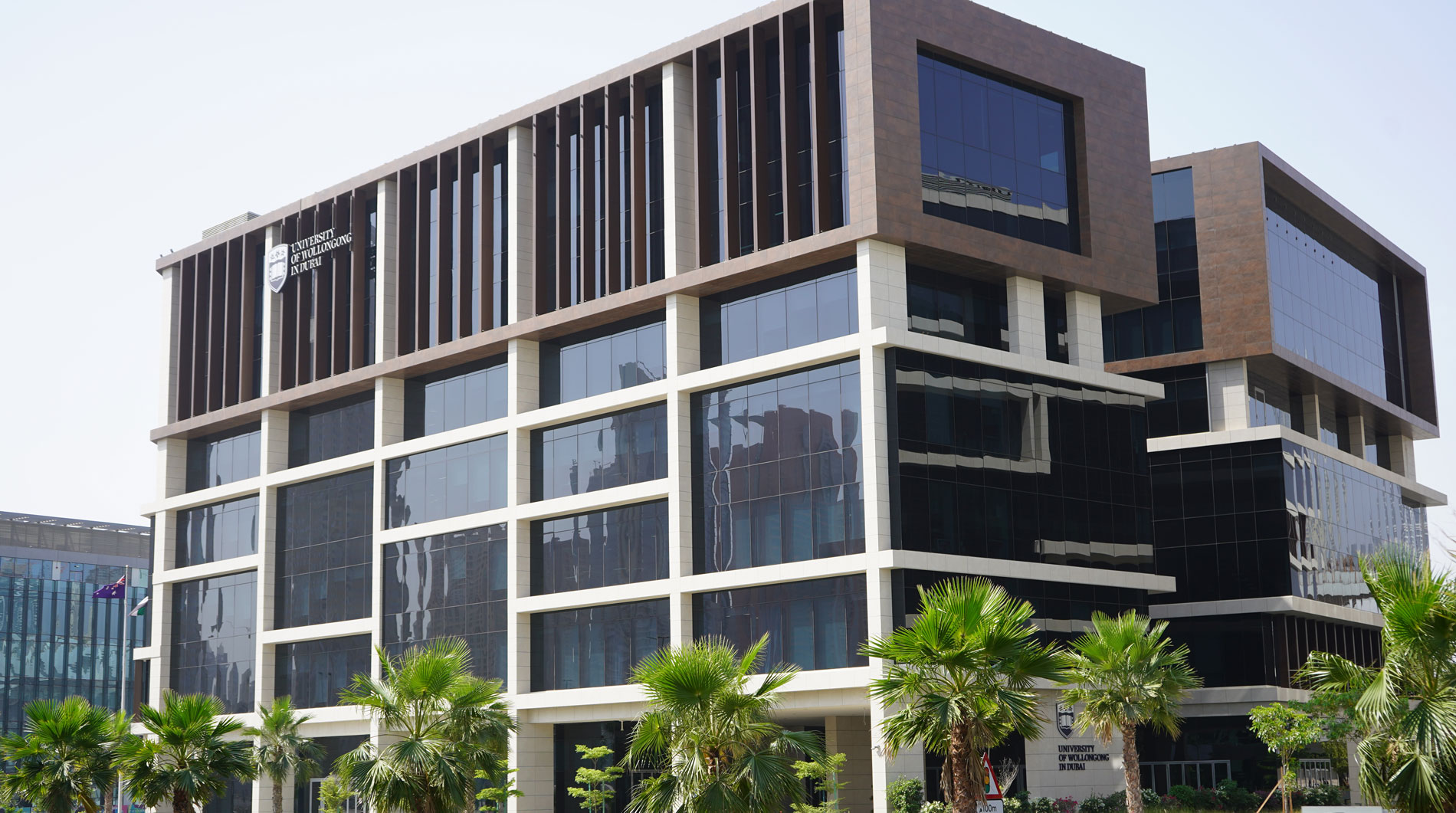 Open Day
Remember to attend our next Open Day on Saturday, 28 January 2023.
Join our experts to learn more about our degrees, and how you can enrol at UOWD.