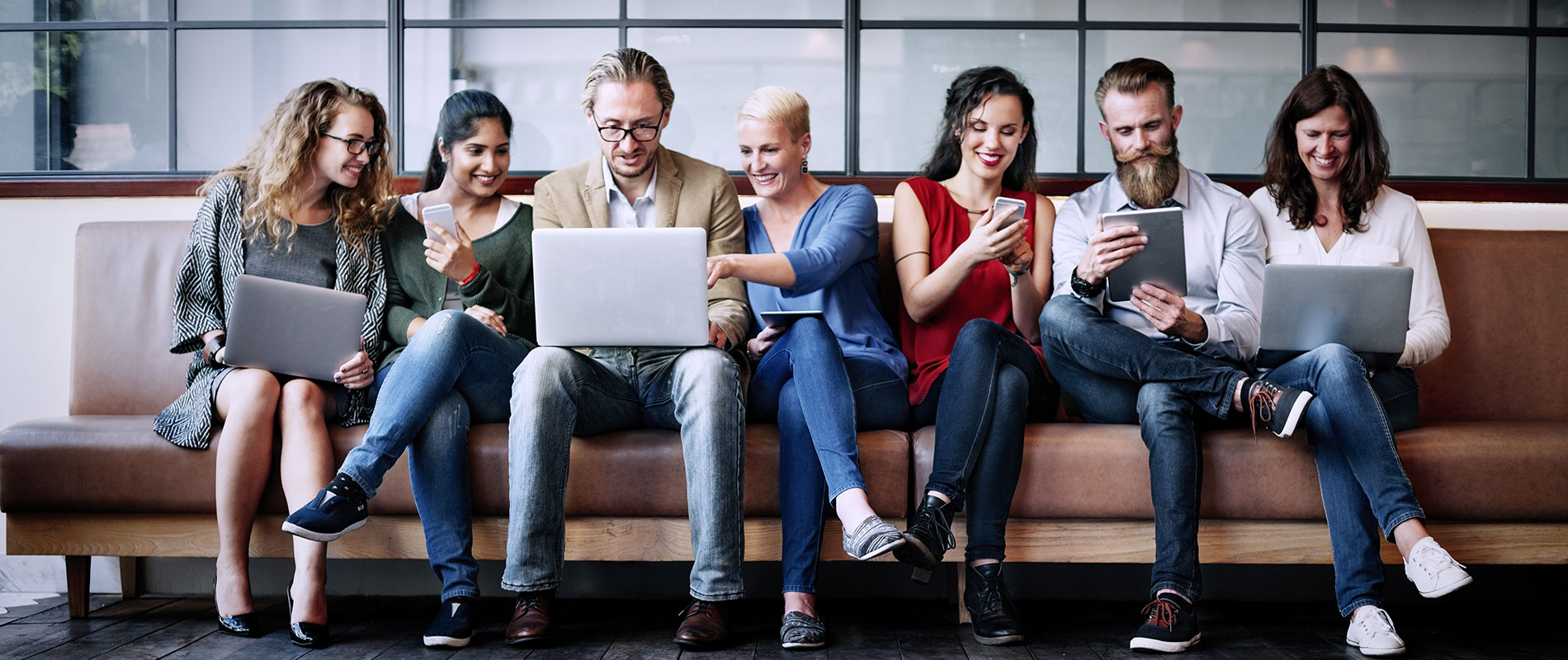 UOWD honours 326 graduates at 21st Convocation
Monday, 19 March, 2012
University of Wollongong in Dubai honoured 326 graduates and postgraduates from 36 nationalities in the presence of the Guest of Honour, H.H. Sheikh Majed Bin Mohammed Bin Rashid Al Maktoum, Chairman of Dubai Culture and Art Authority.The Convocation was attended by His Excellency Pablo Kang, Australian Ambassador to UAE, UOWD President Professor Ghassan Aouad, faculty members of the university, and parents and family members of graduating students.In his welcome address, Professor Aouad said, "When UOWD was established almost 20 years ago, we were convinced of our role in contributing to the prosperity of the UAE and Dubai in particular, and today we provide the evidence in playing a leading role in the education of its human capital."In the words of His Highness Sheikh Mohammed bin Rashid Al Maktoum, Vice President and Prime Minister of UAE and Ruler of Dubai: 'All people have an ocean of achievement inside themselves just waiting to escape.' Over the past 19 years, we have been helping this ocean to escape, by offering a high-quality Australian-based education in the UAE – to nearly 6,000 graduates, of whom more than 1,000 are Emiratis."His Excellency Pablo Kang, Australian Ambassador to UAE gave an inspiring Occasional Address, speaking about his own life experiences and encouraging the graduates to endeavour to be their best.The 'Top UAE Graduate' honour went to Shurooq Hasan Altaher, a working mother who passed her Master in Human Resource Management with distinction. She is currently employed as Training and Development Manager at Smartworld, a joint venture between Dubai World Centre and Etisalat."It was certainly a challenge as a working mother to balance home and office. I could achieve this because of meticulous planning, prioritizing, working hard, learning from mistakes and family support. My message to Emiratis is in Paulo Coelho words: Follow your dreams, even if it means going through some nightmares''.Mansoor Mohamed Taher Al Marzouki, an Emirati with distinction in Master of Human Resource Management, said: "I would attribute this success to my belief that education was my right. My goal from the start was to pass with distinction. I would not have been able to achieve this without the support of my family and guidance of my professors. Whether Emirati or expatriate - hard work, punctuality and dedication yield outstanding results for anyone. I was inspired by the message of our leader the late Sheikh Zayed Bin Sultan Al Nahyan who said 'The real asset of any advanced nation is its people, especially the educated ones, and the prosperity and success of the people are measured by the standard of their education.' My new goal is to pursue a doctoral degree at UOWD within the next 3 to 4 years," Mansoor added.Emad Aslam Khan, at 19, was the youngest graduate, who passed his BBA (Bachelor in Business Administration) with distinction and is currently employed as an Account Executive at Transmed, distributor for Proctor & Gamble. Emad hails from Delhi, India. "I joined university when I was 15, after completing my O levels at Sherwood Academy in Abu Dhabi. Because of my outstanding results, I got a 40% scholarship at UOWD. It has been a great journey of learning and I got my first job even before I completed my graduation. UOWD provided me with excellent support and guidance," said Emad.Delivering a Vote of Thanks on behalf of students, Shurooq Altaher said: "The University of Wollongong enriched us with many valuable lessons. We are now ready to face the big wide world with confidence. Our journey was challenging but enjoyable, we made new friends, worked with diverse cultures, learned new lessons and discovered new worlds. Being a UAE national, I was inspired by my country's ambitions. A true understanding of the vision of my leader HH Sheikh Mohammed bin Rashid Al Maktoum, gave me strength. His words 'Those who come second are forgotten' echoed in my heart. I accepted the challenge and decided to persevere."The Graduation Ceremony ended with a reception hosted by the University.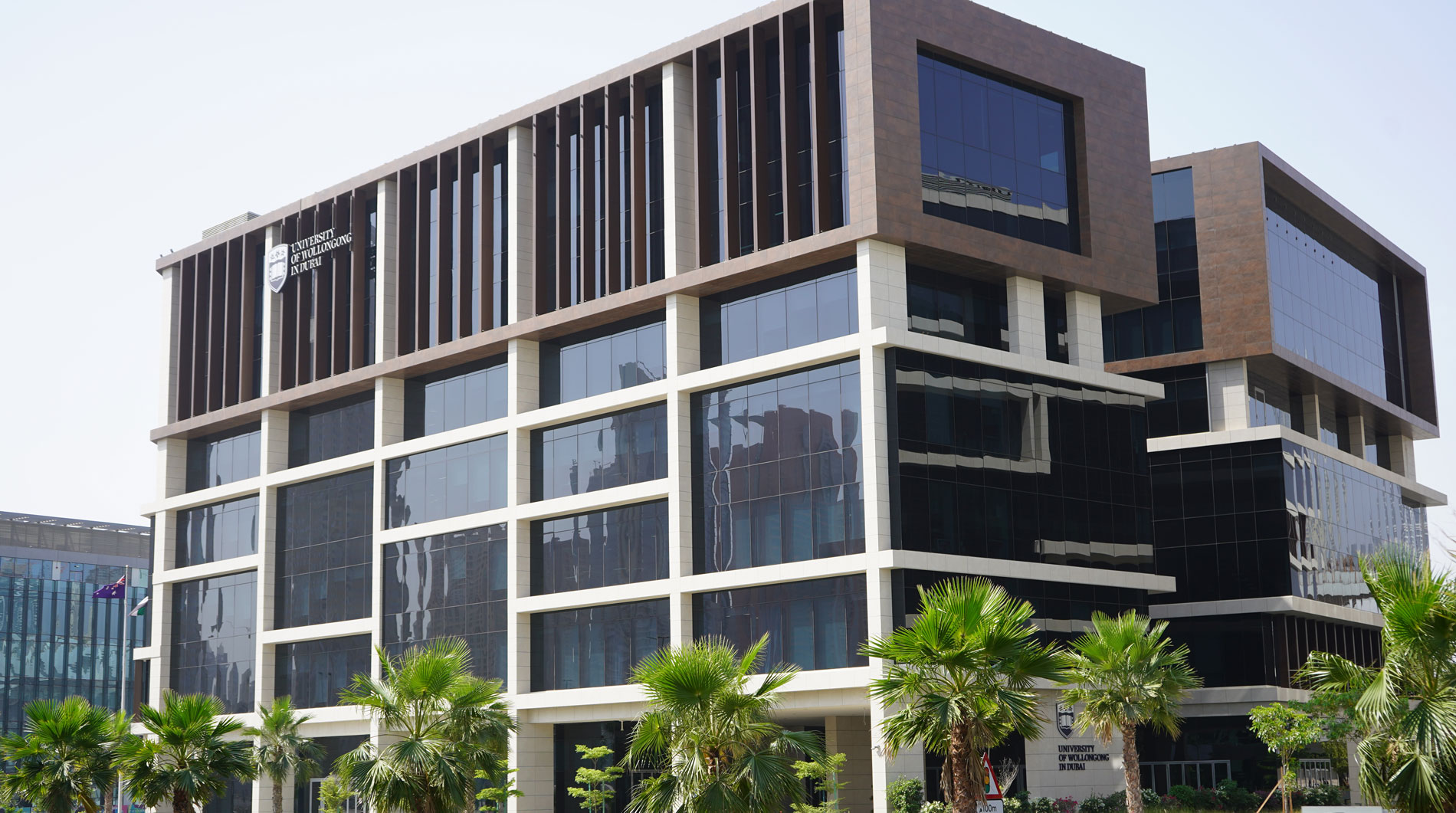 Open Day
Do you know that our next Open Day is on Thursday 30th June, 2022?
Join our experts to learn more about our degrees, and how you can enrol in our autumn intake which starts on 26th September.