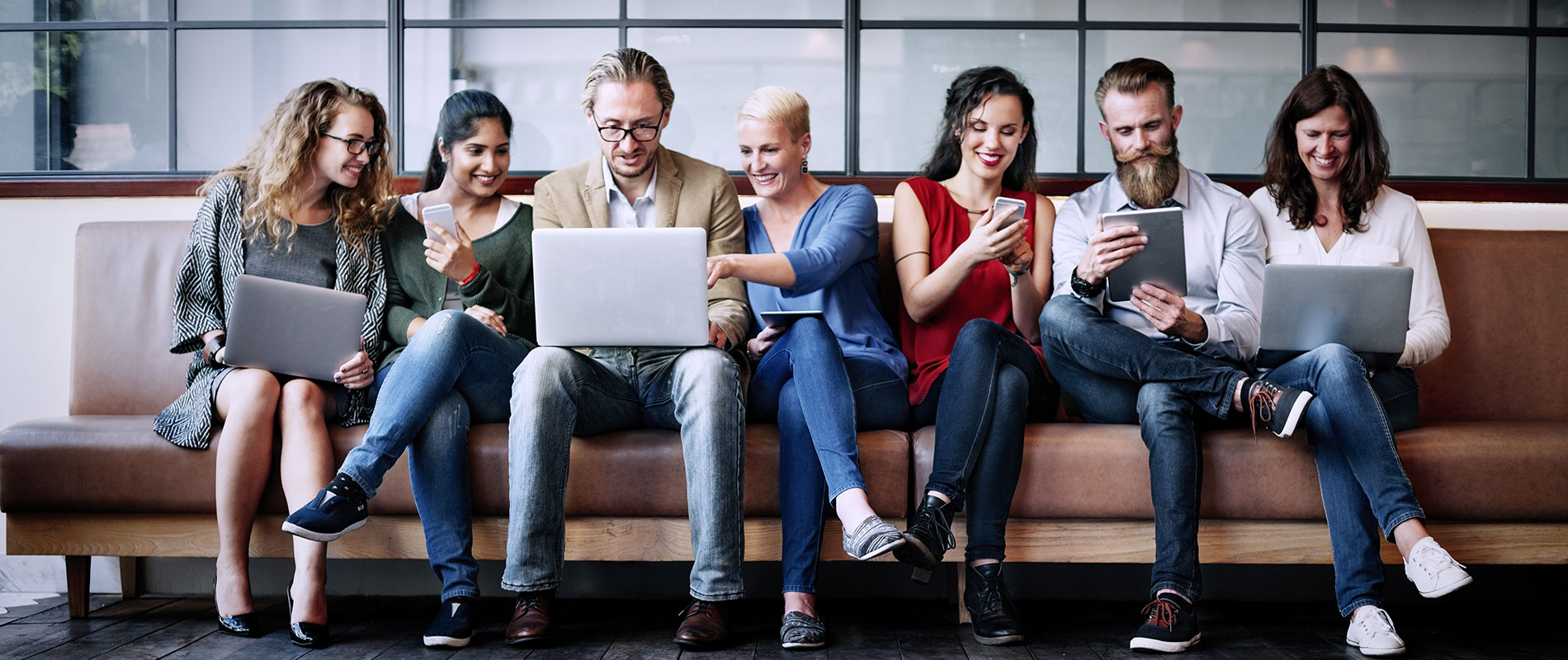 UOWD honours outstanding students during its Spring Scholarship Ceremony
Tuesday, 09 April, 2019
Students, parents and faculty members from across the University of Wollongong in Dubai (UOWD) came together recently to celebrate the achievements of the institution's rising academic stars during a scholarship ceremony held at the University's campus in Dubai Knowledge Park. A total of 23 scholarships were awarded to both undergraduate and postgraduate students at the University, entitling the recipients to a bursary of up to 25 per cent of their tuition fees. Mr Felix Lanceley, Director of Student Services and Academic Registrar, paid tribute to the hard work and academic endeavour displayed by all the award winners, saying that it was not easy to comply with the rigorous standards in order to qualify for the Academic Merit Scholarships. Yanyan Song, a Bachelor of Commerce student said: "I am extremely happy to have been selected for the Academic Merit Scholarship. Since I have a young family, the scholarship eases the financial burden and enables me to continue my studies, whilst being able to take care of them at the same time". The awards were presented by the Acting Dean of the Faculty of Business, Professor Payyazhi Jayashree, Dean of the Faculty of Engineering and Information Sciences, Professor Khalid Hussain and Head of School of Humanities, Social Sciences and Health, Dr Feras Hamza.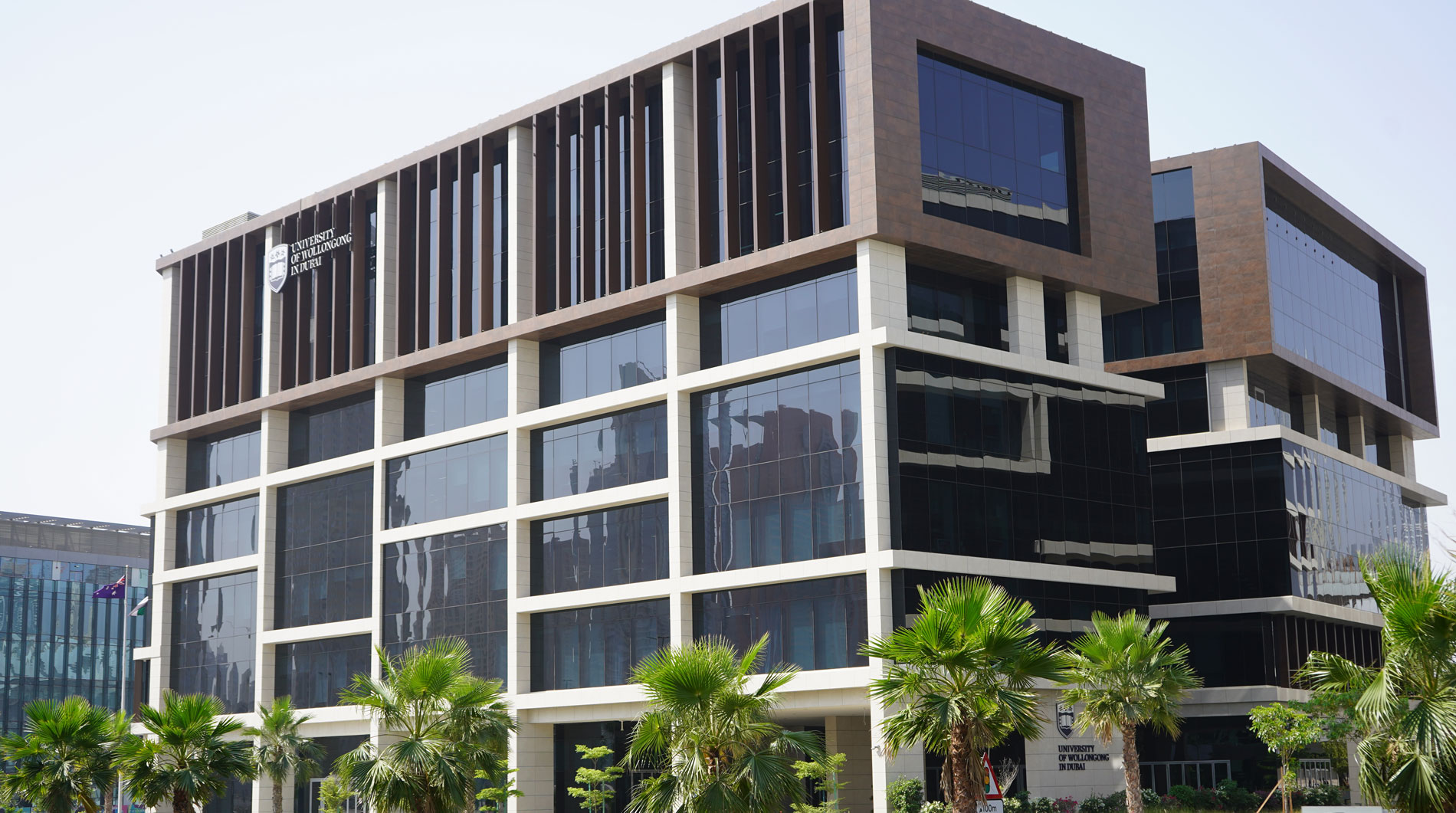 Open Day
Do you know that our next Open Day in Abu Dhabi is on Saturday 2nd June, 2022?
Join our experts to learn more about our degrees, and how you can enrol in our autumn intake which starts on 26th September.