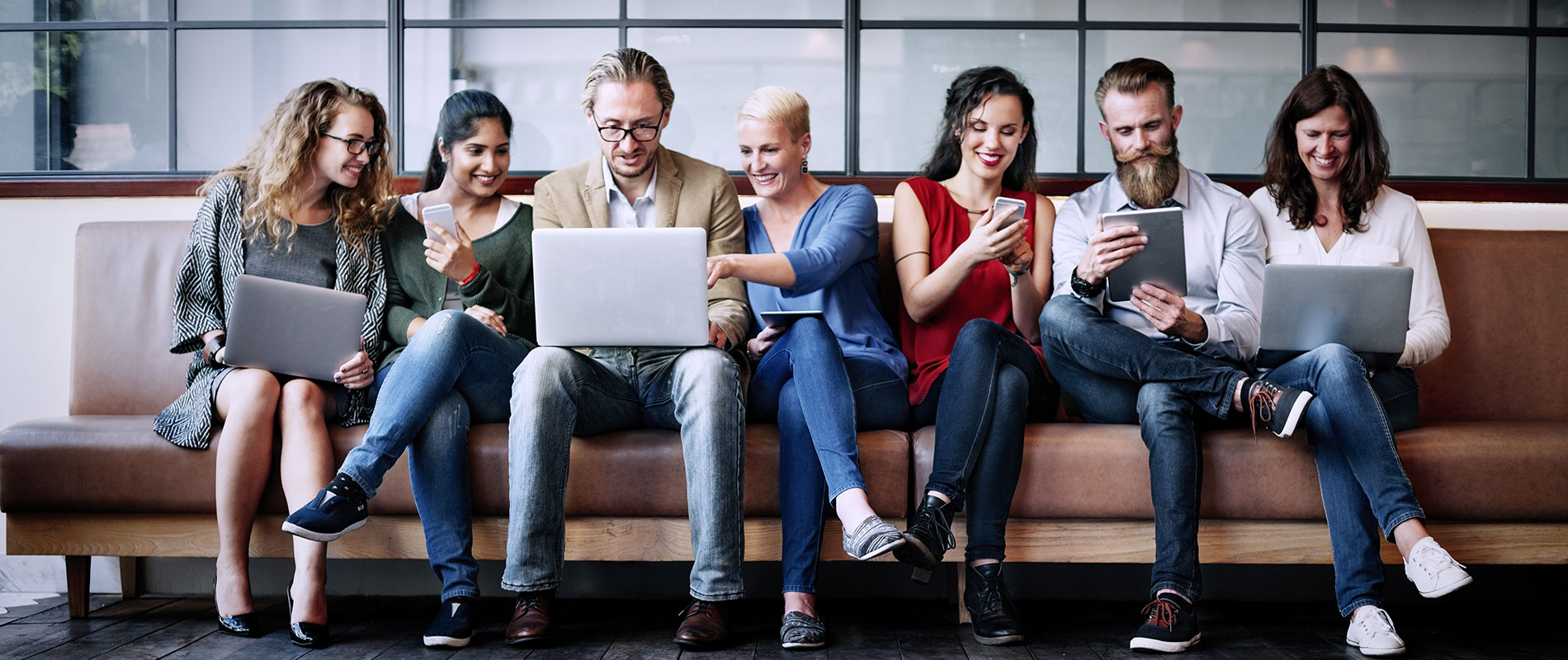 UOWD to host International Conference on Digital Ecosystems and Technologies
Thursday, 29 October, 2009
Professor Elizabeth Chang (Curtin University of Technology, Australia), Professor Achim Karduck, (Hochschule Furtwangen University, Germany), and Dr. Leila Ismail (UAE University), General Chairs of the IEEE International Conference on Digital Ecosystems and Technologies met with Professor Rob Whelan, President, and Professor Mohamed Khalifa, Vice President (Academic) to discuss UOWDs involvement and sponsorship of the IEEE-DEST 2010 Conference to be held in the UAE, 12-15 April 2010.Left to right: Professor Elizabeth Chang, Professor Mohamed Khalifa, Ms. Shelley Gouverneur,Professor Achim Karduck, Dr. Leila Ismail, Mr. Eduardo Hamzi The visitors invited Professor Khalifa to be a member of the organising committee and Professor Whelan to be the key note speaker at the conference. The main theme of the conference is to strengthen ICT to support different digital ecosystems, especially the study of triangle relationships between industries, human endeavours and advanced ICT, and is empowered by inter-discipline, multi-discipline and trans-discipline research. The University of Wollongong in Dubai will co-sponsor IEEE-DEST 2010 in conjunction with the United Arab Emirates University in Al Ain, UAE.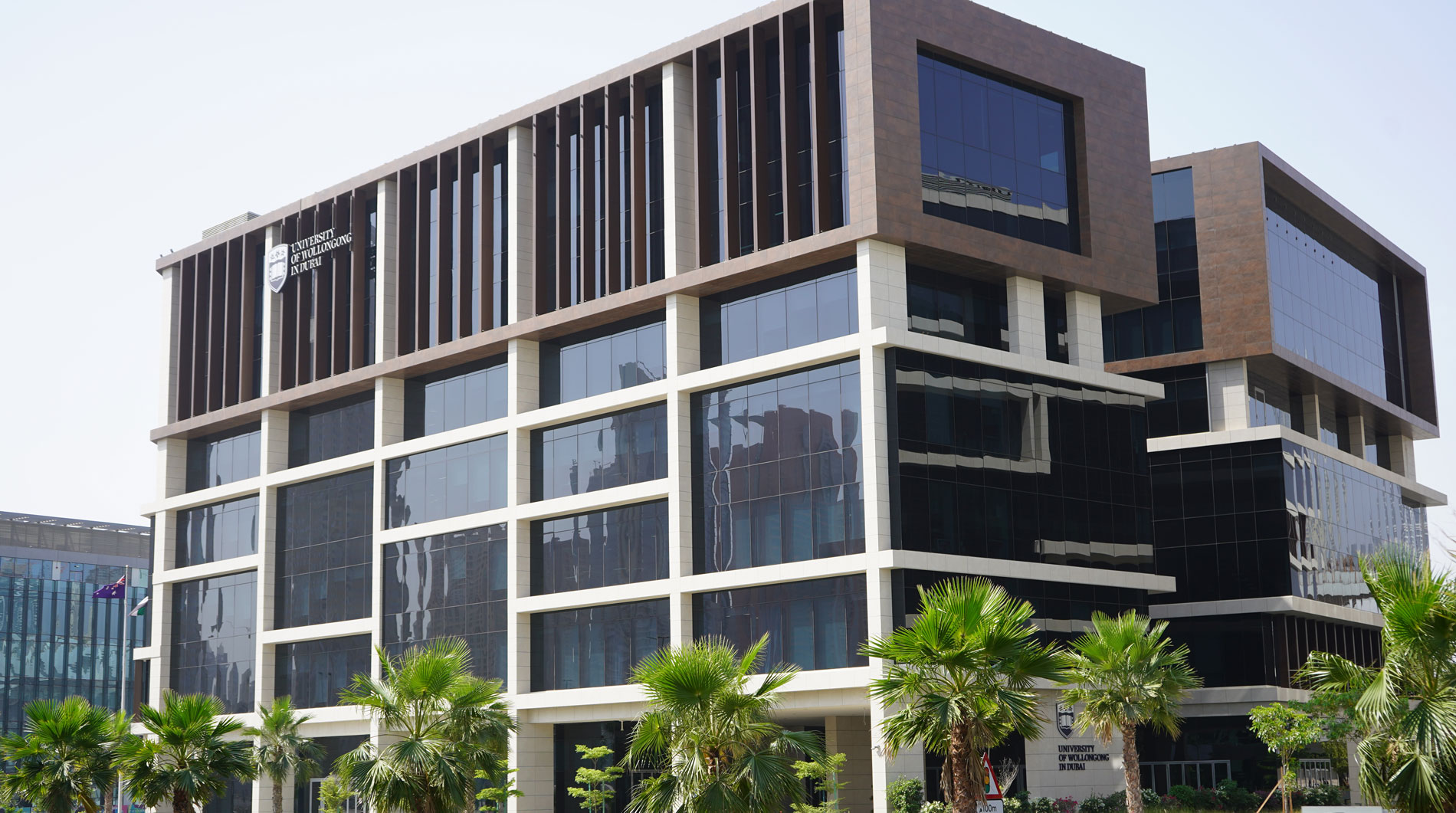 Open Day
Do you know that our next Open Day is on Saturday 23rd July, 2022?
Join our experts to learn more about our degrees, and how you can enrol in our autumn intake which starts on 26th September.