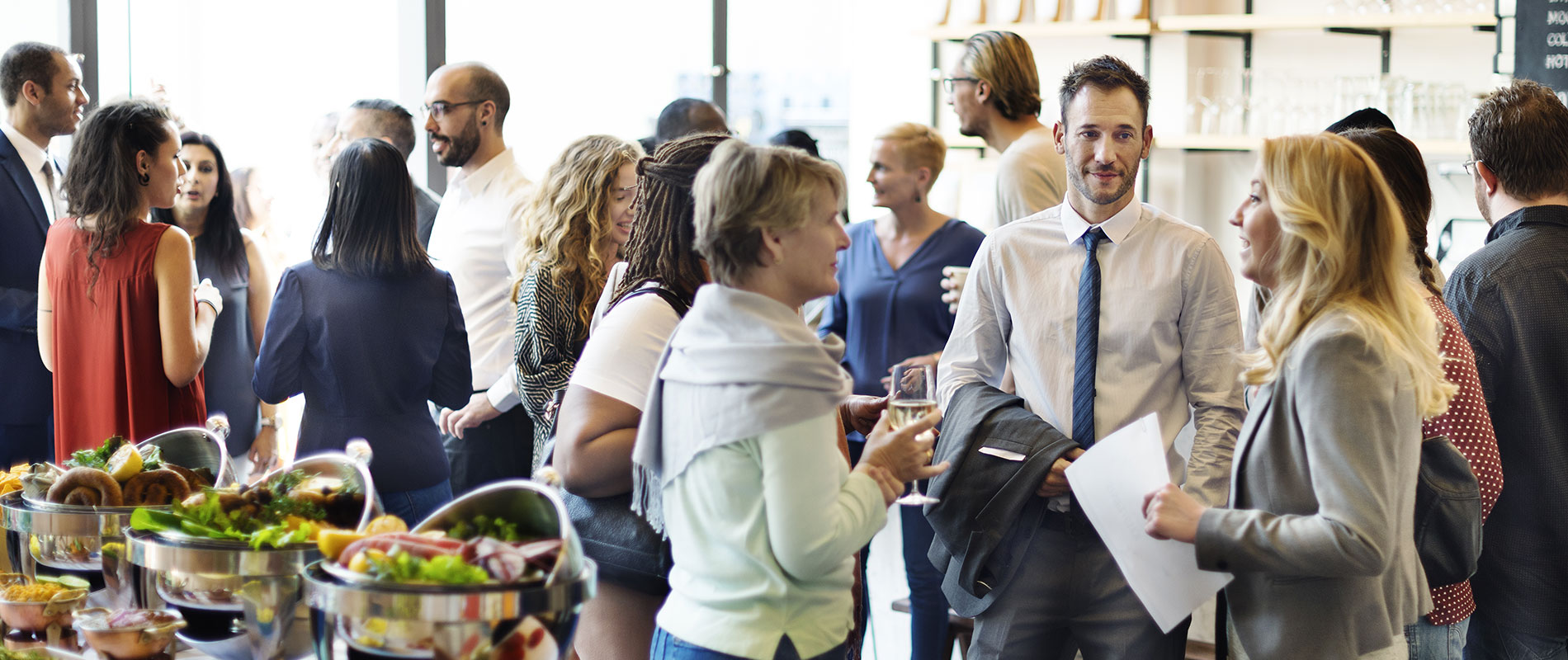 UOWD hosts Academic Writing and Integrity workshop
Tuesday, 13 November, 2012
The University of Wollongong in Dubai hosted over 25 academic teachers and counsellors from across the UAE to attend an informative and interactive workshop on academic writing and integrity.The workshop, the first of its kind to be hosted by a University and targeted at schools, was facilitated by UOWD faculty member Ms. Zeenath Reza Khan, who has been working on the topic for the past six years as part of her thesis and research interest. The workshop covered a range of areas from definitions of key concepts to looking at student bad-practices, to shocking statistics on cheating and plagiarism from both abroad and within the UAE. "We need to start becoming aware of the importance of academic writing," said Ms. Khan in a statement. "It has become a major source of problems for a lot of schools and universities across the UAE because people just don't write any more. They tweet, sms, email, but don't really write".A counsellor, Ms. Sudha Srivastav from Our Own Fujairah-commented "the entire topic was of much relevance in the present scenario." Attending the workshop, one teacher added, "the shocking statistics of plagiarism and cheating as well as the lack of preparation that the students are receiving is alarming to say the least."With fast-paced curricula, students are finding themselves in situations where they do not necessarily have the tools to achieve the required marks and ultimately try anything to get those sought-after grades, whether they deserve them or not. Ms. Khan's workshop shed light on some of the key areas of deficiency that students face, particularly when they arrive at University from high schools. "We need to start getting to them young," Ms. Khan commented. "That is the only way to combat poor English writing capabilities and academic dishonesty".The workshop attendees were extremely satisfied with the outcome and showed great enthusiasm in increasing awareness among students, parents and schools on the topic. One attendee commented, "the most enjoyable thing was the discussion and that we all shared our own experiences as well. I think that everything was organised in a proper and interesting manner and was very enjoyable to attend".Ms. Khan ended the workshop with a few comments on the power of words, re-iterating the importance of academic writing and integrity. Each participant was presented with a token of appreciation and certificate of participation followed by lunch on campus.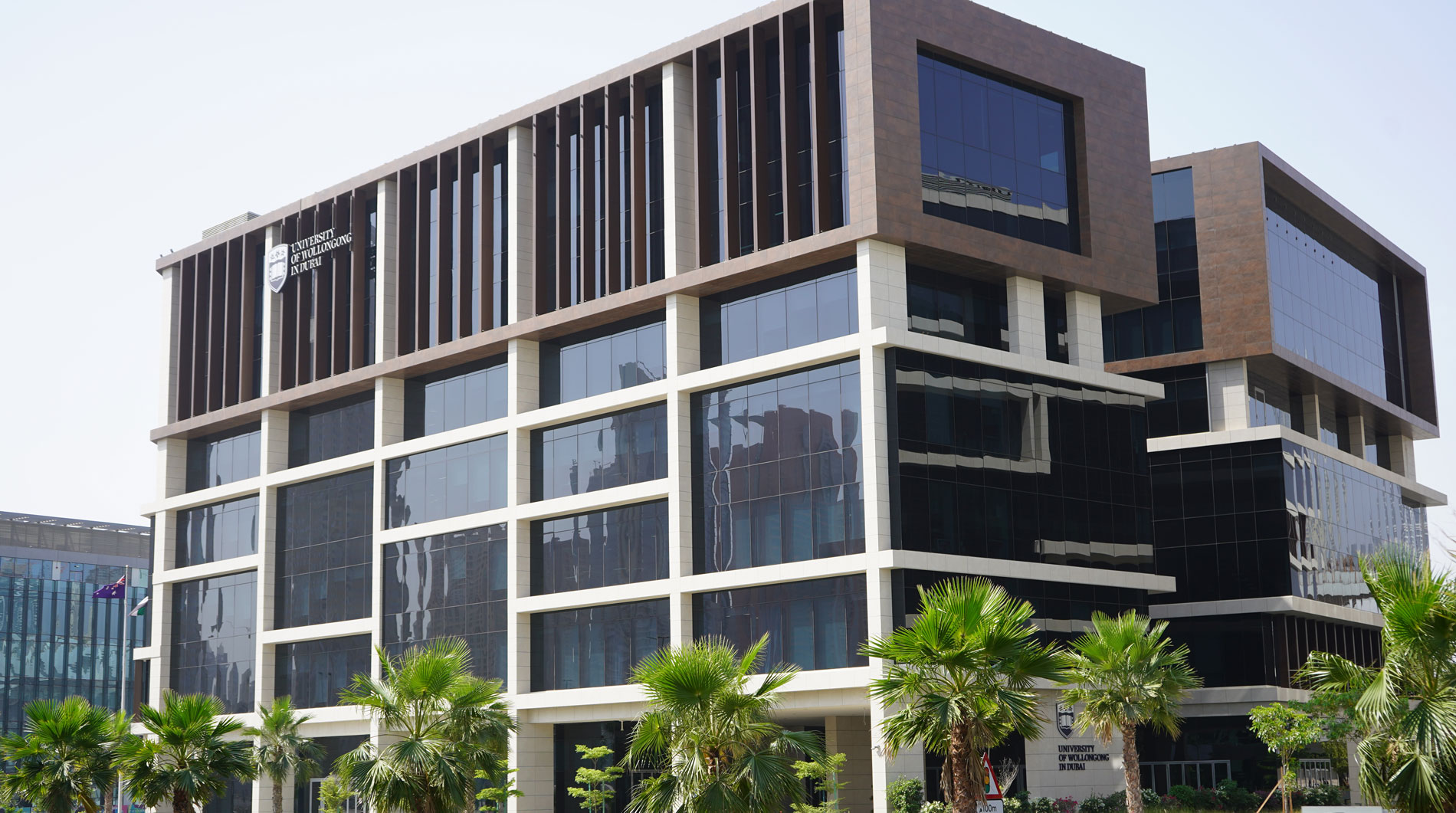 Open Day
Do you know that our next Open Day is on Saturday 11th June, 2022?
Join our experts to learn more about our degrees, and how you can enrol in our autumn intake which starts on 26th September.