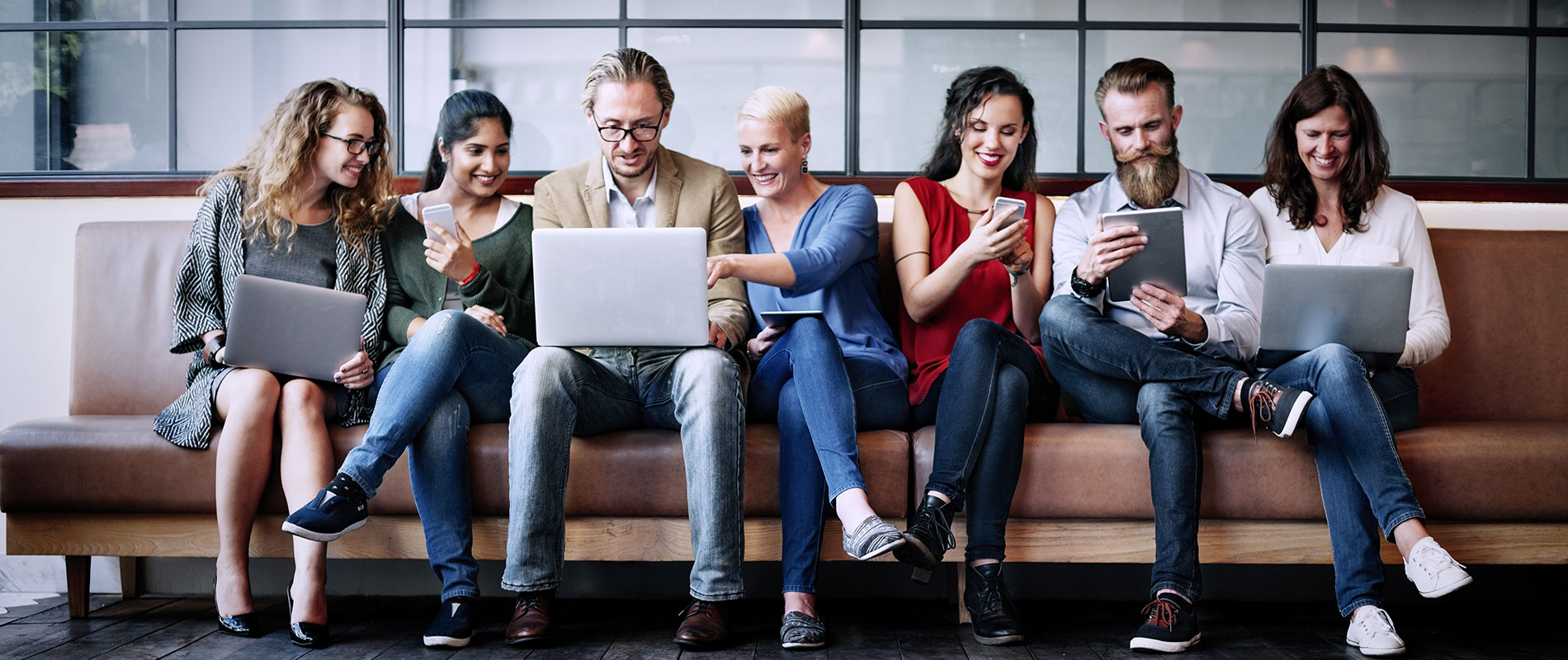 UOWD hosts CAA visit for new Engineering Degree
Wednesday, 25 November, 2009
Members of Commission for Academic Accreditation(CAA) visited UOWD to evaluate the Universitys proposal for a new Bachelor of Engineering degree. Professor Rob Whelan- UOWD President welcomed Professor Badr Aboul-Ela of the CAA to the University on Saturday 21 November and met the members of his Visiting Committee. The welcome was held in the Universitys new Majlis, which has been a very successful initiative encouraging debate, discussion and good communication among staff and students. Professor Jonathan Bowen (Chair), Professor Patricia Daniels and Dr Raman Unnikrishnan spent three days on campus to evaluate the Universitys proposal for a Bachelor of Engineering degree, with specialisations in Electrical Engineering, Computer Engineering and Telecommunications Engineering. The Visiting Committee were given a tour of the University and met with degree Program Coordinators, academic staff in the Faculty of Computer Science and Engineering as well as staff in the library, HR, Deans Office, and Office for Institutional Effectiveness. They also attended the opening of the library Research Corner and met with the Australian Ambassador, His Excellency Doug Trappett, at the launch of the new book written by Dr Mohamed Watfa. The Commissions report on the new degree program is expected by mid-December.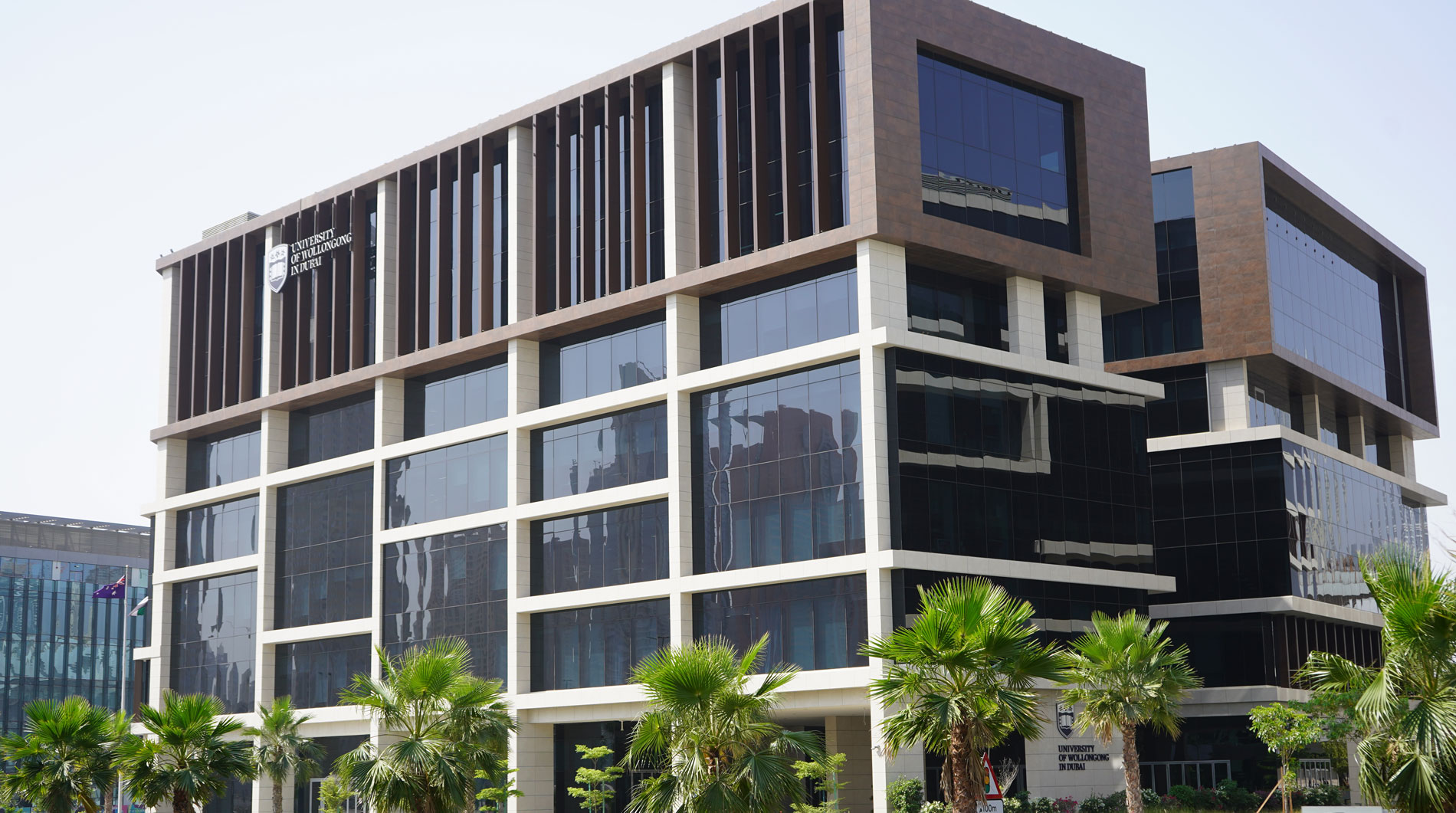 Open Day
Do you know that our next Open Day is on Thursday 30th June, 2022?
Join our experts to learn more about our degrees, and how you can enrol in our autumn intake which starts on 26th September.