UOWD hosts counsellors from IDP Education India
Thursday, 03 May, 2007
7 counsellors from the IDP Education India network of offices visited the University on a familiarisation visit, 2-3 May.The seven were Ms. Mitika Sabharwal (IDP New Delhi), Ms. Cornelia Vieira (IDP Mumbai), Mr. Joel Noronho (IDP Bangalore), Mr. Phillips John (IDP Ahmedabad), Ms. Uma Chinapangi (IDP Hyderabad), Ms. Radhika Somasundaram (IDP Chennai), Ms. Pooja Dhanwal (IDP Chandigarh).In welcoming them to UOWD, Professor Nick van der Walt, CEO, acknowledged the pivotal role the counsellors play in attracting quality Indian students to UOWD.During their brief visit, the visitors met with the Senior Executive, academic staff, UniContact and Student Services staff to discuss academic programs and support services offered by UOWD. They also had the opportunity to stay overnight in the UOWD Student Residences and meet with current international students from India.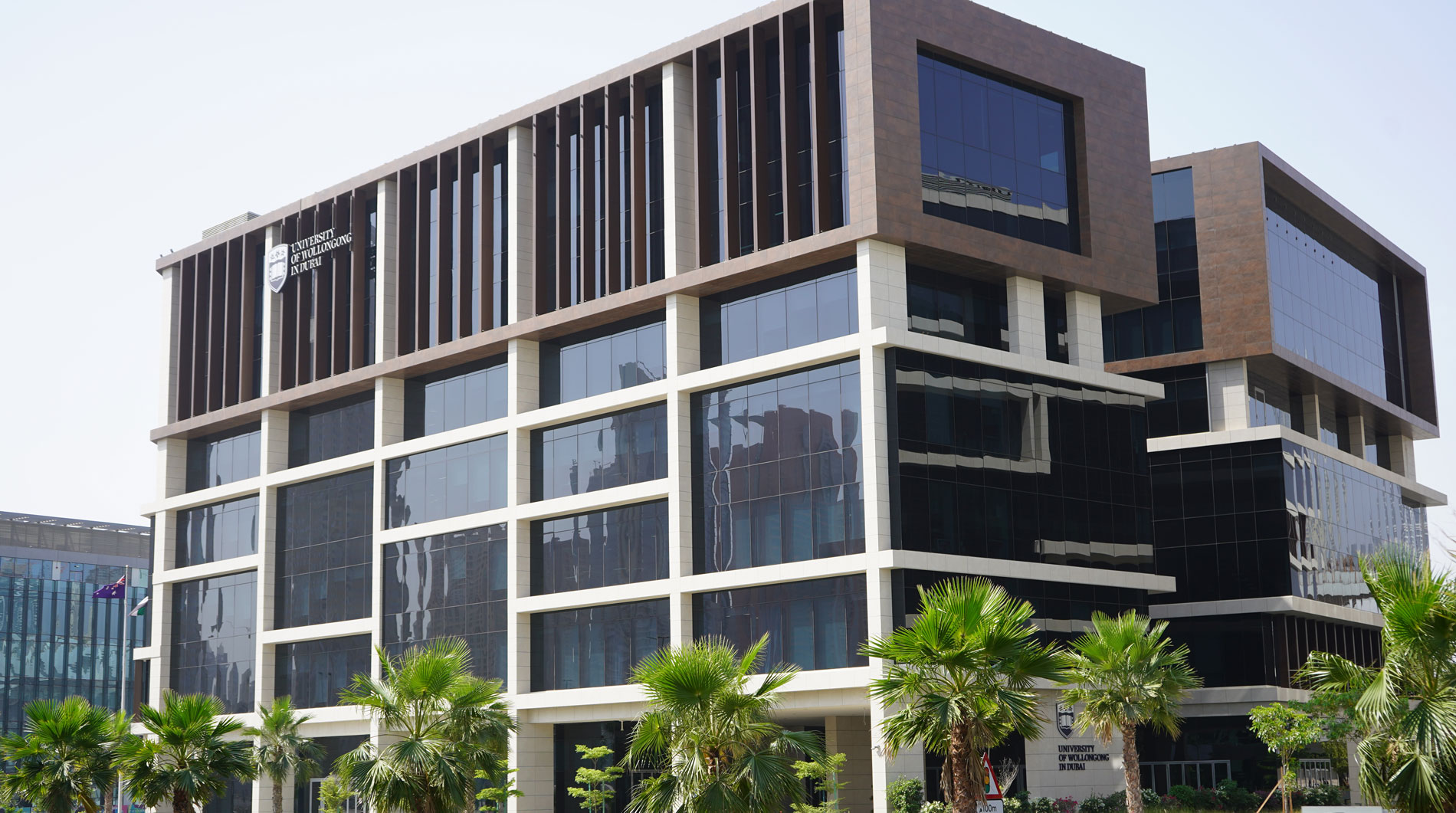 Open Day
Remember to attend our next Open Day on Saturday, 17 June 2023.
Join our experts to learn more about our degrees, and how you can enrol at UOWD in our
Autumn intake which starts on 18 September 2023.