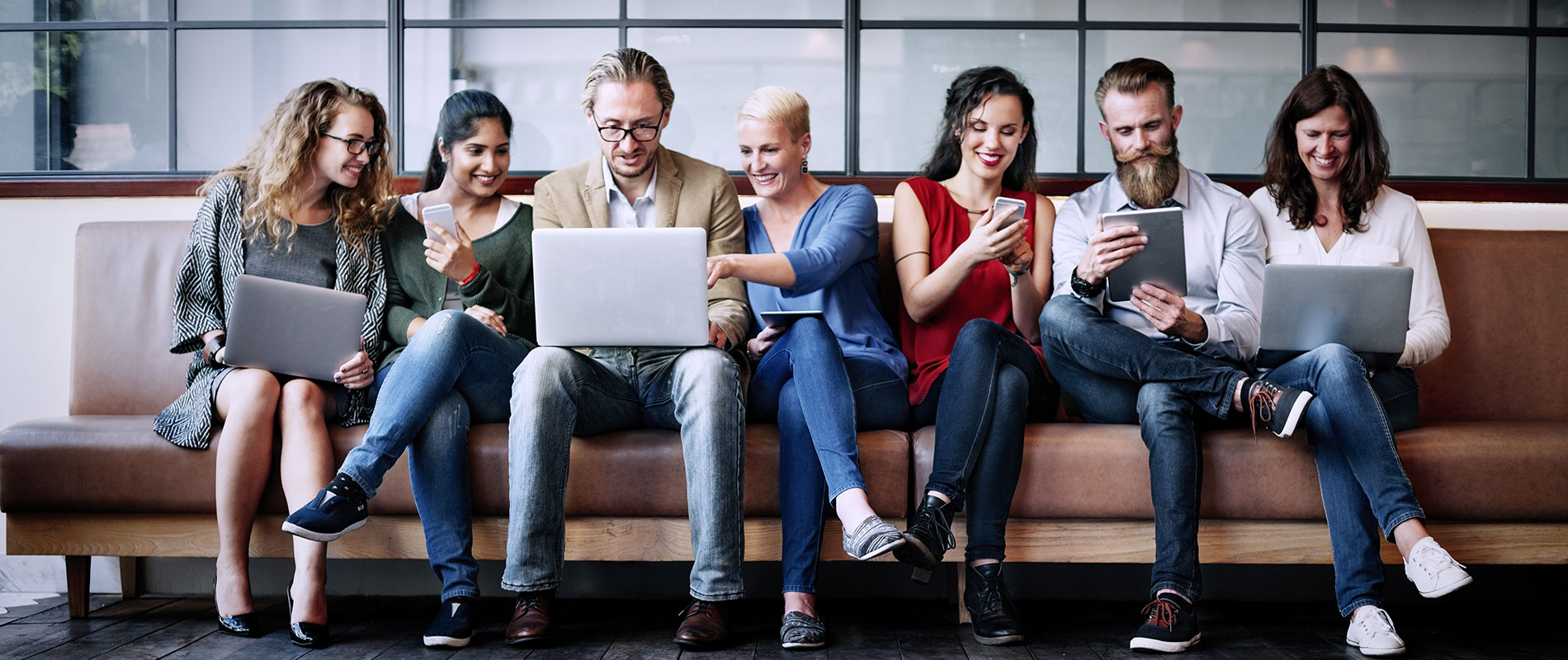 UOWD Hosts Distinguished Professor
Wednesday, 10 May, 2006
Professor Srikanta Chatterjee from Massey University in New Zealand presented a UOWD research seminar on the economic development of the two Asian giants India and China. Prof. Chatterjee emphasised the historical economic and political similarities and differences between the two countries, and discussed their impact and role in the global economy today. He also argued how the two Asian giants might perform over the next decade, and how their emerging economic transformation might affect their mutual relationships. Prof Chatterjee holds a PhD in Economics from the London School of Economics and is a Sasakawa Foundation Scholar at the School of Political Science, Howard University in Washington DC. He was awarded Fulbright Travel Grants in 2000 and 2001 and in 1998, he was appointed the New Zealand Asia 2000 Foundation Professor of New Zealand Studies at Ritsumeikan University in Kyoto (Japan). His research interests lie in the areas of international trade and finance, the New Zealand economy, the Asia-Pacific economies, income distribution and inequality, economics of the household, and globalization. Prof. Chatterjee is the co-author of "The New Zealand Economy: Issues and Policies published in 2001.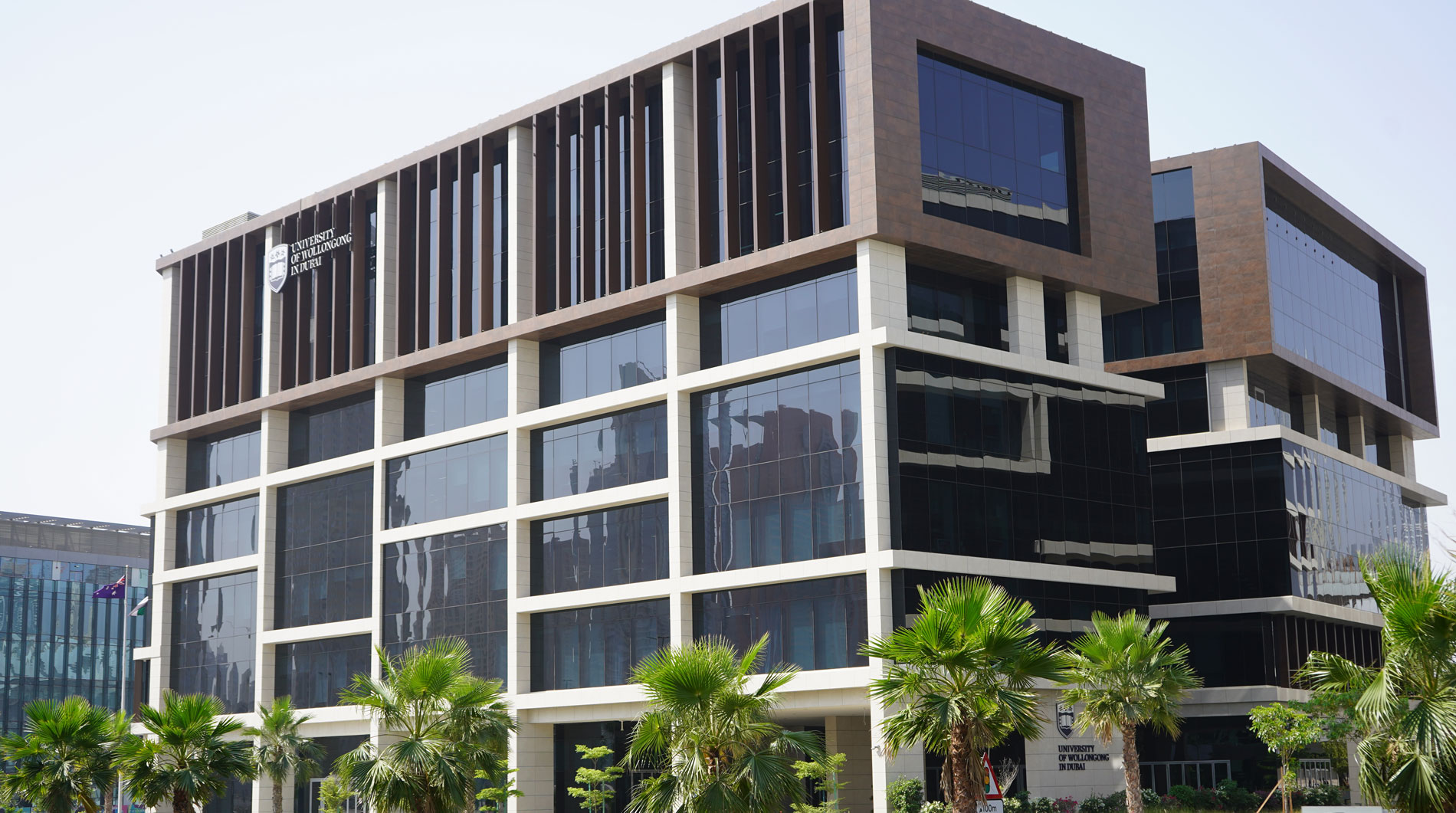 Open Day
Remember to attend our next Open Day on Saturday, 29 April 2023.
Join our experts to learn more about our degrees, and how you can enrol at UOWD.