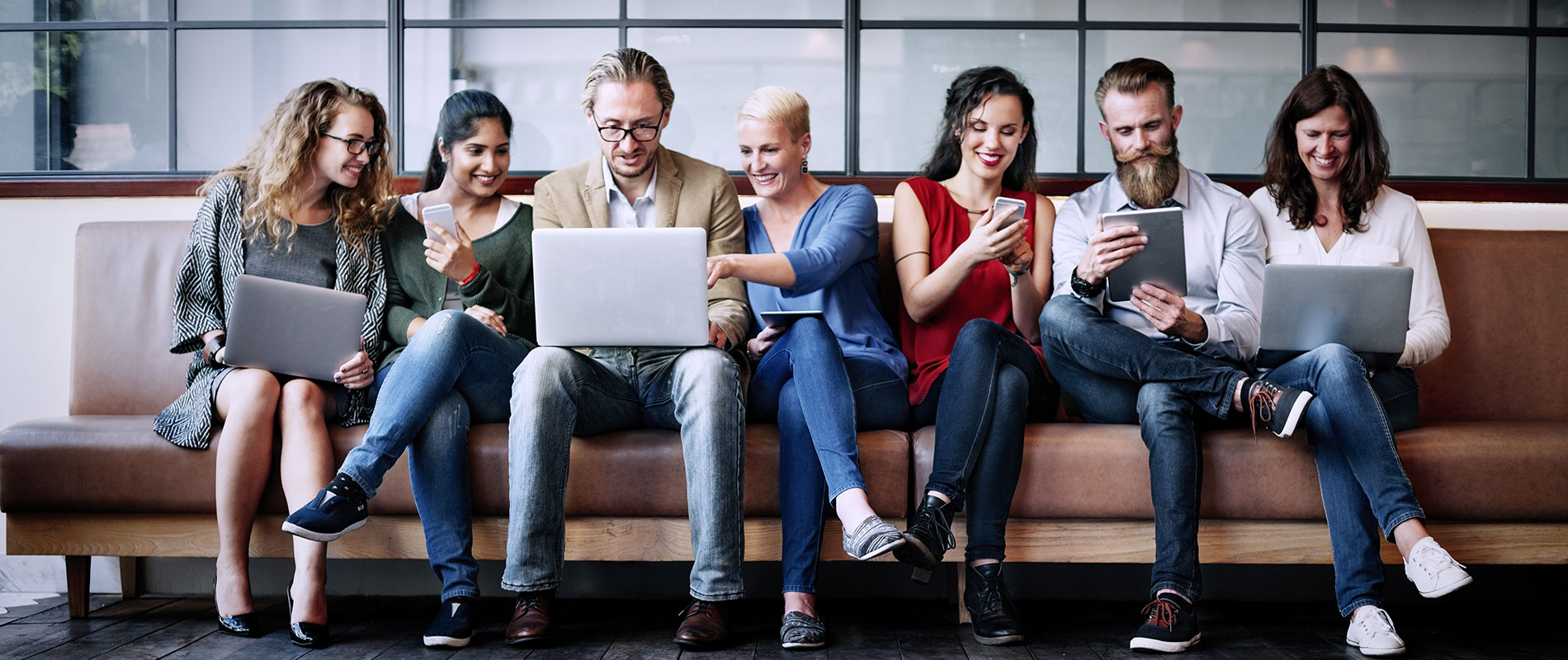 UOWD hosts Dubai Human Resources Forum
Sunday, 11 October, 2009
Members of Dubai Human Resources Forum (DHRF) visited University of Wollongong in Dubai on 8 October 2009. The meeting was followed by a presentation entitled Endangered species: Happy Productive Managers by Associate Professor Peter Hosie. The Dubai Human Resources Forum is a group of HR professionals who work together to promote knowledge, encourage development and best practice and to network with fellow professionals. They meet regularly for a seminar, workshop or networking event. At the UOWD event, Dr Rob Whelan appreciated the opportunity to host a meeting of the Dubai Human Resources Forum and welcomed Martin Jalili, President, DHRF. Dr Whelan said, This event is a part of UOWDs efforts to engage closely with human resource professionals in UAE. With this in mind we have invited some of our Human Resource students to highlight the value of being a member of a local Human Resources Forum. Dr Hosies talk on Endangered species: Happy Productive Managers focused on the fact that though there has long been an adherence to the intuitively appealing notion that happy employees perform better, few conundrums have captured and held the imagination of organisational researchers and practitioners as has the happy-productive worker thesis.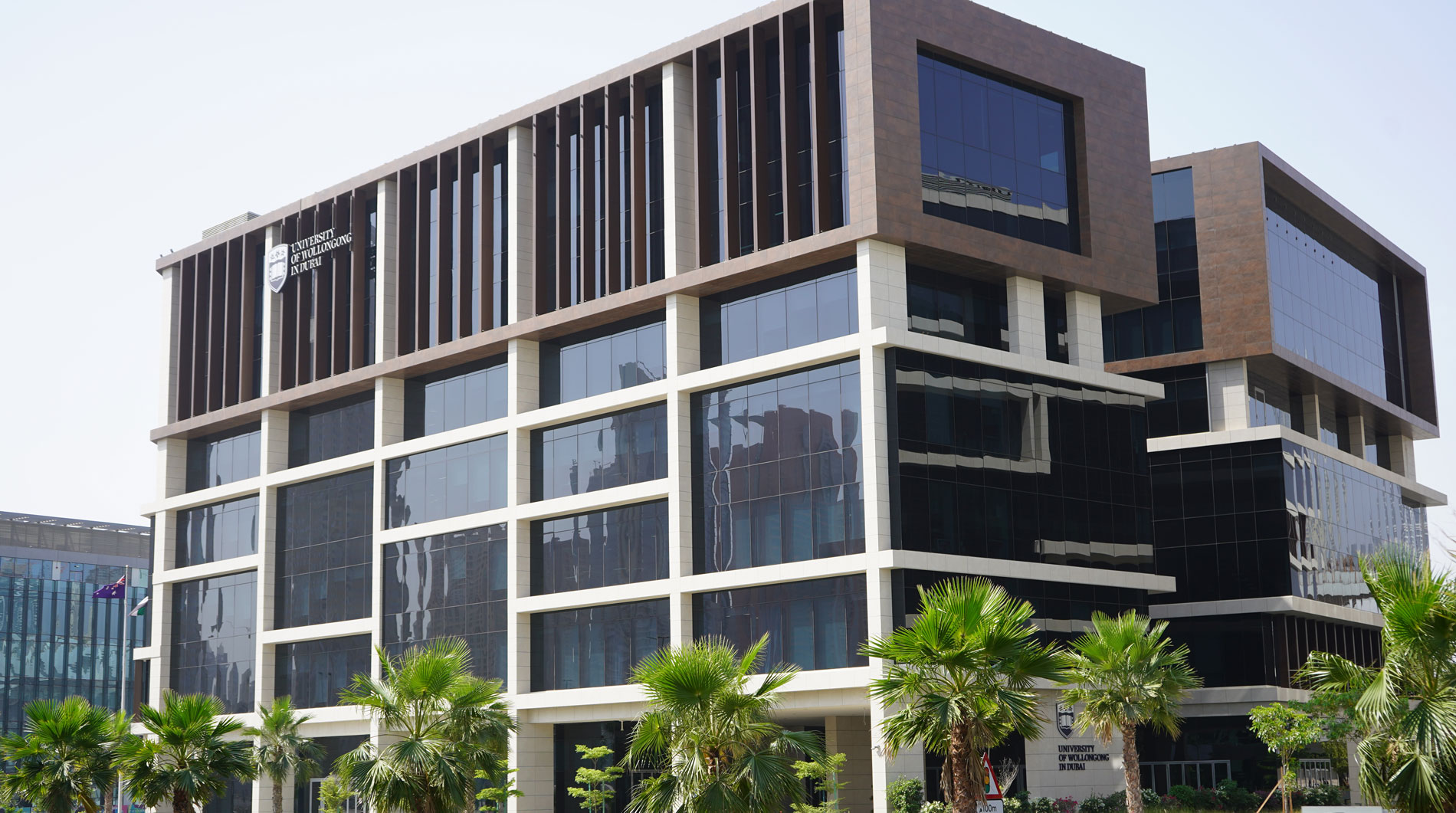 Open Day
Do you know that our next Open Day is on Thursday 30th June, 2022?
Join our experts to learn more about our degrees, and how you can enrol in our autumn intake which starts on 26th September.