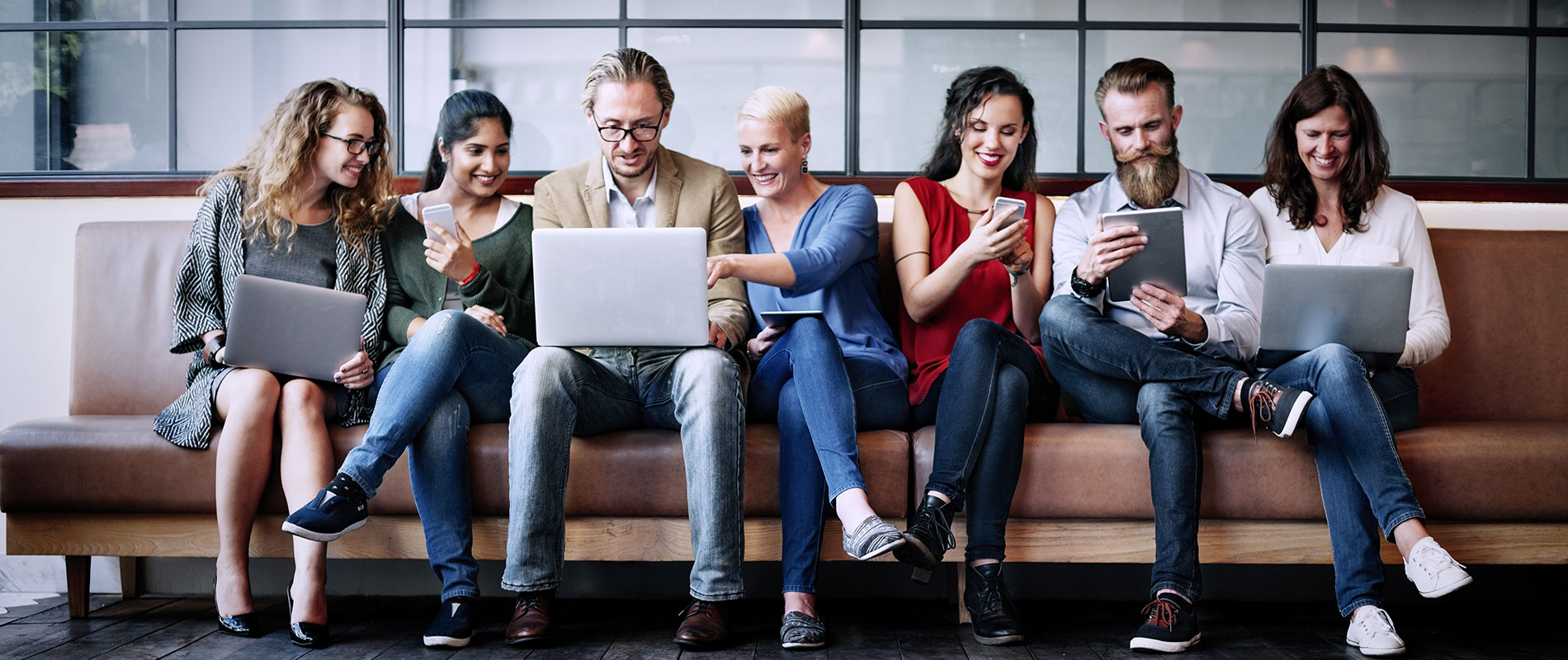 UOWD hosts exchange students from UOW Australia
Saturday, 16 July, 2005
The University of Wollongong in Australia recently hosted a group of 12 Australian exchange students from the University of Wollongong in Australia. All the students were enrolled in the Faculty of Commerce at UOWA and spent two weeks at UOWD.Their program included formal attendance in lectures at UOWD focussing on the UAE, plus visits to industry, an unique opportunity appreciated by all the participants. The students visited DUBAL, Dubai Duty Free, Jumeirah International Fine Paper, GAC Logistics and DAFZA. This first-hand occasion to see how business was conducted in the Gulf region was an invaluable experience. Not withstanding the heat and humidity, the students also revelled in the multitude of social activities arranged for the participants by UOWD."It was a mammoth exercise to organise and coordinate the students' program, but one that was very worthwhile, "commented Dr. Cedwyn Fernandes, Chair, College of Business at UOWD. "Australian students rarely take the chance to travel and experience an academic environment overseas as part of their studies so we were particularly interested in encouraging this exchange experience. Judging by the students' comments and feedback, I think both the students and UOWD benefited greatly."As one participant put it, "Dubai was built to bedazzle. The opportunity to explore a multitude of cultures, different types of food, different types of people and languages coupled with the warmth of the hospitality provided by everyone at UOWD made this a most memorable 'once-in-a-life-time' experience."To see more photos of this event, please click here.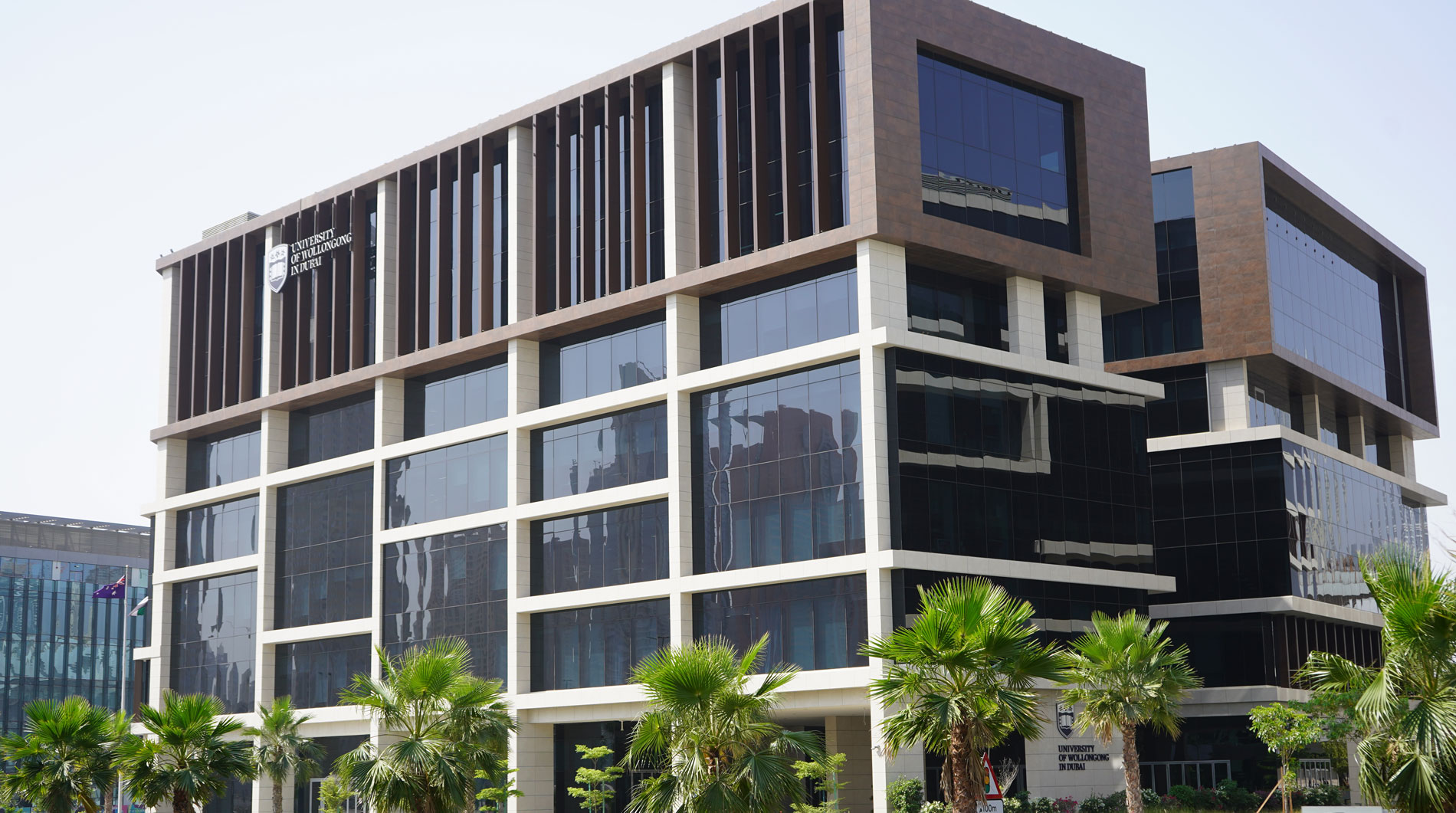 Open Day
Do you know that our next Open Day is on Thursday 30th June, 2022?
Join our experts to learn more about our degrees, and how you can enrol in our autumn intake which starts on 26th September.