UOWD hosts Ibn Seena High School students
Wednesday, 02 February, 2005
45 senior-year boys and girls from the Ibn Seena High School in Sharjah visited Knowledge Village on 02 Feb 2005.Their first stop was UOWD, to learn more about our Undergraduate Businessand Computer degree programs. The students were taken on a tour of the UOWD facilities such as the computer labs, student services areas, classrooms, library and lecturers offices.Following the tour, Mr. Mohammad Meraj of UniContact conducted a seminar to introduce the students to our programs. The students were particularly interestedin the Accountingprogram available from the College of Business and Dr. Cedwyn Fernandes, Chair of the College of Business, was also on hand to answer the students' questions.The students provided with goodie bags as they left to continue their tour of Knowledge Village.To see more photos of this event, please click here.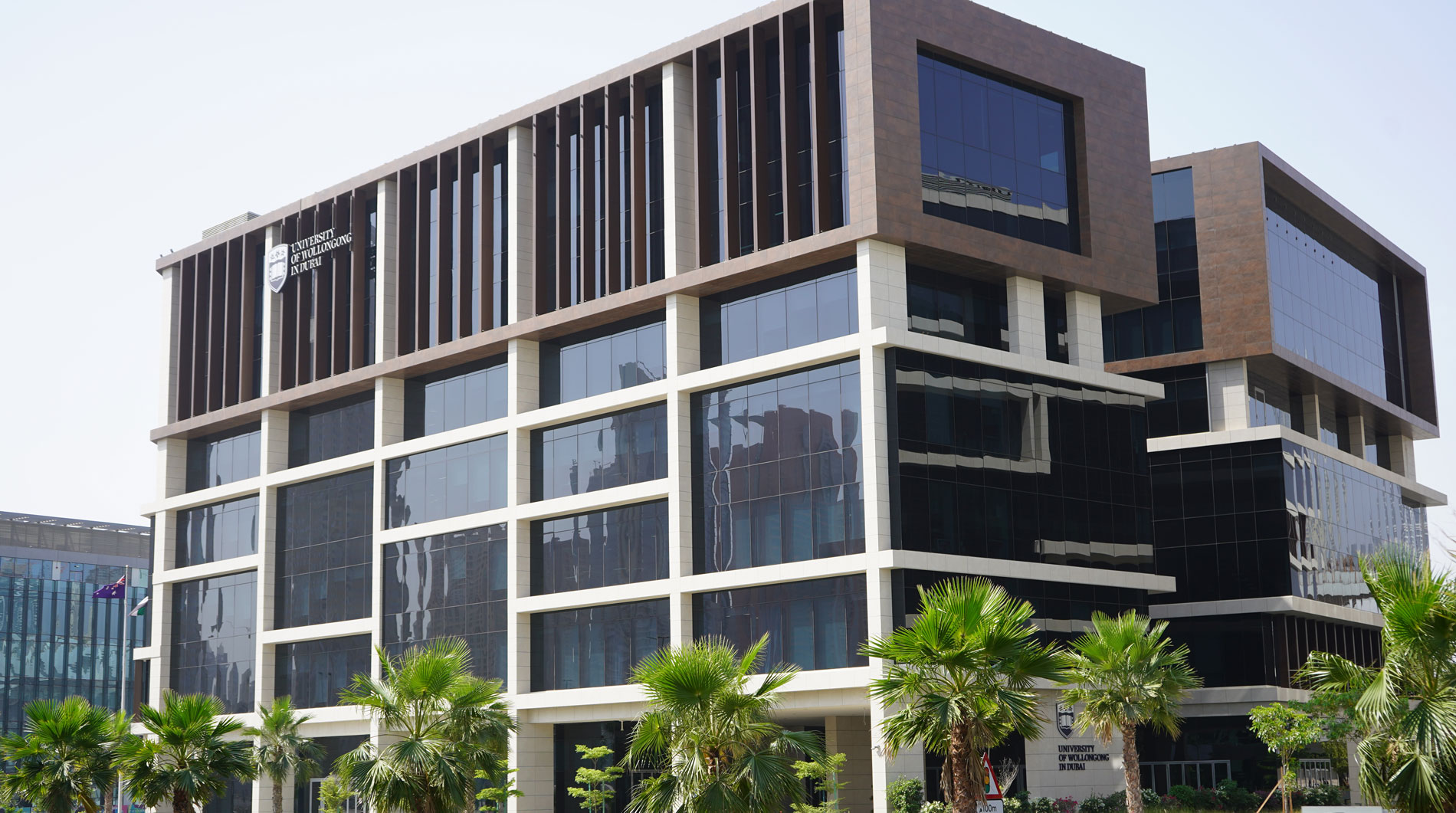 Open Day
Remember to attend our next Open Day on Saturday, 28 January 2023.
Join our experts to learn more about our degrees, and how you can enrol at UOWD.