Monday, 04 April, 2005
Four of UOWDs recently appointed overseas representatives (agents) from India called on the University on April 2-3 for a familiarisation visit.The four were Gulshan Kumar (Kangaroo Studies), Kapil Chandok (Kaaiser International) and Pushpinder Bhatia (PAC-Asia), all from New Delhi, and Srieedharan (MANCOMP) from Chennai.In welcoming the representatives to UOWD, Professor Nick van der Walt, CEO, acknowledged the pivotal role the representatives will be playing in attracting quality Indian students to UOWD.During their brief visit, the representatives met with the Senior Executive, academic staff, UniContact and Student Services staff to discuss academic programs and support services offered by UOWD. They also had the opportunity to view UOWDs student accommodation and meet with current international students from India.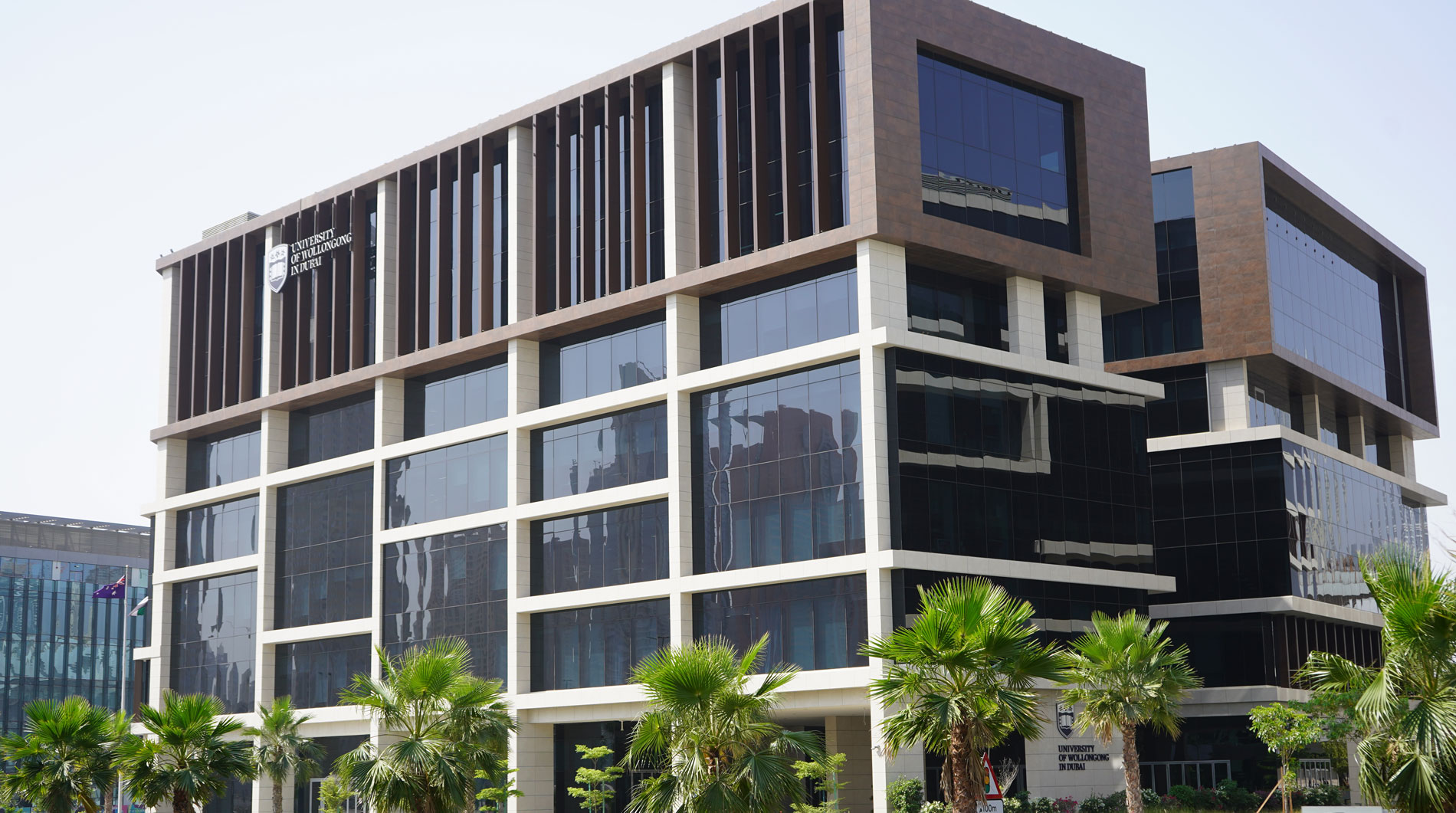 Open Day
Do you know that our next Open Day is on Saturday 23rd July, 2022?
Join our experts to learn more about our degrees, and how you can enrol in our autumn intake which starts on 26th September.