UOWD Hosts Public Lecture on the Legal Profession
Tuesday, 22 November, 2005
UOWD will host a Public Lecture today at 3:30pm in the James W Langridge Auditorium (Block 15, Knowledge Village). The lecture, titled "Abetting or Abusing Clients: The Role of Legal Professional Organisations will be presented by Dr Richard Worth, MP. Dr Worth is currently a Member of the New Zealand Parliament the Shadow Minister of Justice. He was partner and later Chairman of New Zealands largest law firm, Simpson Grierson, specialising in commercial litigation with an emphasis on public law. Dr Worth is also a member of the Council of Legal Education, appointed by the Governor General. His lecture will focus on the role of legal professionals and professional organizations in the global society. The lecture is open to all and no prior registration is necessary.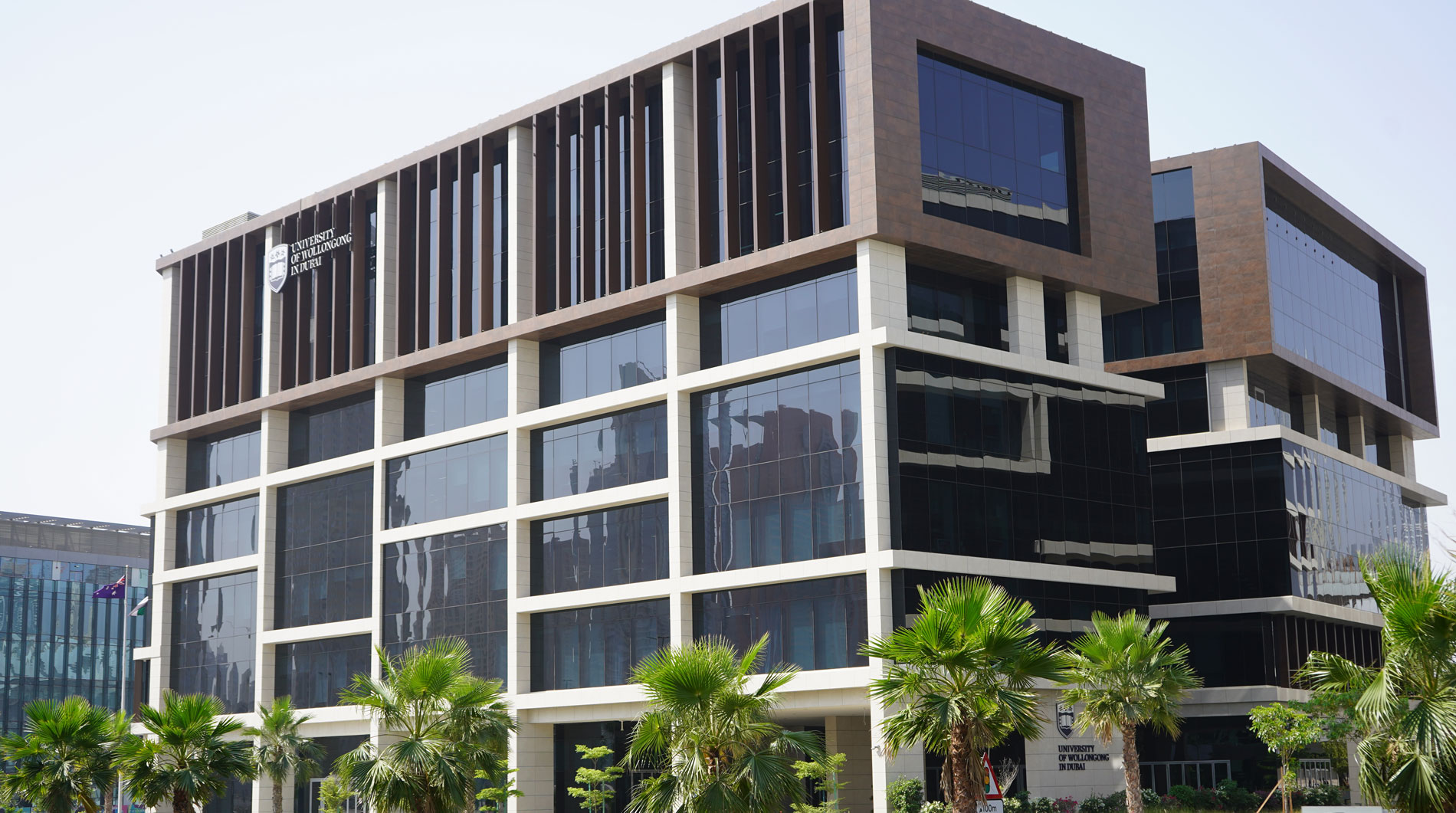 Open Day
Do you know that our next Open Day is on Saturday 23rd July, 2022?
Join our experts to learn more about our degrees, and how you can enrol in our autumn intake which starts on 26th September.