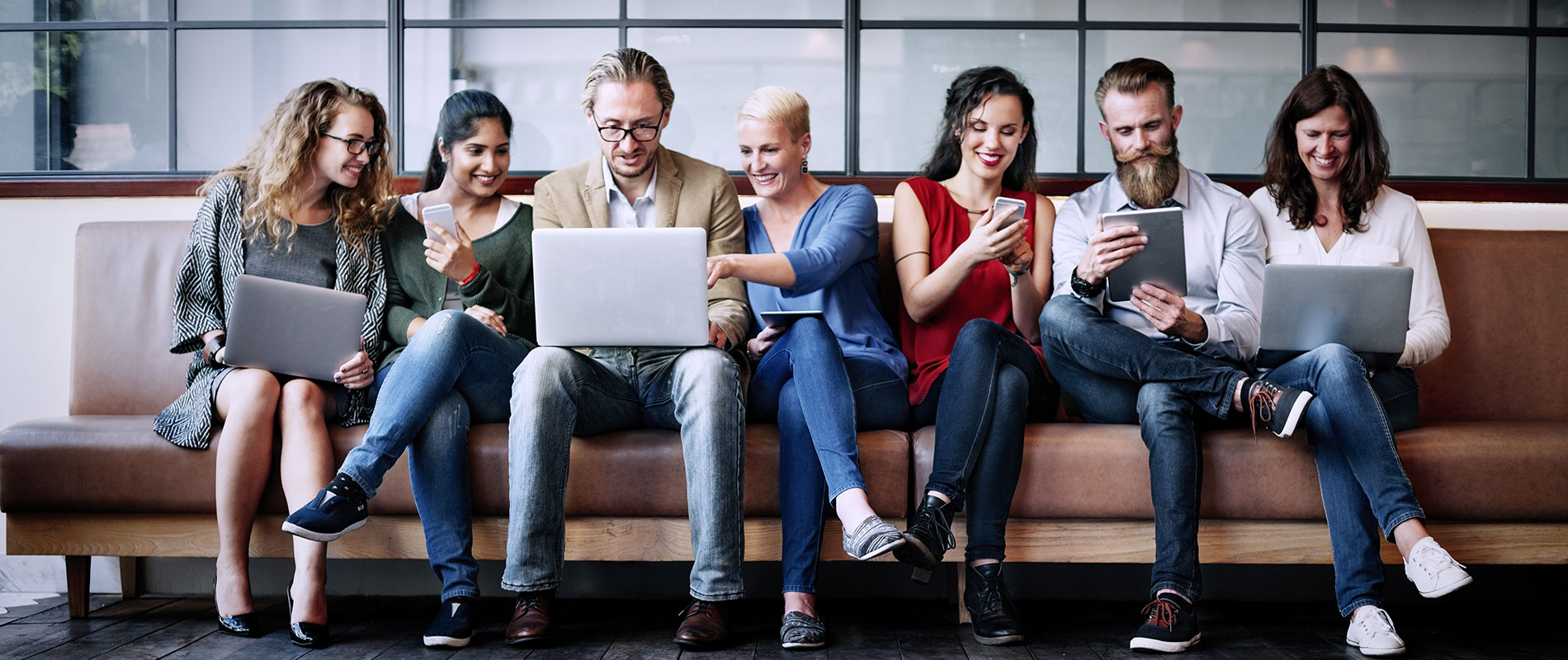 UOWD hosts public lecture: A medical school for the 21st century
Thursday, 04 October, 2007
Medical schools are increasingly moving away from traditional curriculum and adopting a modern approach dictated by changing nature of illnesses, such as patients with multiple illnesses and chronic diseases, according to Prof. John Hogg, Foundation Dean, Graduate School of Medicine, University of Wollongong Australia.Delivering a lecture on "A medical school for the 21st century at the University of Wollongong in Dubai, Prof. Hogg said the traditional pattern of medical education was being challenged by complexity of illnesses, and cited the case of the UAE where "30 per cent of the population was diabetic and another 30 per cent pre-diabetic.Presenting his personal experience in building a new medical school at the University of Wollongong in Australia, Prof. Hogg said the need for a medical school to train doctors to practice medicine in non-metropolitan areas was severe. Australia, like the rest of the developed world faces a significant shortage of qualified doctors and medical personnel. The problem is even more compounded in rural areas as a majority of doctors choose to establish their practices in main cities. Describing the curriculum development process adopted by the University of Wollongong, he said the choice was either to take a curriculum off the shelf or create a new one from scratch. They opted for the latter building on the best practices of medical colleges from across Australia, the United Kingdom, Germany, France and the US."Teaching hospitals are today becoming hyper-specialised, Prof. Hogg told the audience comprising senior officials from hospitals, DOHMS, deans from UAEs medical schools from across the UAE and members of the press. "Graduates have to be prepared for lifelong learning. Further, diagnostic services are being increasingly outside hospitals. These factors demand a different approach to medical teaching.Prof. Hogg said that UOWs Graduate School of Medicine, which opened its doors in January 2007, had adopted a multi pronged approach to produce well-rounded medical practitioners, by introducing curriculum with spiral integration, case-based learning, clinical skills laboratory, use of technology, community focus and primary care context.Prof. Nick Van der Walt, CEO of UOWD, in his welcome address, said the lecture was in tune with UOWDs culture of encouraging sharing of ideas. The strong turnout of medical professionals and government officials from Dubai, Ras Al Khaimah and Ajman, was proof that the topic had strong relevance in the region.Earlier, Prof. Hogg had the opportunity to join UOWDs postgraduate students for an inter-community Iftar, which is offered daily on campus throughout the month of Ramadan. He praised the initiative which brings together the staff, faculty and students of the University and provides an opportunity for dialogue, social integration and cross-cultural understanding.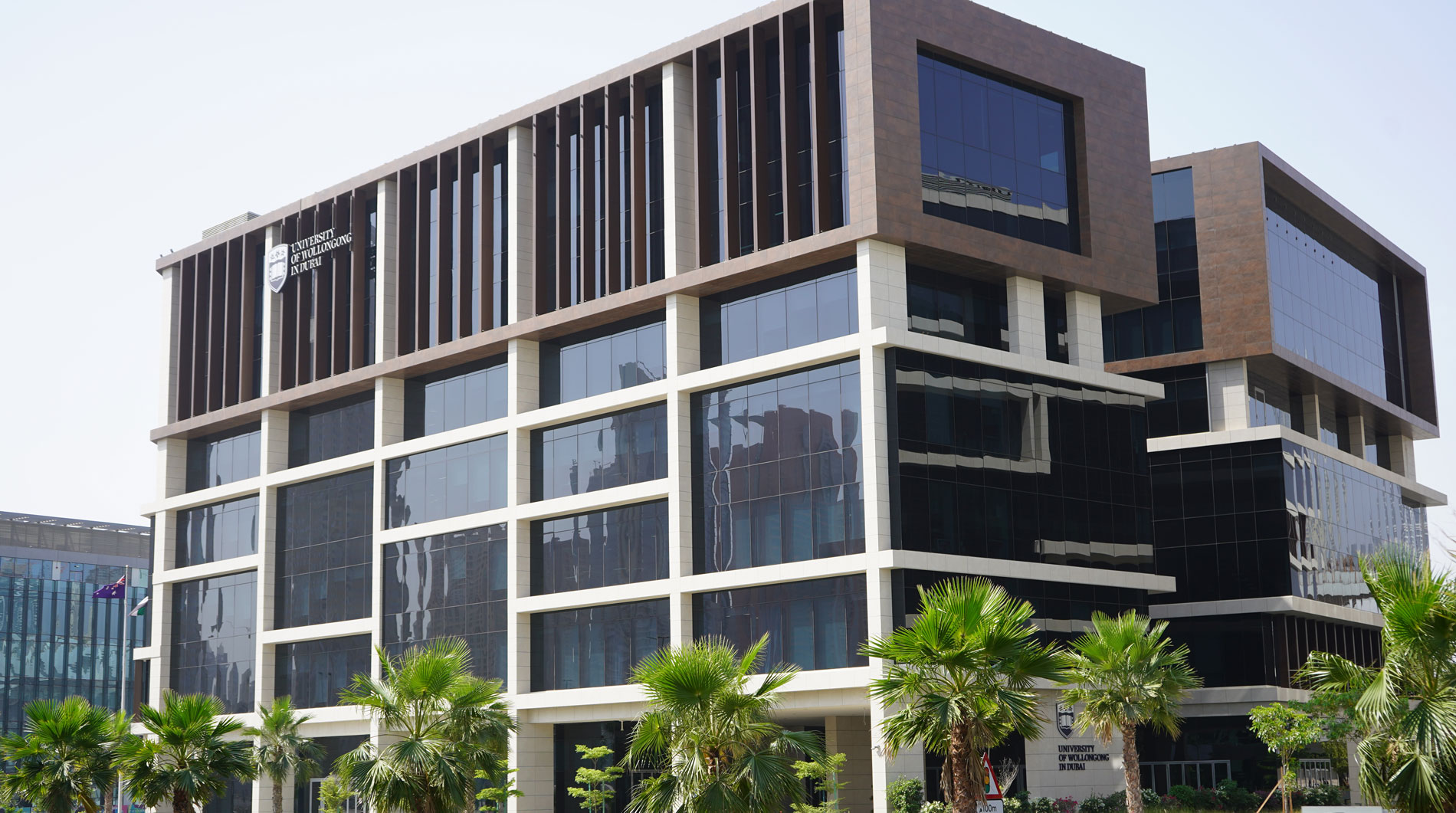 Open Day
Do you know that our next Open Day is on Saturday 23rd July, 2022?
Join our experts to learn more about our degrees, and how you can enrol in our autumn intake which starts on 26th September.