UOWD hosts seminar by Head of Dubai Zoo
Tuesday, 18 April, 2006
UOWD hosted a research seminar on 17th April by Dr Reza Khan, the Head of Dubai Zoo at the Dubai Municipality. Dr Khan discussed the challenges of managing a neighbourhood zoo and provided the audience with an insight into the history and more recent developments at Dubai Zoo. He also shared some of his personal stories and experiences about Dubai Zoo and its diverse "residents". Dr Khan is a leading authority in the UAE on biodiversity and wildlife conservation, and has been with Dubai Zoo since 1989. Prior to this, he taught zoology and wildlife biology at the Dhaka University and managed Al Ain Zoo's Bird and Primate Section as its Curator. He received the Sheikh Mubarak Award for Natural History in 2002 and most recently, the Bangladesh Bird Fair Award for his research in 2006.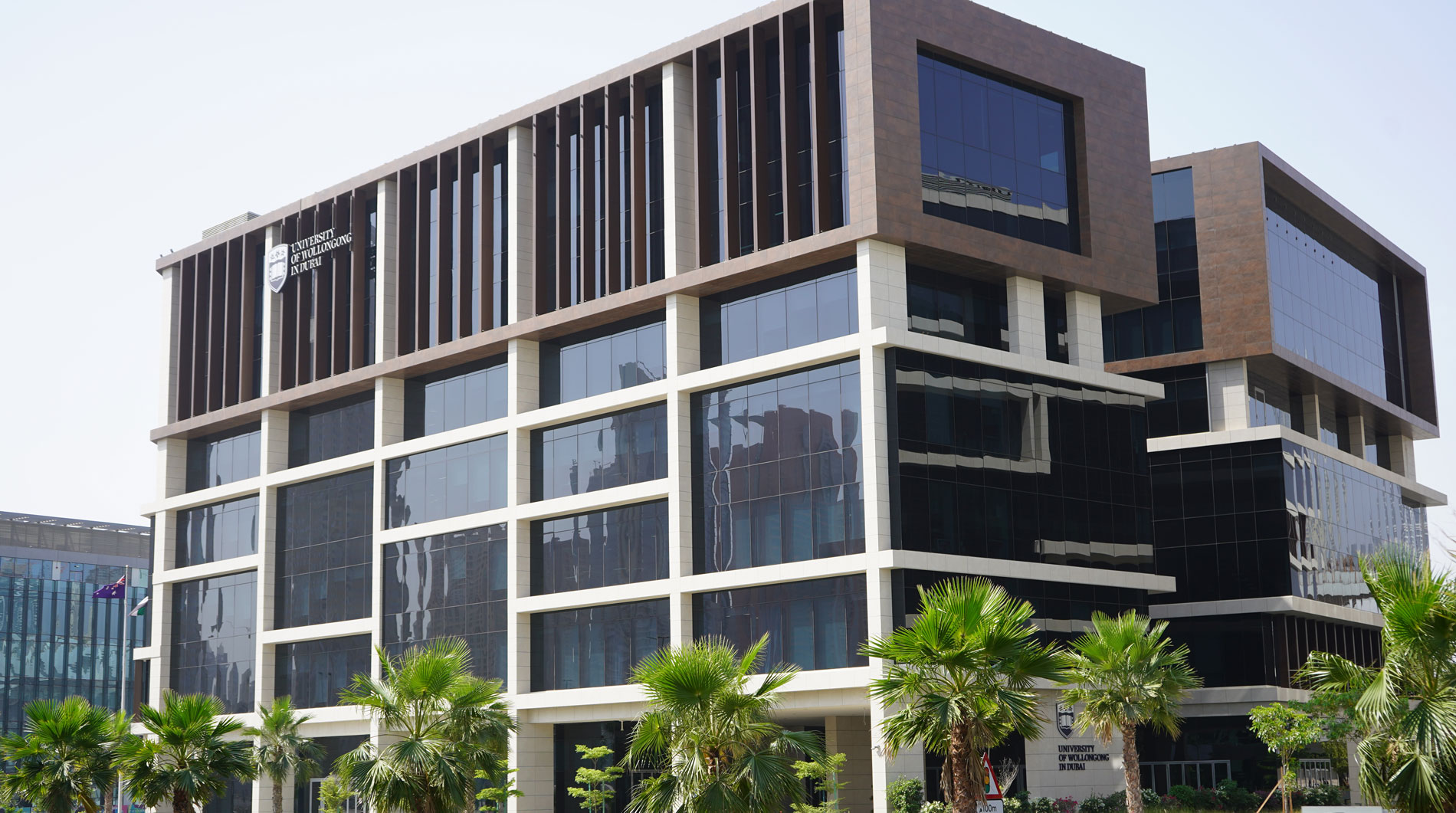 Open Day
Remember to attend our next Open Day on Saturday, 29 April 2023.
Join our experts to learn more about our degrees, and how you can enrol at UOWD.