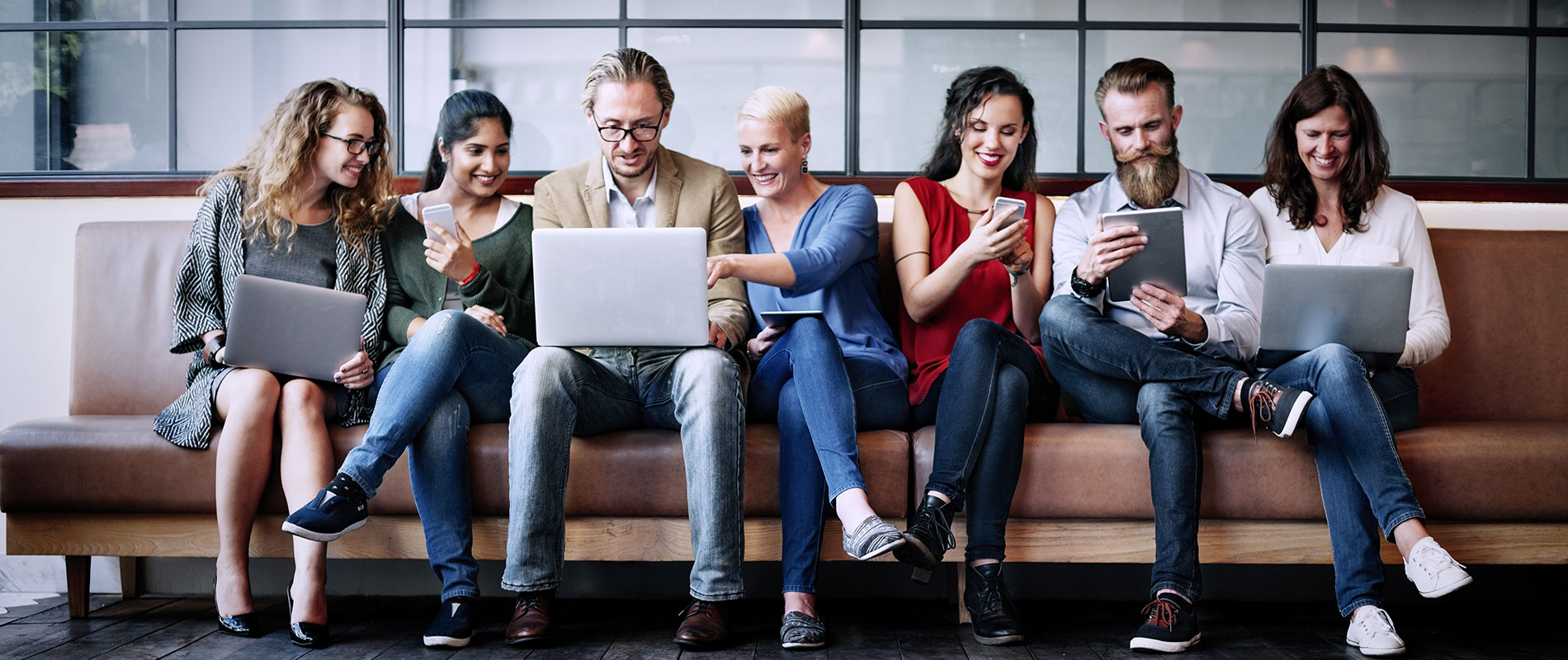 UOWD hosts UN peacekeeping general
Thursday, 23 April, 2015
UOWD welcomed United Nations Lieutenant General Jasber Lidder to its Knowledge Village campus recently to deliver two insightful seminars on the UN's role in global peacekeeping, focusing on women's role in peace, security and development and the role of the UN in contemporary peacekeeping.Speaking to an audience of staff and Masters in International Studies students, General Lidder highlighted the importance of gender mainstreaming as a vital factor in conflict prevention, peacemaking, peacekeeping and peace building."Women are pivotal to peace and stability. They must be meaningfully enmeshed as equal stakeholders in the entire continuum of conflict management…having women in leadership roles is crucial as they can offer different perspectives and help to develop partnerships at many levels. It's time to move beyond the victim characterisation of women, and move beyond the long-term prejudices and stereotypes", explained the General.Over the course of the seminar, he also touched upon the importance of gender sensitivity in de-confliction, further reiterating the need for women in key leadership roles.During the second seminar, General Lidder gave a comprehensive overview of the core business roles of the United Nations, the history of UN peacekeeping, the overall structure of The Secretariat, the role of the Security Council, and the challenges that face the organisation's finance and HR departments on a daily basis. He also provided a basic summary of the Senior Mission Leadership's role, and how the mandate navigates the political process with the host government, and the need for efficient strategic communication when UN radio stations broadcast information to the public.General Lidder has enjoyed a long and illustrious career with the UN, holding positions in Mozambique and coordinating peacekeeping operations in the South Sudan republic.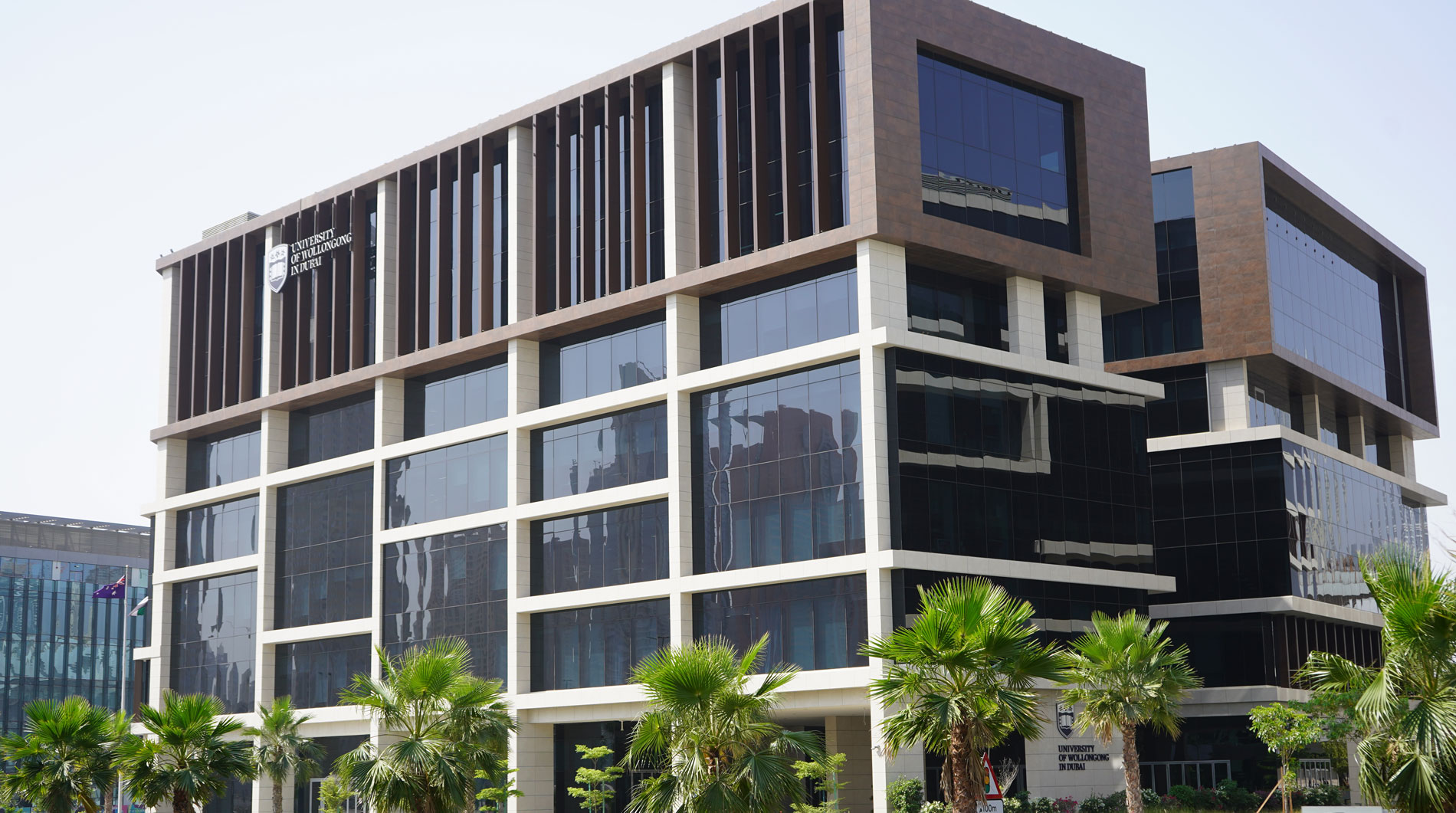 Open Day
Do you know that our next Open Day in Abu Dhabi is on Saturday 2nd June, 2022?
Join our experts to learn more about our degrees, and how you can enrol in our autumn intake which starts on 26th September.