UOWD Hosts Visit of Saudi Cultural Attaché
Sunday, 21 February, 2010
The President, Professor Rob Whelan, welcomed the Saudi Arabian Cultural Attaché, Dr Abdalla M. Altayer, to the University last week. Professor Whelan and Dr Altayer discussed opportunities for closer cooperation between the Ministry for Higher Education in the Kingdom of Saudi Arabia and the University of Wollongong in Dubai. In particular, they discussed the criteria that must be satisfied for KSA accreditation of UOWDs degree programs. The Cultural Attaché and Professor Whelan were joined by the Vice President (Academic), Professor Mohamed Khalifa, and the Manager of Property and Services, Mr Eduardo Hamzi, for a tour of the Universitys facilities and introductions to Deans and several Managers.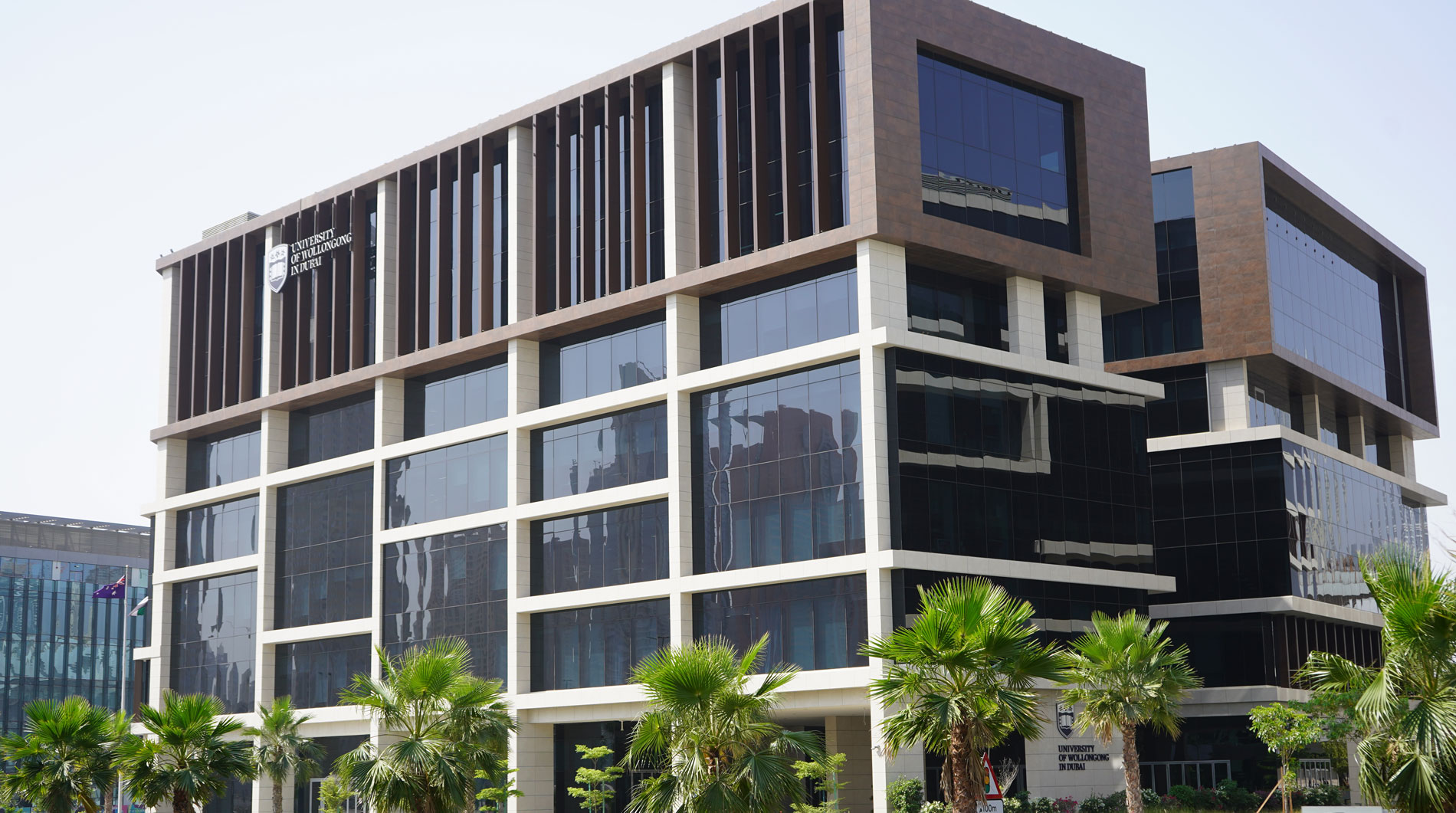 Open Day
Remember to attend our next Open Day on Saturday, 17 December 2022.
Join our experts to learn more about our degrees, and how you can enrol in our Winter intake which starts on 9 January 2023.