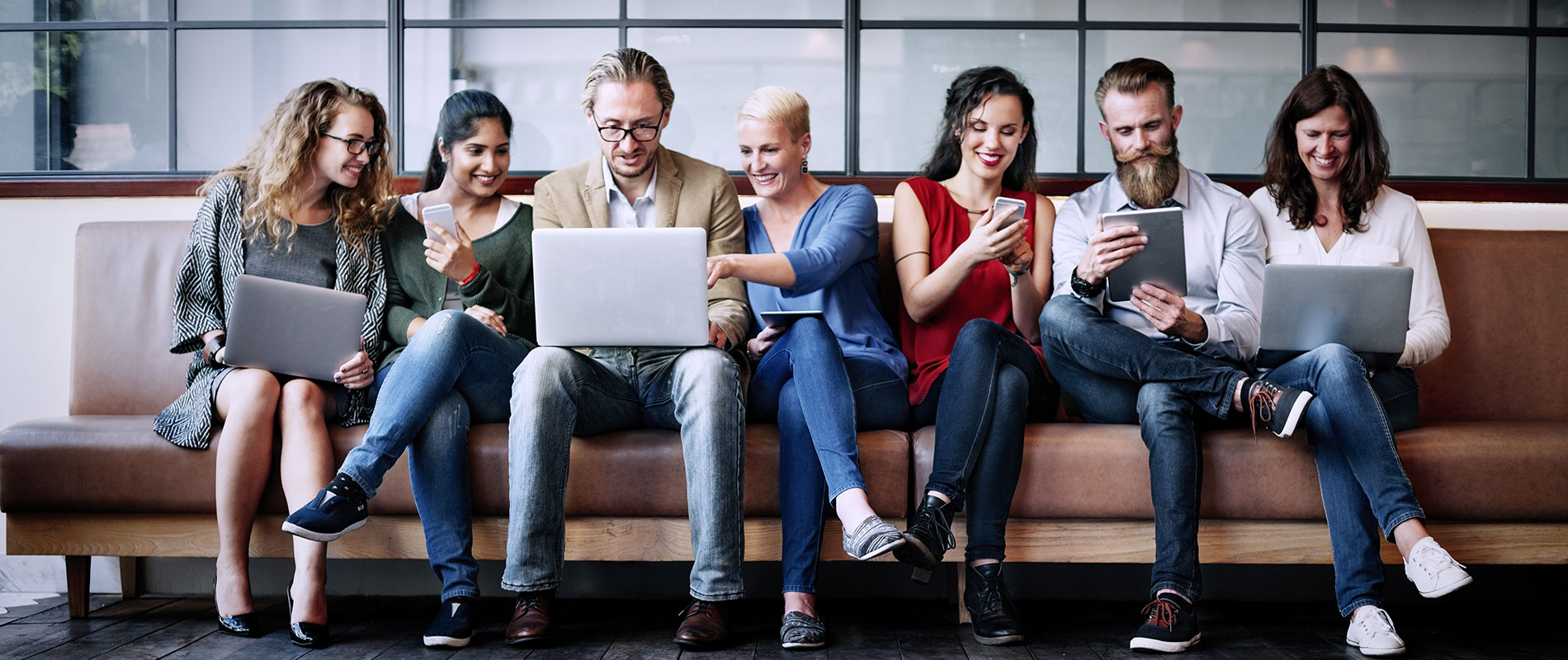 UOWD IELTS Centre among top five in IDP Audit
Thursday, 29 September, 2011
The IELTS Centre at University of Wollongong in Dubai (UOWD) has been named among the top five out of 58 audited Australian IELTS centres around the network, according to an audit conducted by IDP, the worlds largest student placement and English Language testing services provider. The UOWD IELTS Centre was recognized in Best Audit category along with University of Auckland, New Zealand; Griffith English Language Institute, Queensland, Australia; Students International, Vladivostok, Russia and Islamic Azad University, Tehran, Iran. The nominations were based on meeting the compliance standards and achieving service excellence. UOWD, one of three authorized IELTS ((International English Language Testing System) centres in the UAE, is a popular venue because it provides registration and test at a single venue on the same day. UOWD also provides free covered parking and free shuttle bus service for its IELTS registrants from DIC Metro Station to UOWD Block 15 between 7 am and 9 am on the test date. In addition, candidates can also opt to receive their results via SMS or by courier. "UOWD conducts regular IELTS tests, which are compulsory for students seeking admission to universities accredited by the UAE Ministry of Education and Scientific Research. On an average, some 5,000 students appear for the IELTS tests. We are thrilled to have been singled out by IDP for this international recognition, said Shanae Reed, Head, Centre for Language and Culture, UOWD. UOWD offers a variety of IELTS Preparation courses for UOWD students as well as external candidates. This includes part-time courses that run for 4 weeks, full-time courses that run for 6 weeks and intensive courses that run for 1 week.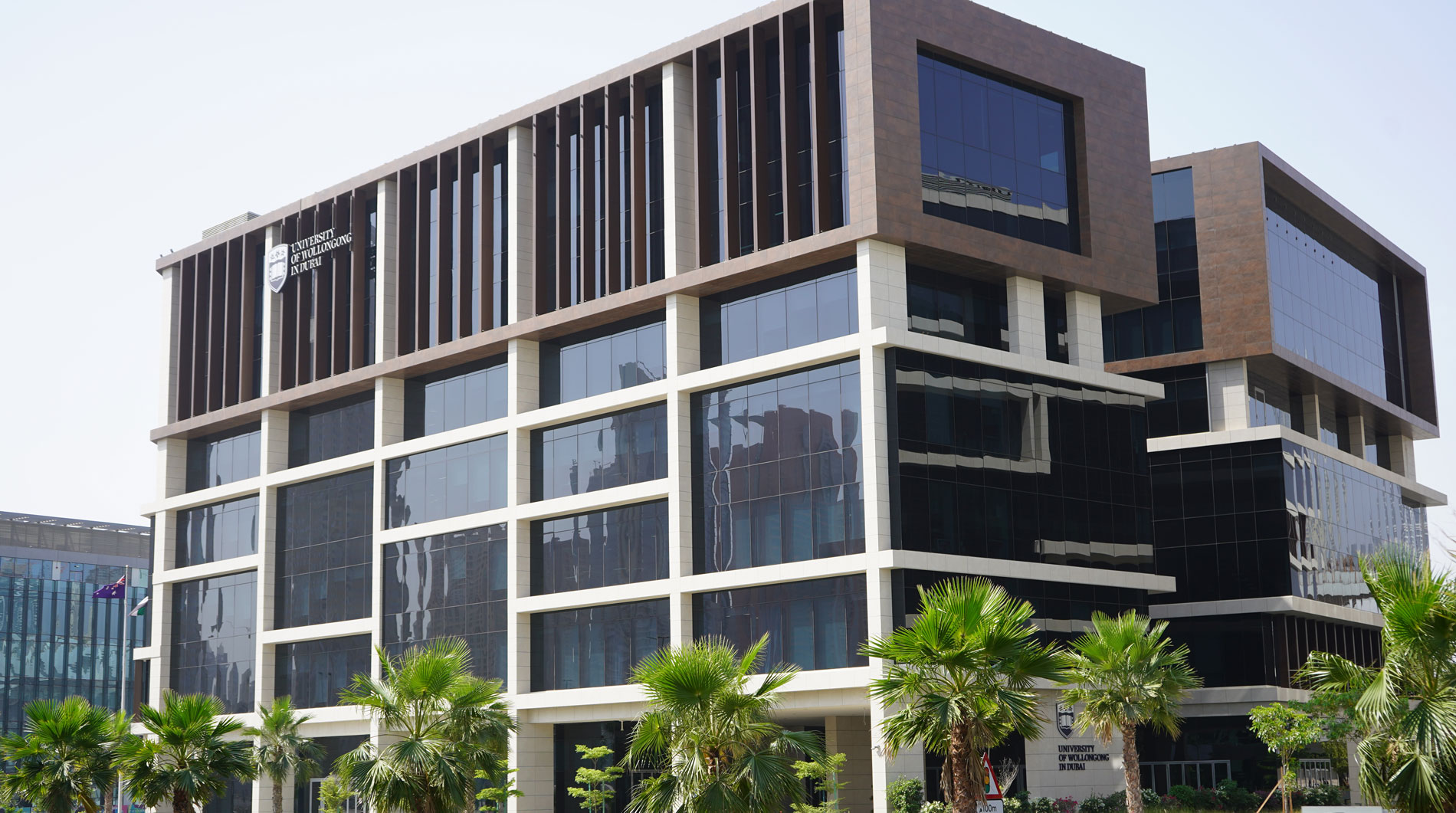 Open Day
Do you know that our next Open Day is on Saturday 23rd July, 2022?
Join our experts to learn more about our degrees, and how you can enrol in our autumn intake which starts on 26th September.