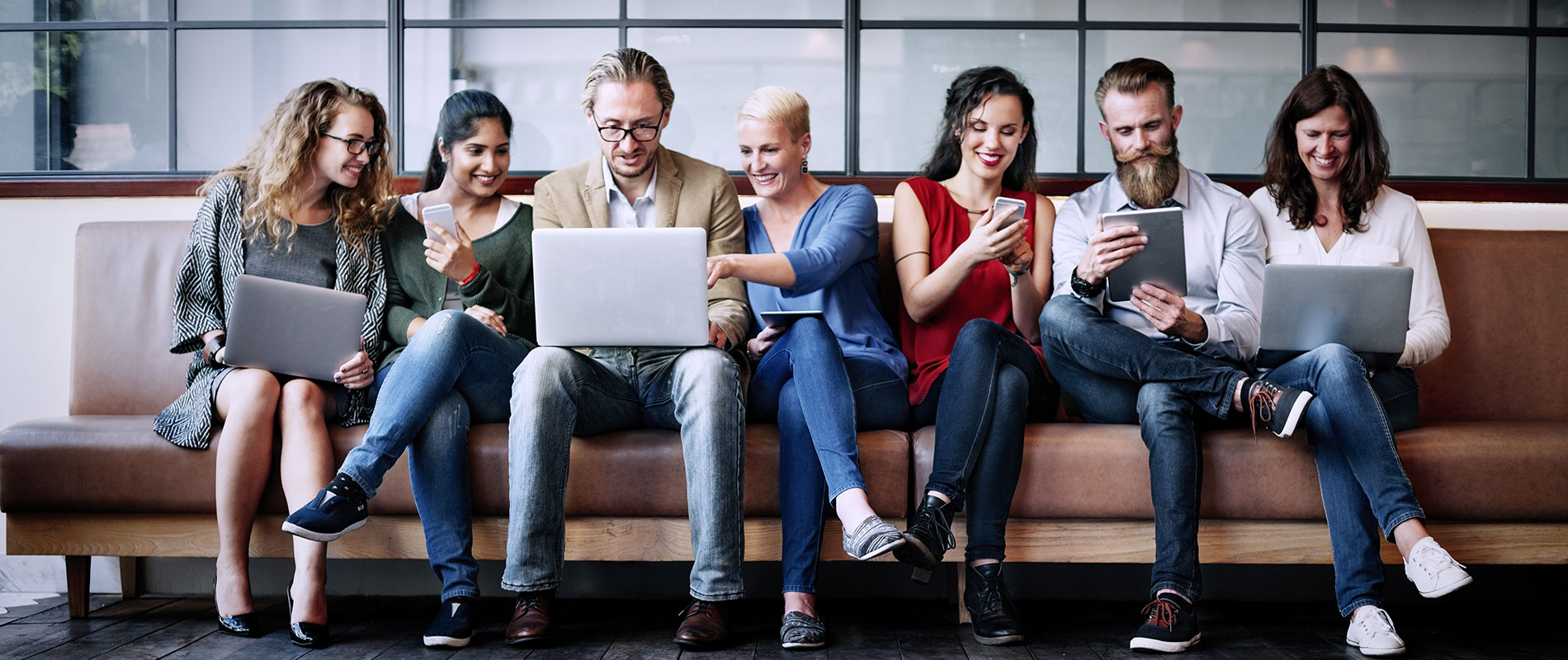 UOWD industry-academia partnership to disseminate business education through research and use case development
Wednesday, 22 May, 2019
Case collection and new publication highlights best practice cases of innovation in hospitality sector Inspired by the rapid innovation and digital transformation, Dr Flevy Lasrado, Assistant Professor and Quality Management expert along with several other academics at the University of Wollongong in Dubai (UOWD) partnered with the Emirates Academy of Hospitality Management (EAHM), one of the world's leading hotel schools and the first and only university in the Middle East, to study the digital transformation phenomena in hospitality sectors. Dr Lasrado, culminating the recent research on digital transformation and digital innovation with research partner, Dr Sanjay Nadkarni, Director of Innovation & Research at EAHM, announced the release of a new book to be published by Routledge UK titled 'Digital Transformation in the Hospitality Sector: Seven Cases that Drive Innovation, Competitiveness, and Organizational Excellence'. Working with several industry leaders such as Alcatel Lucant, Micro strategy, Duetto and Innspire, the new book will highlight how the hospitality sector is embracing new digital products and technologies and disrupting the way particularly consumers engage. The book also showcases the good practices of tech companies engaging in providing digital solutions in the hospitality sector in areas of managing customer loyalty, customer engagement, exploring the very latest trends such as blockchain, revenue management and sustainability. "Publishing this book creates an improved experience for our learners through use cases, in addition to the showcasing, broad dissemination and visibility of best practice cases of innovation in hospitality sector", said Dr Lasrado. "Research and use cases indeed help learners to look at the world differently, inspiring critical thinking that can positively impact upon society as a whole", she added. Dr Sanjay Nadkarni commented: "Industry-academia collaborations are important as it complement each other's research, enabling the release of a publication with international publishers such as Routledge UK. The association with UOWD conducting this research and releasing this publication has been the key aspect of success ". Xavier Mongi, Director of Alcatel Lucent and one of the key contributors, expressed his joy working with the University as well as EAHM and said: "The vision to launch such a vibrant case collection and publication specific to our sector, is not only a tool of learning for students but also an excellence opportunity to build on in collaboration with communities we serve". The use case series will hugely benefit the graduate learners of both schools.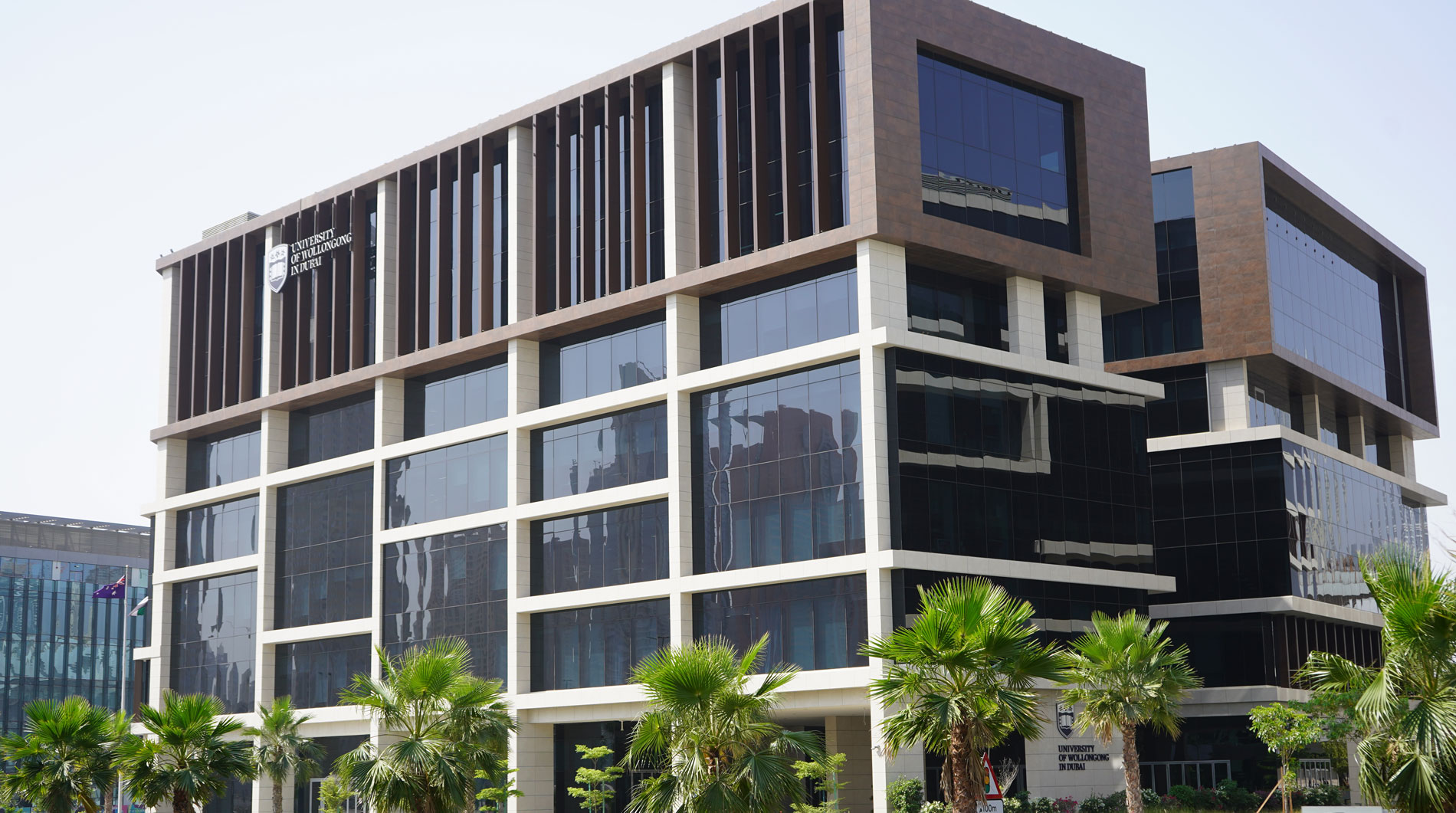 Open Day
Remember to attend our next Open Day on Saturday, 17 December 2022.
Join our experts to learn more about our degrees, and how you can enrol in our Winter intake which starts on 9 January 2023.